Roasted Parmesan Asparagus Recipe: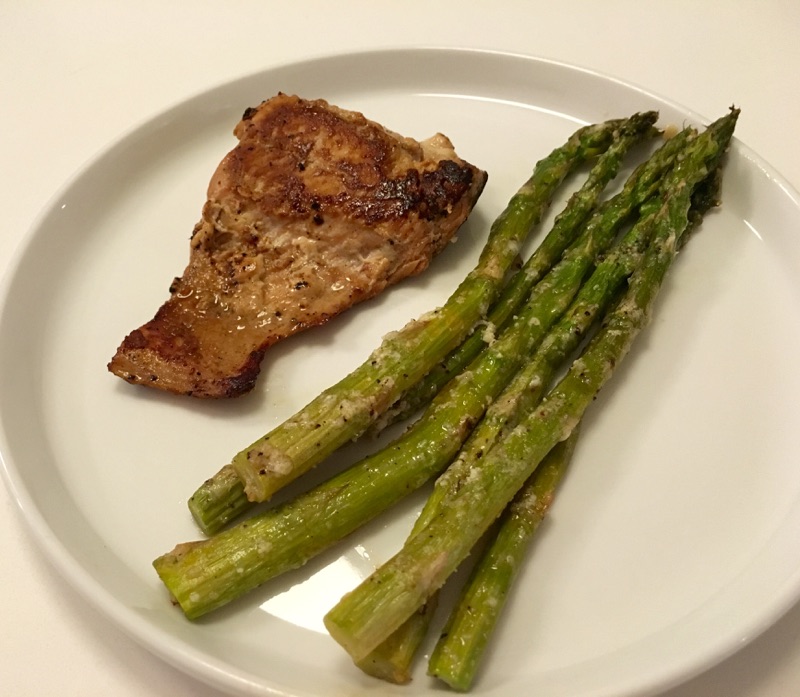 Ingredients
1 bunch thin asparagus spears, ends trimmed
3 tablespoons olive oil
1 1/2 tablespoons grated Parmesan cheese
1 clove garlic, minced
1 teaspoon sea salt
1/2 teaspoon ground black pepper
1 tablespoon lemon juice (optional)
Directions
Preheat an oven to 425 degrees F
Place the asparagus into a mixing bowl, and drizzle with the olive oil. Toss to coat the spears
Then sprinkle with Parmesan cheese, garlic, salt, and pepper.
Arrange the asparagus onto a baking sheet in a single layer. (I always use these silicone baking sheets because they're non-stick and amazing.)

Bake in the preheated oven until just tender, 12 to 15 minutes depending on thickness.
Sprinkle with lemon juice just before serving.
Enjoy!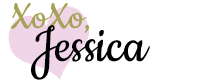 This post may contain affiliate links to help our readers find the best products.