**This is a sponsored post in collaboration with the prAna and #WeAllGrow Latina Network, however, all opinions are my own.**
Being a mom is basically synonymous with activewear, am I right?! We spend our days chasing kids and trying to get things done, so we need to be comfortable.
What if I told you that your mom wardrobe can look cute, be sustainable and still allow you to be active and have little adventures with the kiddos all day?
Well, I recently came across a line called prAna and am in love with their activewear! I have been wearing it around the house and feel very much put together, yet still feel flexible and comfortable enough to stay active. And I can't stress how important it is to stay active throughout the day… even on your rest days!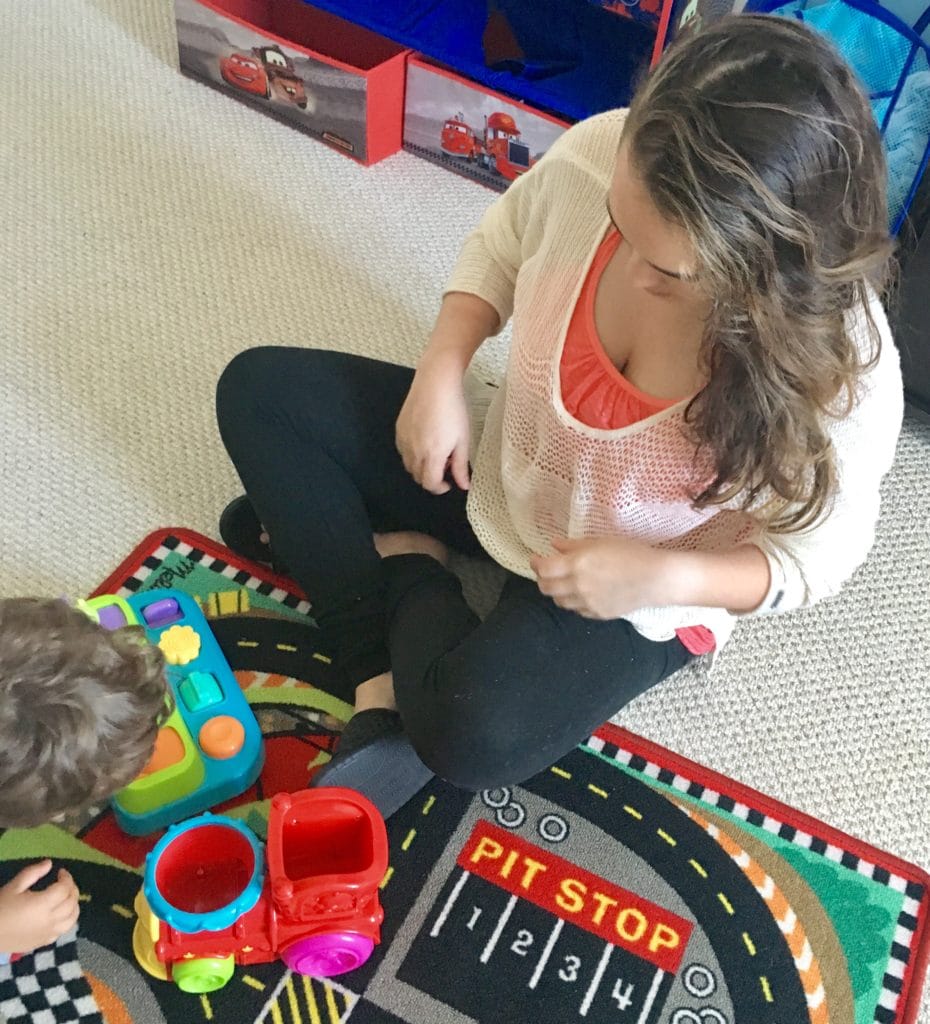 The Importance of Staying Active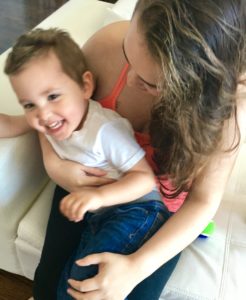 Researchers have found that the more time people spend inactive and just sitting, the greater their risk of premature death, cardiovascular disease, cancer, and especially type 2 diabetes.
Regular exercise seems to cut these harmful effects somewhat, but may not eliminate them entirely.
This is why it is so important to remain active throughout the day, not just for the 30 minutes you exercise. You should be making it a point to get up and move instead of just sitting all day. This can lead to a longer and healthier life to spend with your babies!
Ways to Stay Active Throughout the Day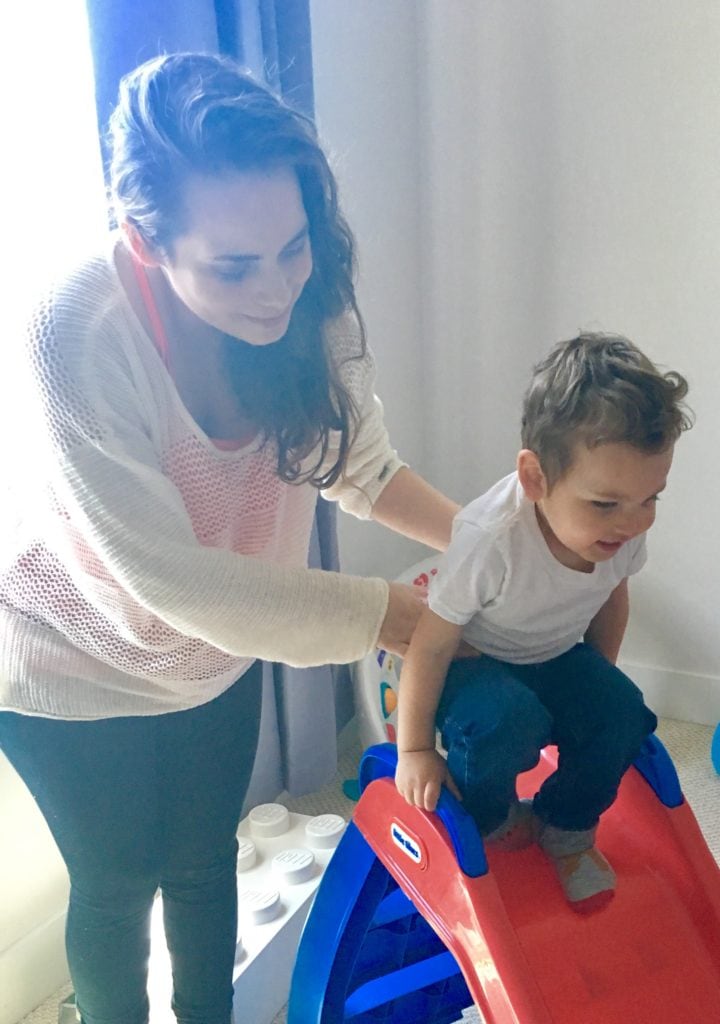 Play with your kids! This has got to be the easiest way to stay active. Get up and take your kids for walks, play ball, play with cars, go to the park, dance, chase them, etc. This not only keeps you active but gives you time to bond with your kids.
Take the stairs instead of the elevator.
Get up every 30 minutes and walk around.
Park further from the entrance for a longer walk.
Get up and do something during commercial breaks.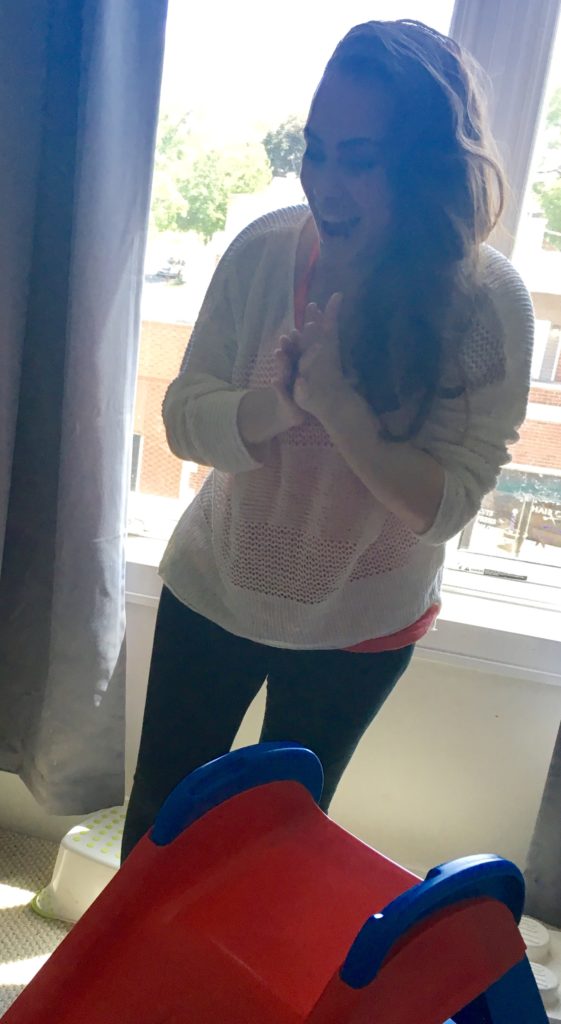 Clothes to Keep you Looking Good While Active
I love the prAna line and how good it looks and feels. These are two of my favorite pieces: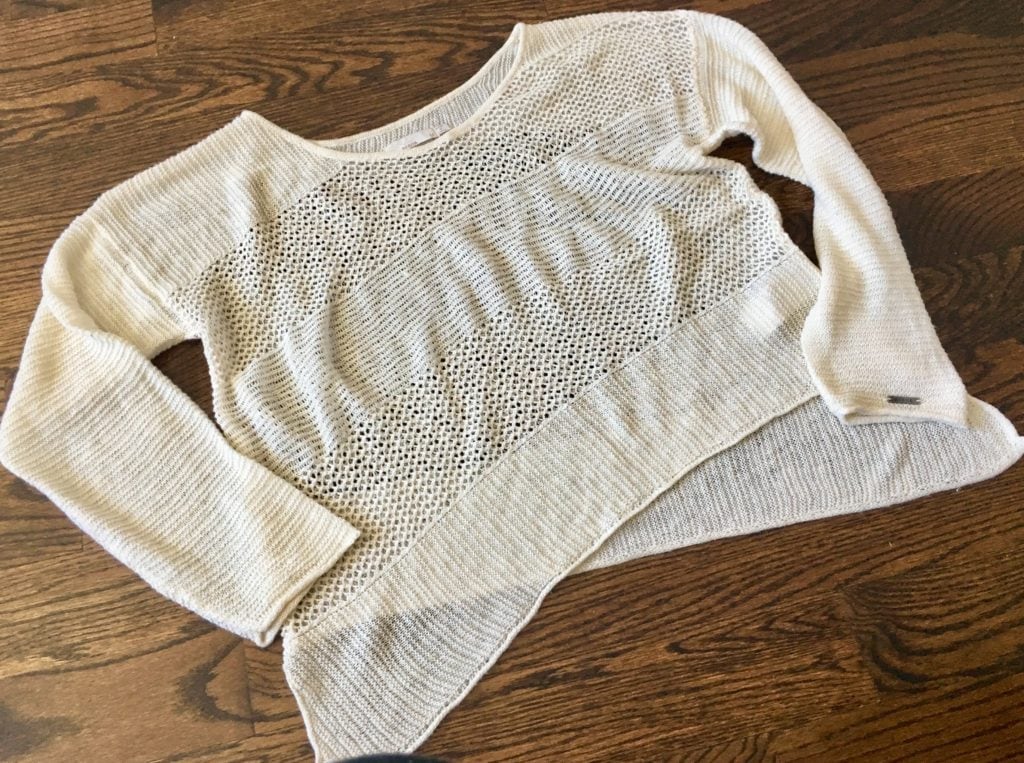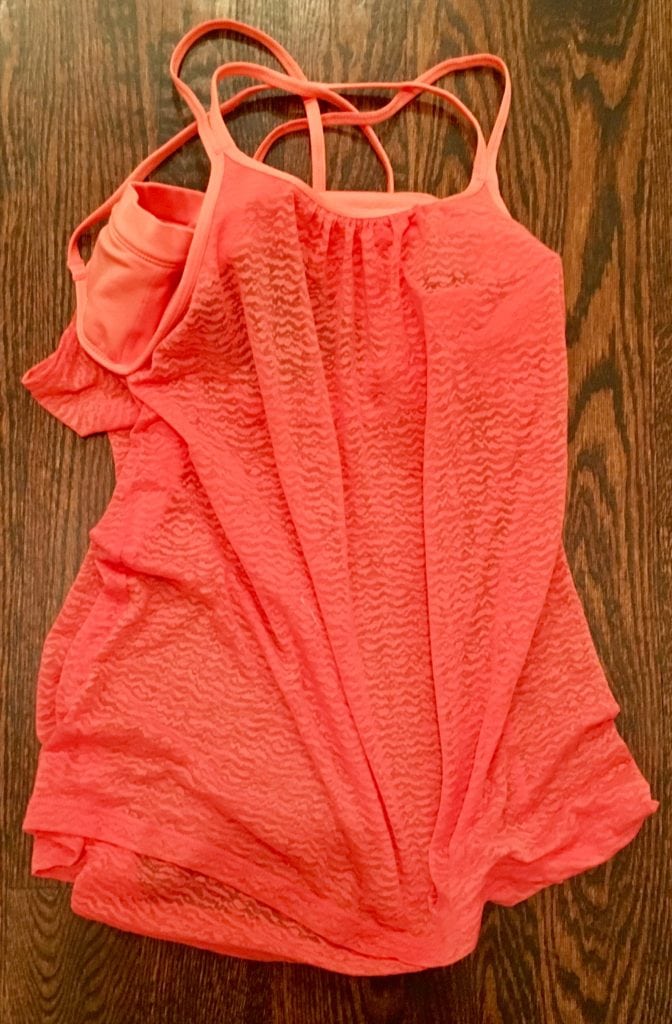 The entire line of prAna clothing is casual enough for you to be comfortable and move around in, but it's also pretty enough for you to run errands and feel put together.
Their clothes are made out of materials like organic cotton, recycled wool, hemp, recycled polyester and responsible down.
Not to mention, they partner with companies and factories that adhere to strict guidelines for safety and efficacy, so they're able to make the beautiful and functional products we love, in a way that we can all feel good about.
prAna Coupon Code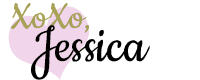 This is a sponsored conversation written by me on behalf of prAna. The opinions and text are all mine.

This post may contain affiliate links to help our readers find the best products.