I'm usually a contact wearing kind of gal, but a few months back they started to really irritate my eye. I decided I needed to purchase a new pair of glasses since I have been owning the same pair for 10 years and they were definitely out of style!
I was dreading paying $400+ for a pair of glasses I would actually wear, though. So I did some searching to find nice glasses for cheap. That was when I came across EyeBuyDirect (who I am not affiliated with, by the way). They had a pair of glasses that looked just like the Prada glasses I wanted, except they were only listed for $32 versus the $370 Prada had them listed for. Once I added the prescription lenses, my glasses only came out to $47! Had I went with the Prada's that look identical I would have spent about $570. So all in all I saved about $523!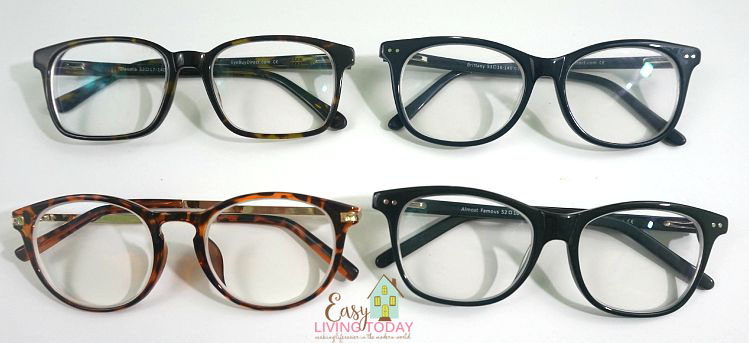 FYI: I already knew my prescription so I did not have to go to the eye doctor at all- another bonus!
Of course, me being me, I had to order more pairs because they were a steal! I even got one pair for $25 including lenses! For the four pairs of eyeglasses I bought, including prescription lenses, I spent a whopping total of $120! And I love them all! Each pair of glasses also comes with a magnetic protective case and a cloth to clean your glasses with.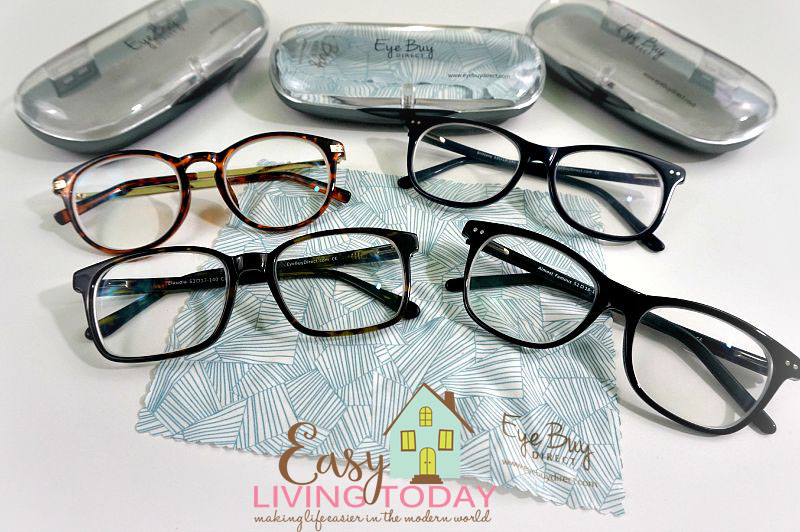 I was worried that I would have spent all of that money without seeing them in person and they would arrive and be very cheaply made. Nope. They were just as good quality as the Gucci glasses I had been wearing. Except with these I'm not worried about something happening to them because they would be so cheap to replace… plus I have three other pairs!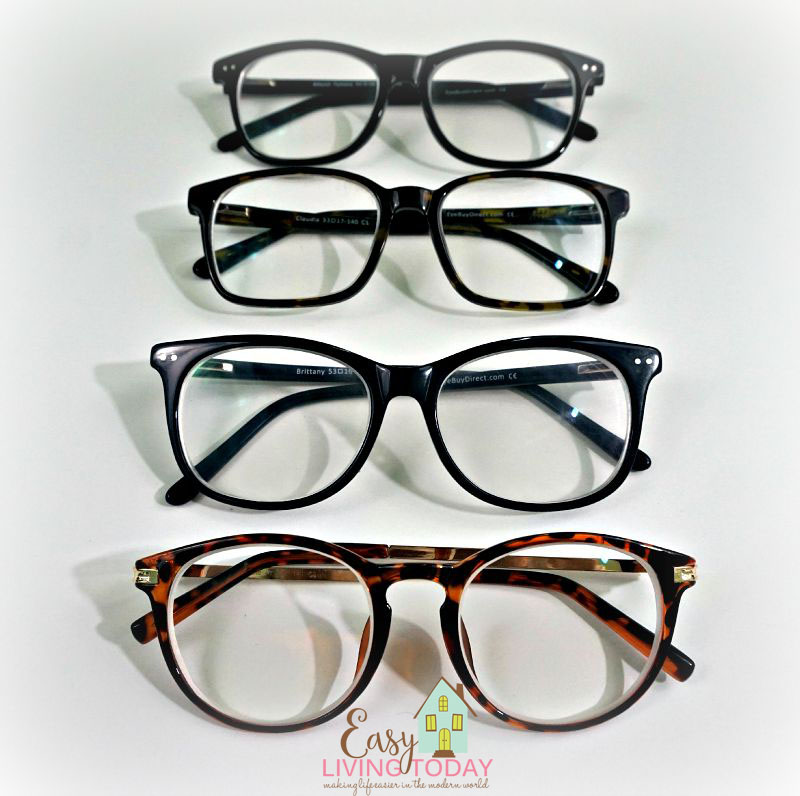 If you're worried about buying glasses without trying them on first, they have a pretty cool widget on their website that allows you to upload a picture and virtually try the glasses on. They also have a great return/exchange policy, but I haven't had to use it because I loved all of my glasses.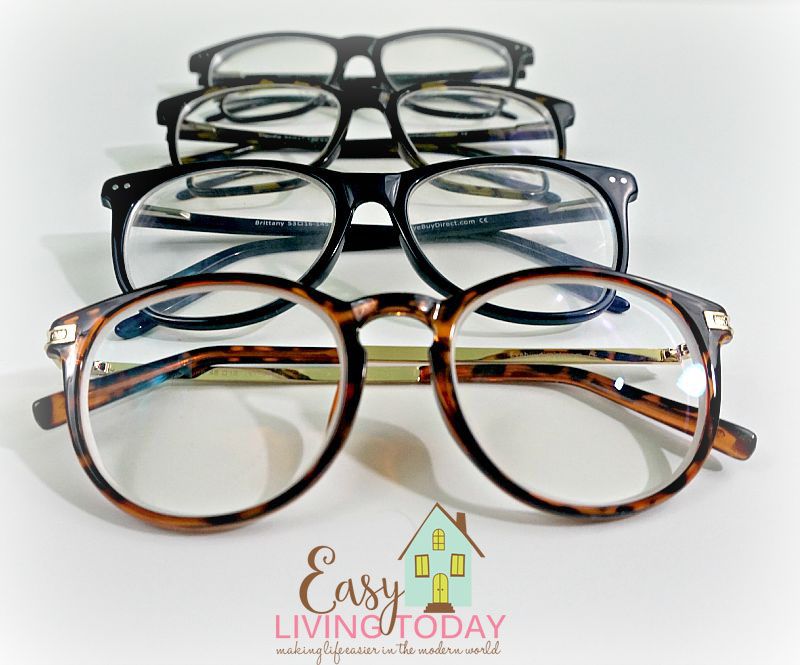 They also sell sunglasses, but I haven't tried those yet. I do plan on trying them soon though! Now that I'm wearing glasses more than contacts, I'm realizing I can't just pop my sunglasses on over my eyeglasses. Ha.
If you decide to try them out, you can use coupon code IFHIKL9GRU for 5% off.
Let me know what your experience with them has been like!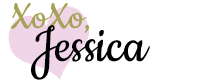 This post may contain affiliate links to help our readers find the best products.