Eating healthy has never been something that just came easy to me, but oh how I wish it did! It took me learning several meal prep hacks in order for me to be able to stick to eating healthy. And, let me tell you, the results have been worth it!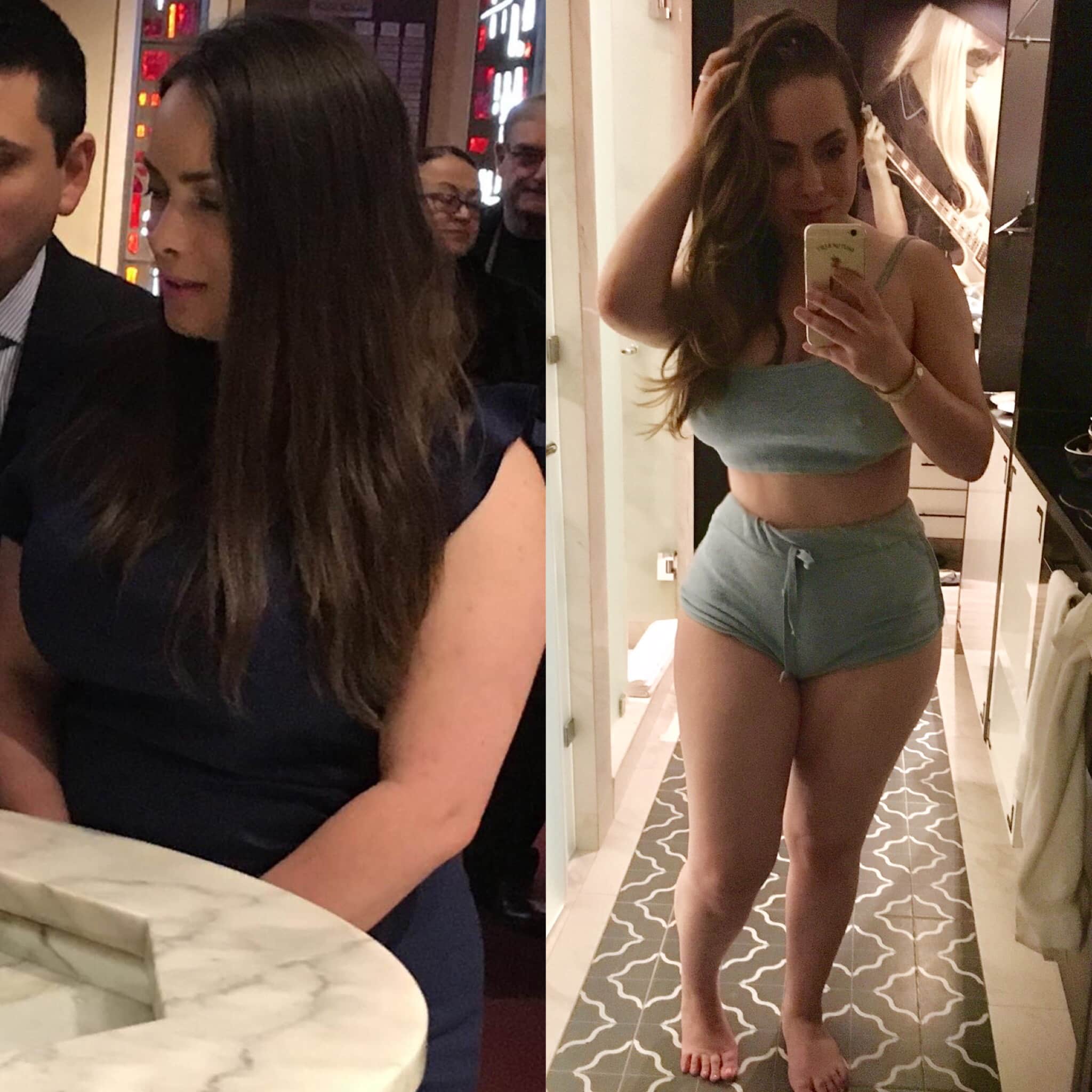 What it comes down to is organizing your life in order to make everything visible and easy. From organizing your fridge to your meal planning and fitness journey- it all plays a part.
Related: The Best Fitness Planner for Real Results
Today, though, we are going to talk about meal prep hacks for successful healthy eating.
Genius Meal Prep Hacks for Successful Healthy Eating
Plan Your Meals One Week in Advance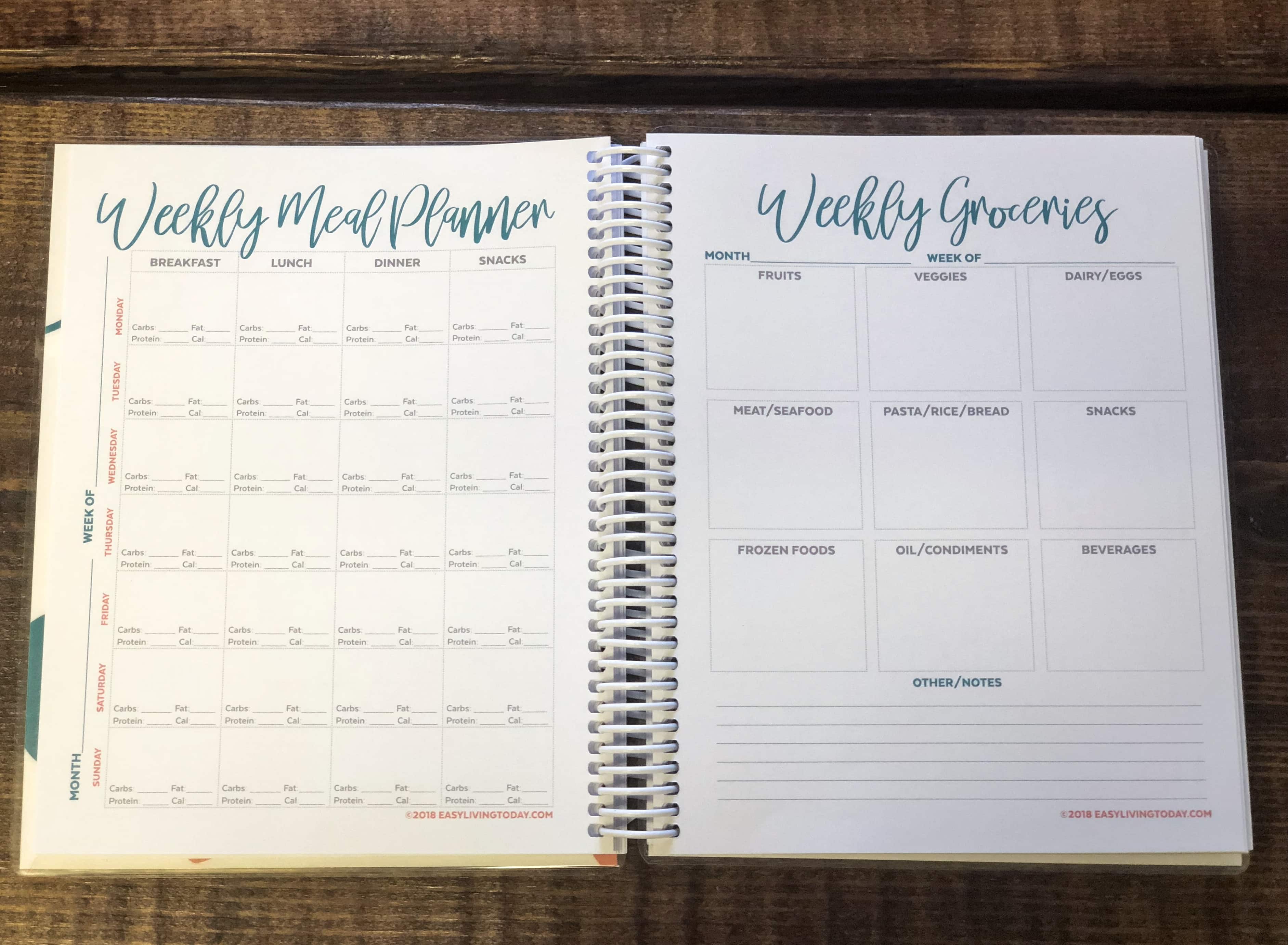 Knowing exactly what you're going to eat for the week does several things:
You only eat what you have planned so you already know how many calories and macros you are consuming for the week.
It saves you money because you only buy what you need.
You avoid temptation by not eating other foods in the house, because you only have healthy foods you planned for.
Organized Fridge for Easy to Reach Meals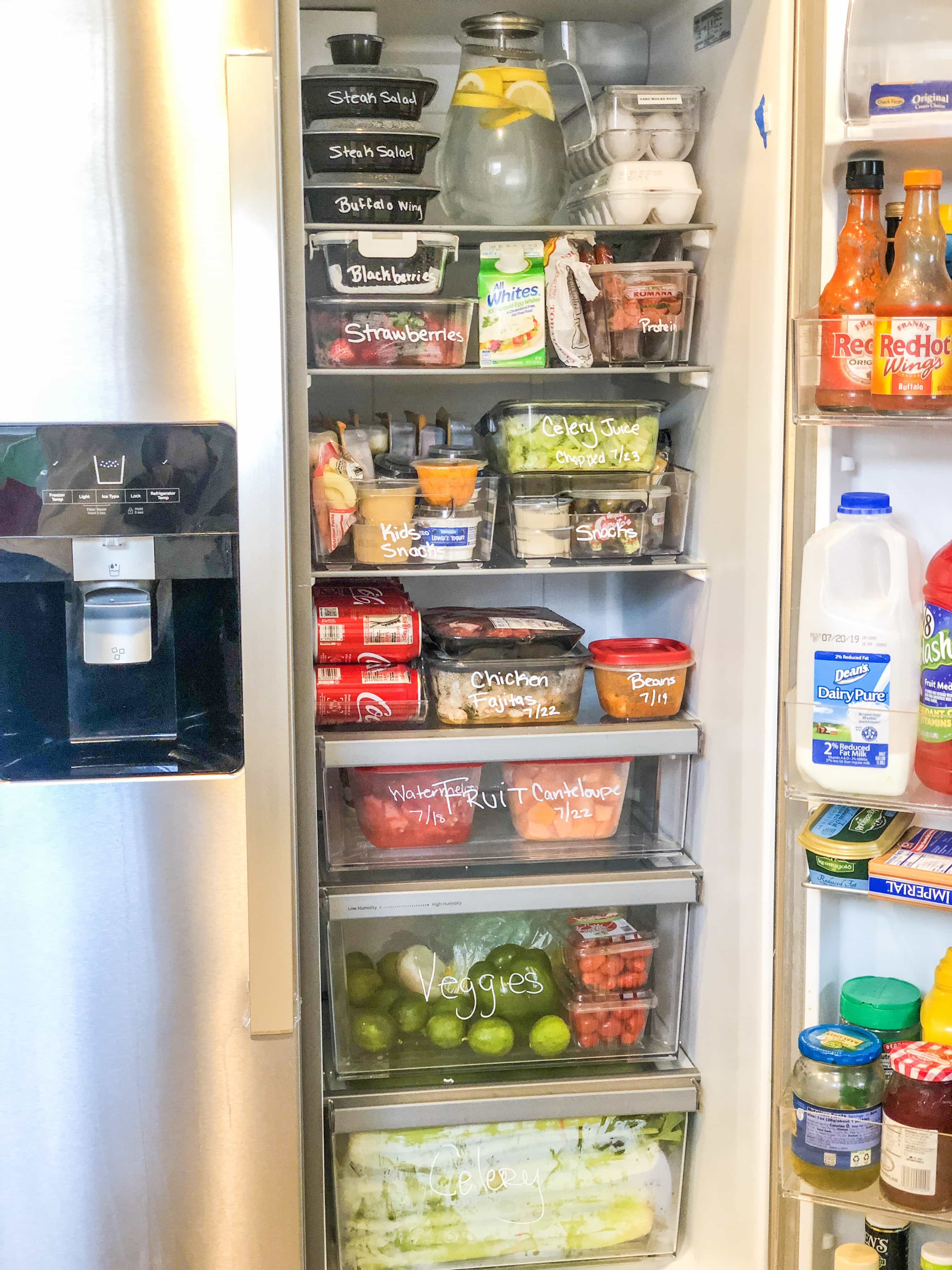 When your fridge is organized, it is a lot easier to stick to your plan. Nothing is hidden behind random crap, so you know exactly what you have.
Everything is labeled so you don't have to wonder what that mystery container is holding, making you skip it all together. You should also label the containers with cooked and chopped dates so you know what you should be eating sooner rather than later.
I use these paint markers to write on my containers and on the fridge. They easily erase by rubbing it with a wet paper towel, but they also last through a dish washing cycle! They're perfect for this use.
White Paint Marker

Black Paint Marker

Another thing I do is keep my kid's snacks in their own container so that I'm never tempted to eat them! They can grab what they need themselves and I stick to anything else in the fridge.
Air Tight Containers for Longer Lasting Food
I have found that using super air tight containers will make your food last longer. So I always put my fresh fruit and veggies in to these containers. I specifically like these because they are the most airtight I have ever seen.
Super Airtight, Leak-Proof Containers

Write Cook/Chop Dates on Food
Just like I mentioned above, be sure to always write the dates on your containers with the paint markers.
Meal Prepping Eggs
I like to keep two dozen eggs in my fridge. You'll notice one container is labeled hard boiled eggs, I boil those at the beginning of the week so I always have breakfast or a snack ready. They last a week if you don't peel them.  I just use this egg cooker and it's super easy to hard boil them.
Have Lemon Water Ready
There are a ton of benefits to drinking lemon water every morning, but that's a post for another day! I like to let my lemon water infuse instead of just squeezing lemon in to water a second before drinking it. I use this glass pitcher because it has a filter that doesn't allow seeds to get in to your water, which means you  get to waste less time trying to pick out seeds from the lemon.

And that, my friends, are my meal prep hacks for successful healthy eating!

Xoxo,

Jessica

This post may contain affiliate links to help our readers find the best products.