There is nothing more terrifying than seeing your health decline and no longer feeling like yourself.
I was diagnosed with Lupus when I was just 13 years old. Most of my life, my lupus remained in remission. However, I had an intense flare up when I turned 30 and it has not gone inactive again.
Living with Lupus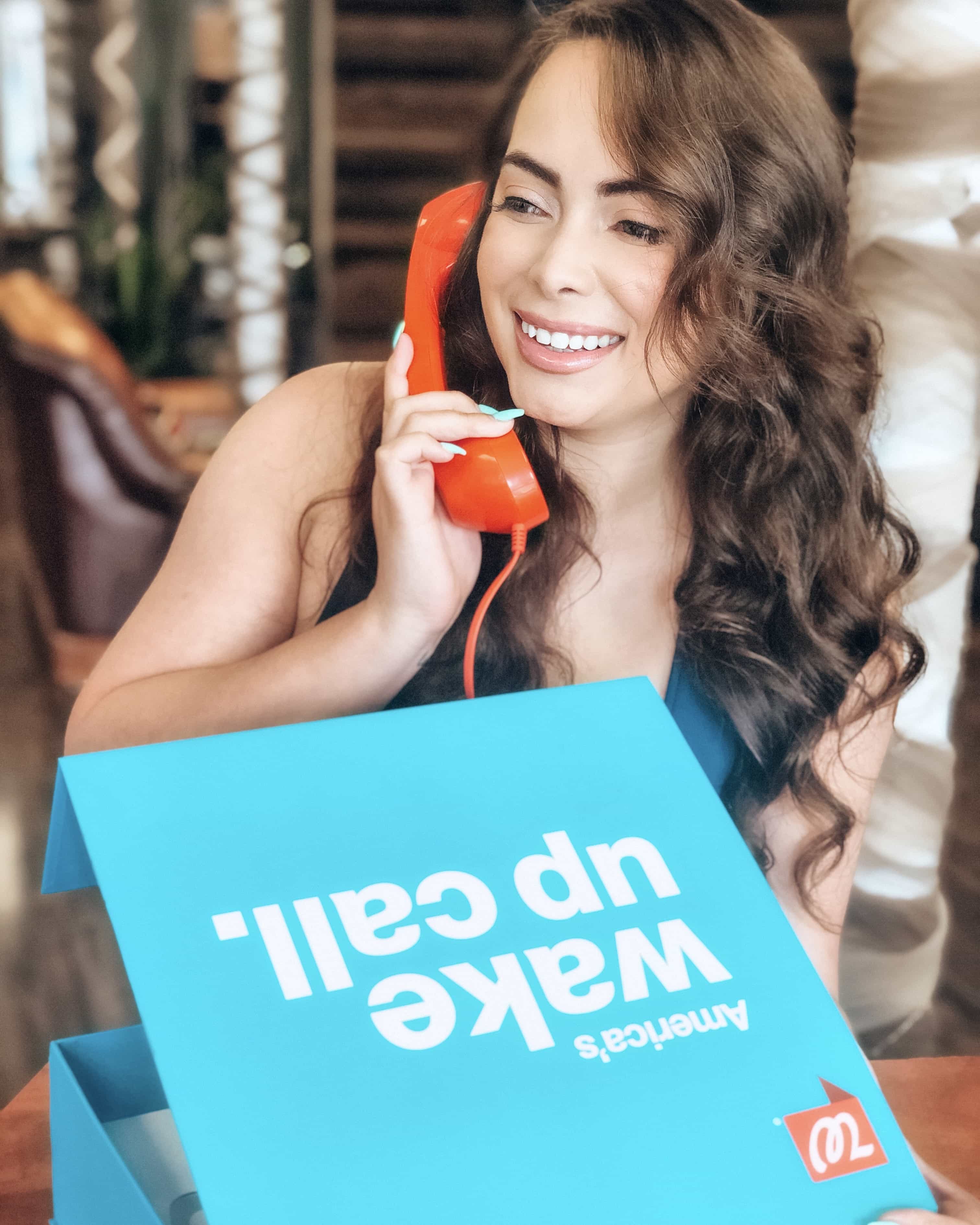 Because I spent so much time in remission, it caught me completely off guard. I didn't understand what I was feeling, I didn't understand what needed to be done and I definitely did not know how to make it better.
Of course, I rushed to the doctor once I caught on and realized it was my Lupus flaring up for the first time in many, many years. My immediate symptoms were swelling, extreme fatigue and a butterfly rash on my cheeks.
I was terrified. I had never felt so tired in my life, and as an active mom of two toddlers… it was really throwing me off.
I want to be healthy for my kids. I want to be able to remain active and I want to feel like myself. But that was very hard to do that between the inflammation, pain, complete exhaustion and never ending rashes on my face.
When I saw my doctor, they put me back on medication immediately. He explained that the medication would definitely help, but if I don't stay on top of it then I'm going to constantly feel the way I was feeling.
When I was younger, I always forgot to take my medication because I didn't realize how important it was. However, as an adult and as a mother, I now know it's key to take my meds every single day. If I don't, I just want to be in bed all day.
As a matter of fact, when I forget to take my meds, I cannot even make it to the gym. I'm so exhausted that just making it through the day feels like a chore. Also, I'm in constant pain from all of the swelling.
But, when I stay on top of my medication and eat well, I feel much more normal! I have enough energy to continue working out, to cook healthier meals and to play with my kids when they're home. And all of that makes me feel soooo much better and like myself.
Simply put, I can't afford to have terribly bad days when I have two toddlers to raise. So, staying on top of my medication is insanely important for myself and for my children.
But it can feel overwhelming, can't it?
Easily Staying on top of Medication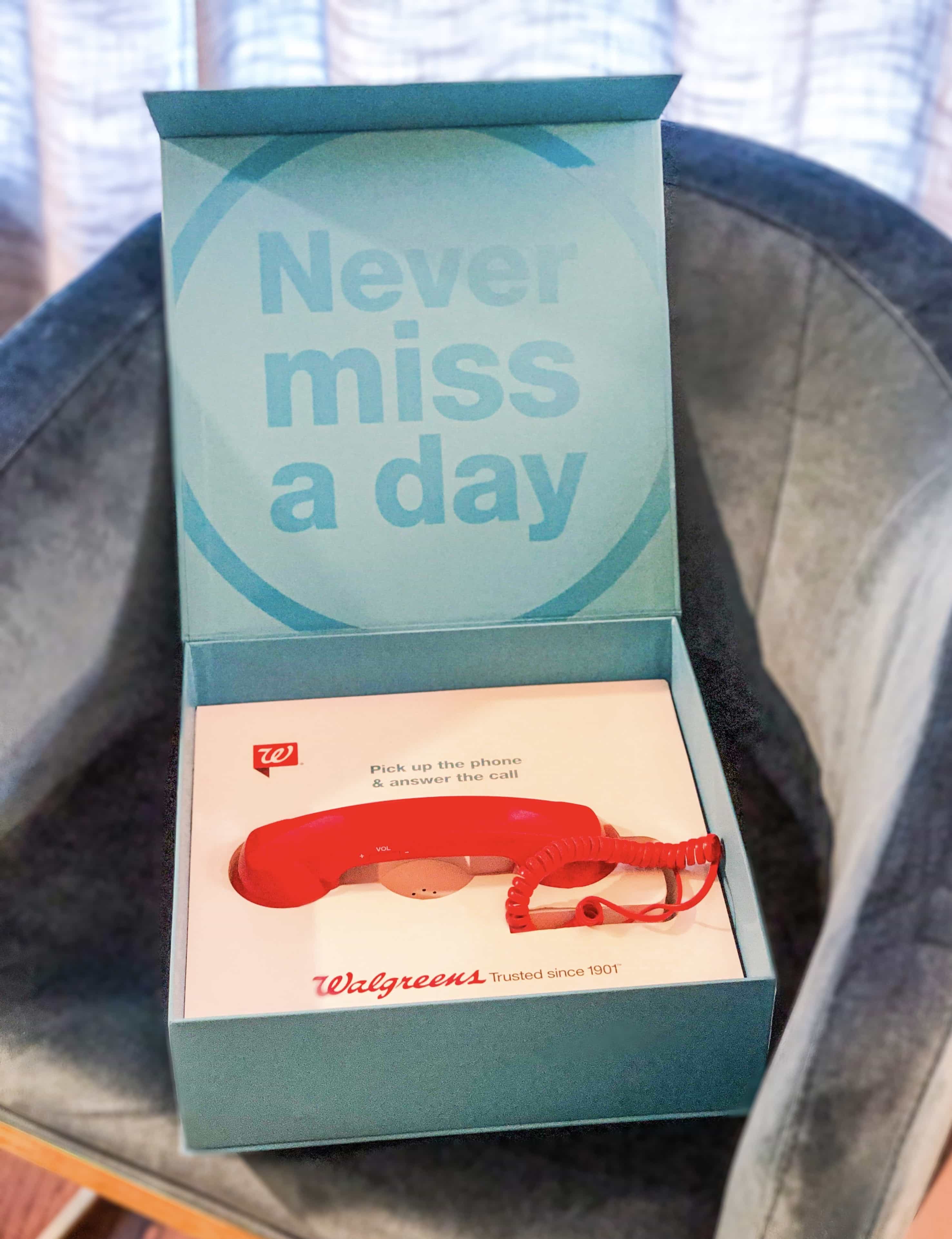 Did you know that 33% of prescriptions are never even filled?! That's crazy!

It's so important to follow your doctors recommendations and to really stay on top of anything they prescribe, for the sake of your health.

If you've ever forgotten to pick up your medication or constantly forget to take your medication, I highly recommend downloading the Walgreens app.

I use the Walgreens app to help me easily refill my prescriptions, get pill reminders and even live chat with a pharmacist or doctor if I need to. It's extremely convenient and makes life that much easier.

The beauty of it is that when my kids are on medication, I can track it all on the same app… because it can get confusing when you're tracking three people's medications!

So, here is my takeaway: stay on top of your meds, always! And use the Walgreens app to help you do so!

Disclaimer: This post was sponsored by Walgreens.

Xoxo,

Jessica

This post may contain affiliate links to help our readers find the best products.