The best think about keto is that you can basically turn anything in to a keto friendly version, like these keto philly cheesesteak lettuce wraps. They're so good and so filling! They make the perfect lunch.
Keto Philly Cheesesteak Lettuce Wraps Recipe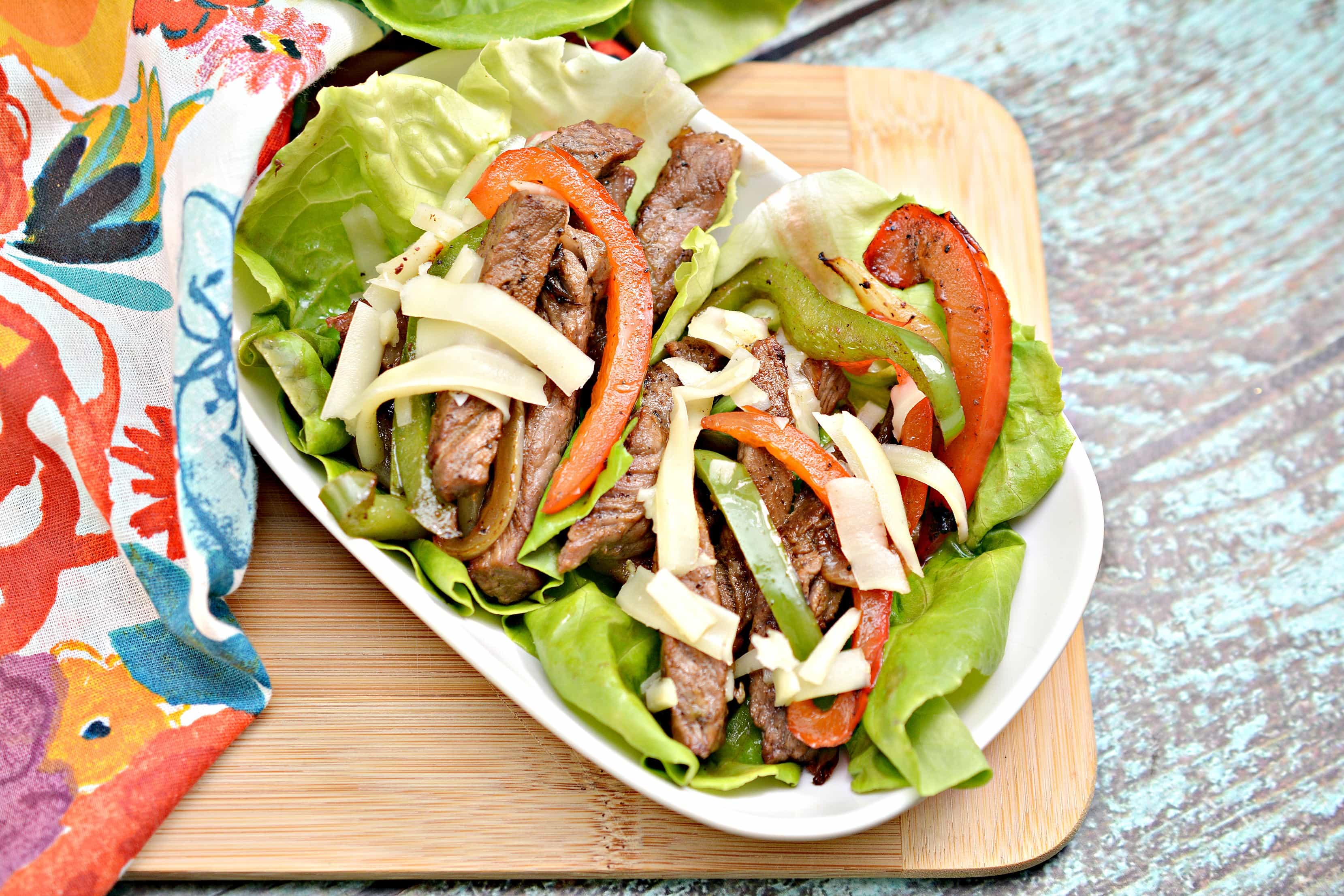 Prep Time: 10 minutes
Cook Time: 10-15 minutes
Makes 4 servings
3 Net carbs per serving
Keto Philly Cheesesteak Lettuce Wraps Ingredients:
● 1 ½ lbs. Ribeye or other high quality steak
● 1 Tbsp. Olive oil
● 1 tsp. Worcestershire sauce
● 2 Tbsp. Butter unsalted
● ½ Onion thinly sliced
● ½ Green bell pepper thinly sliced
● ½ Red bell pepper thinly sliced
● Salt and pepper to taste
● Lettuce leaves for wraps
● ½ C. Shredded provolone cheese
Keto Philly Cheesesteak Lettuce Wraps Instructions: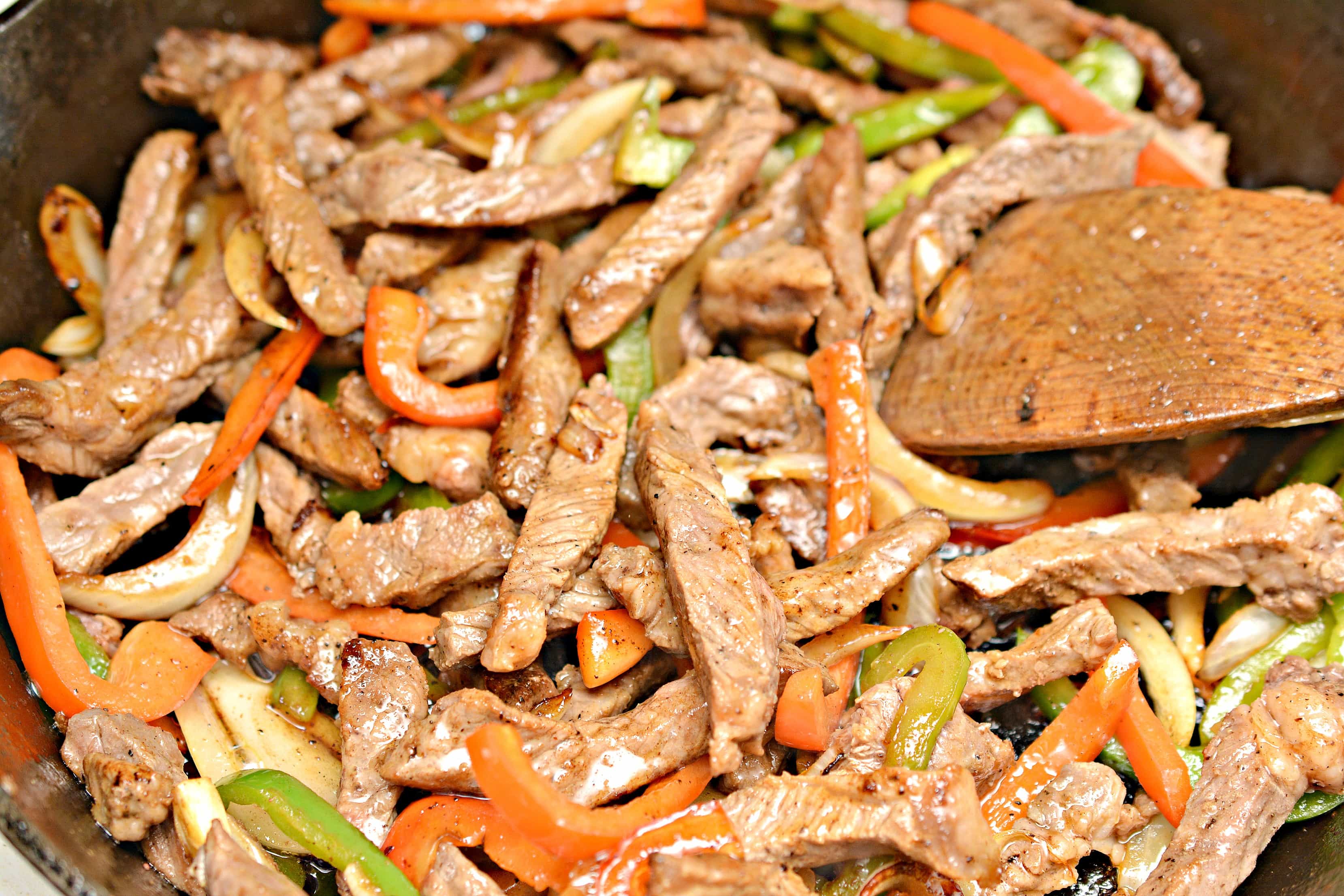 1. Slice the onion and peppers thinly and set aside.
2. Cut the steak into thin strips. We used a good quality Ribeye steak, but any other
high quality cut of beef would work well.
3. Heat 1 tablespoon of olive oil in a skillet over medium-high heat.
4. Once the pan is hot, add in the sliced beef, searing it on all sides and cooking it for
several minutes until your desired level of doneness has been reached.
5. Add the Worcestershire sauce to the beef as well as salt and pepper to taste. Stir to
combine.
6. Remove the beef from the skillet and set aside to rest while keeping warm.
7. Add the butter and the vegetables to the skillet, and saute until they begin to soften.
8. Place the meat back into the skillet, turn the heat down to low, and mix to combine.
9. Turn off the heat on the stove, and allow the mixture to cool slightly. If you add it to
the lettuce leaves when it is too hot, it will wilt them immediately.
10. Add a serving of the mixture to lettuce leaf wraps and top with some of the shredded
provolone cheese before serving.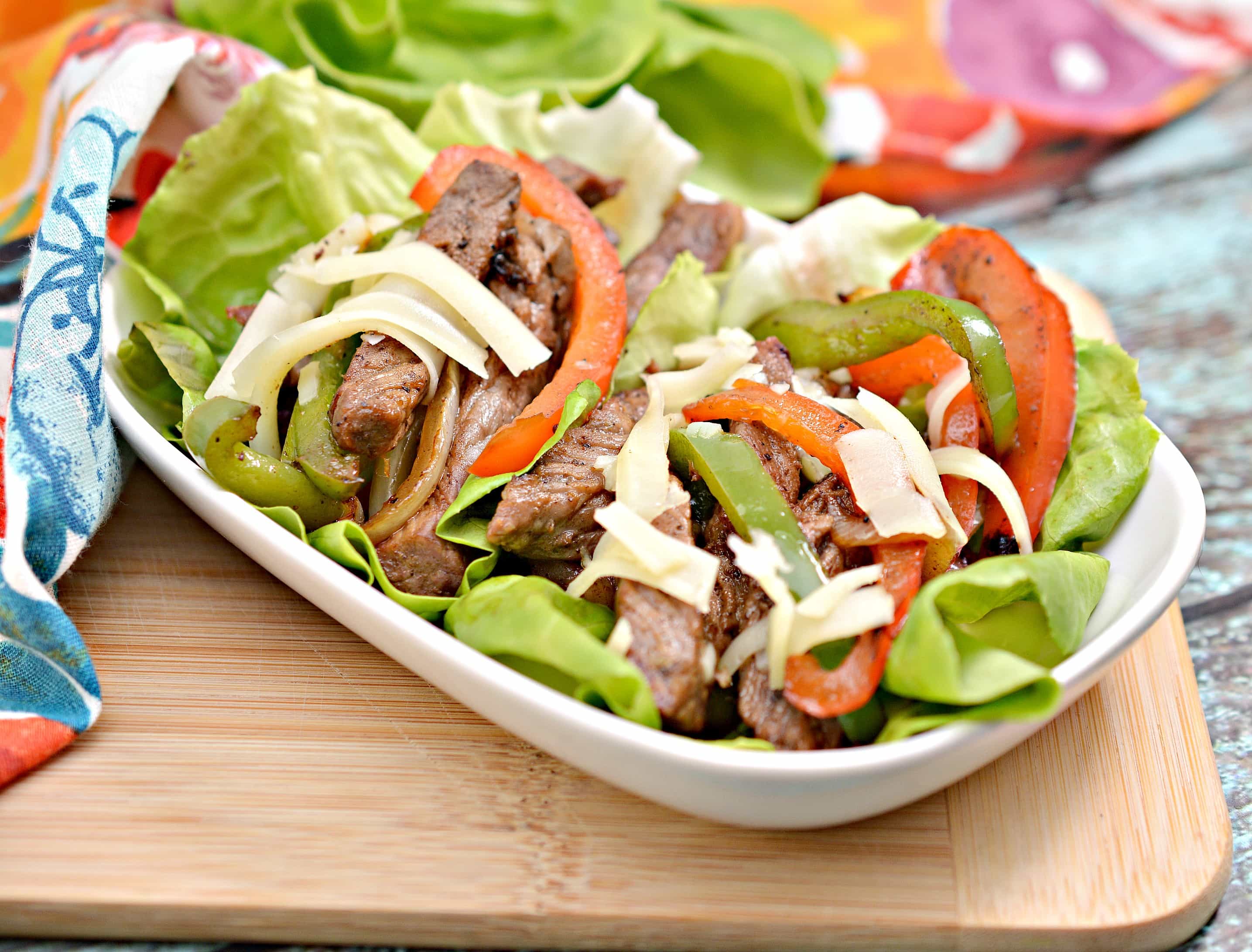 Enjoy!

Xoxo,

Jessica

This post may contain affiliate links to help our readers find the best products.