*This post was sponsored by Google and #WeAllGrow Latina Network.
Let's be honest, it's nearly impossible to keep kids off of the internet these days. Even if they're not getting much screen time at home, they're likely getting it at school or with their friends and other family. But, let's be honest again, kids don't like to hear their parents "nag" about internet safety or what they shouldn't be doing online.
I still remember when I was young and the internet was new, I thought I knew it all. I didn't care to listen to what my parents had to say about it because I thought I knew better. Do you remember those days?!
Unfortunately, the internet can be a scary place when you're not safe… especially for young kids.
This is why it is SO important to find fun ways to teach your kids about internet safety.
Super Fun Internet Safety Kids Game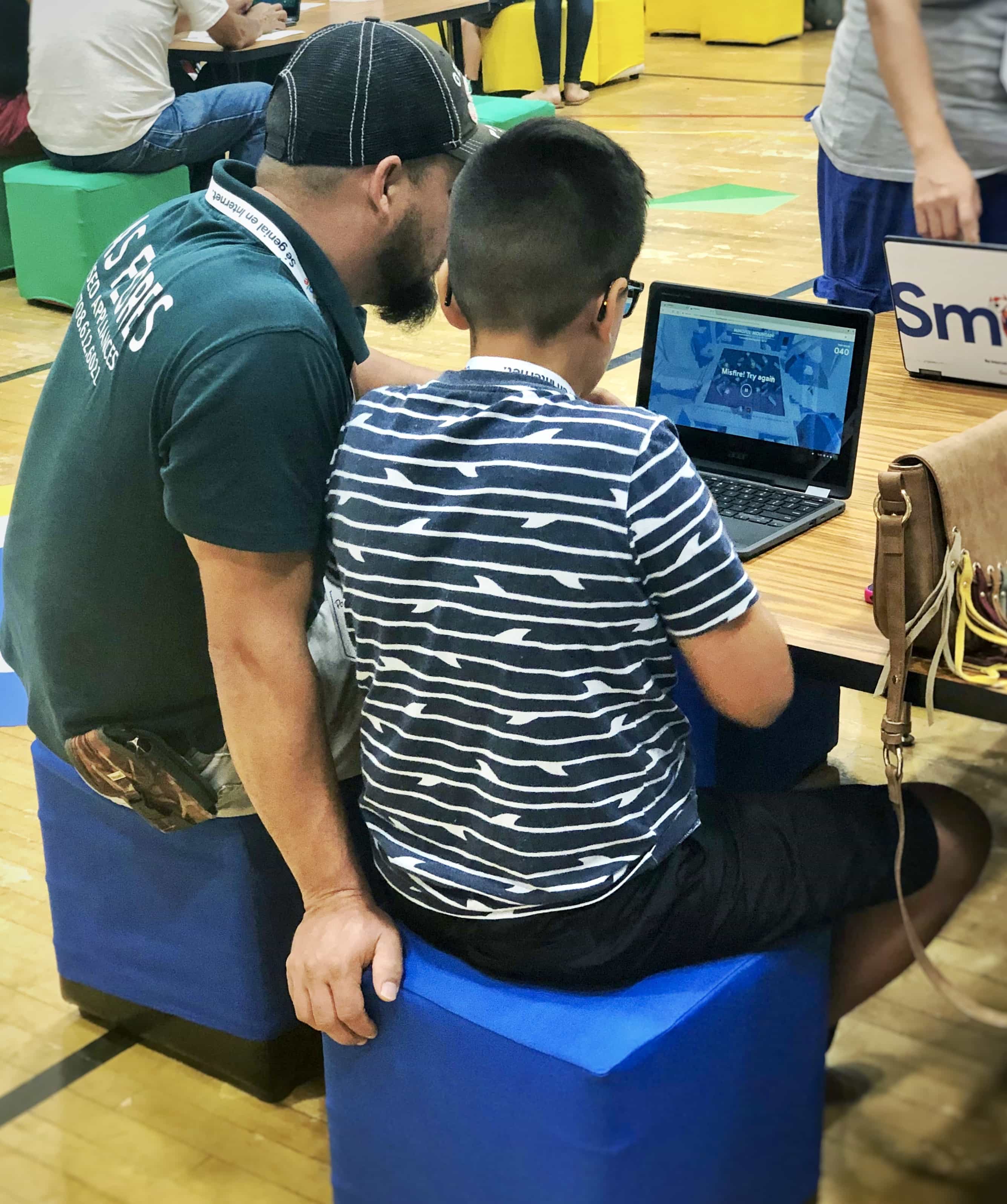 To make the most of the Internet, kids need to be prepared to make smart decisions. Be Internet Awesome is a FREE program by Google that teaches kids the skills they need to be safe and smart online. This helps them explore the internet with confidence. It also helps you feel more at ease when your kids are online. It is also available in Spanish as as Se Genial en Internet. 
One of the resources they offer is a super fun game called Interland. It is browser based and it makes learning all of these skills fun and interactive. I actually had the pleasure of seeing kids play Interland live at a Google event last week called Genial en Internet. Let me tell you, the kids were having a blast and the game is awesome. It is definitely something I could have seen myself playing on my Nintendo back in the day.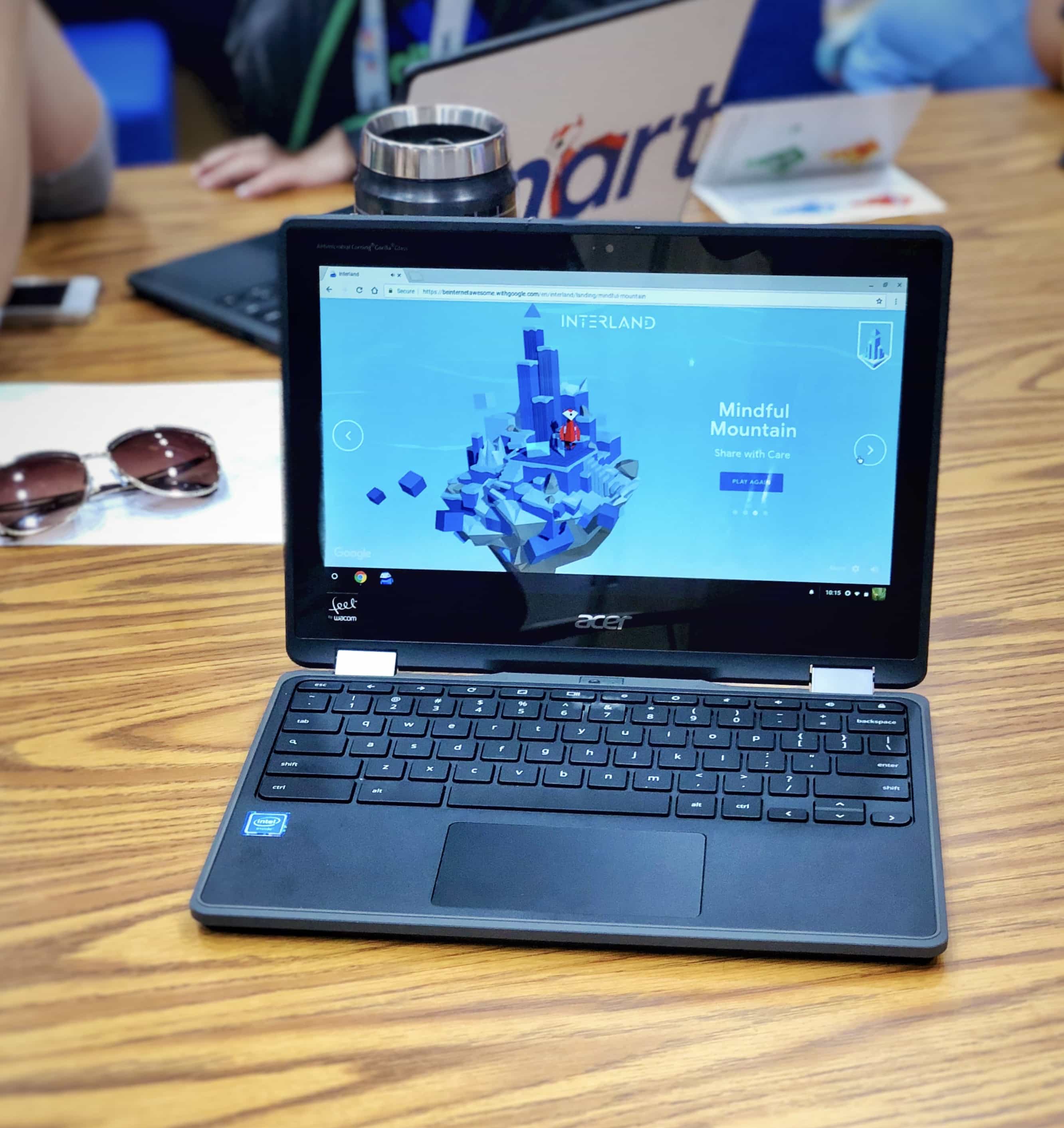 Interland was developed by Google in partnership with educators, researchers, and online-safety experts at iKeepSafe.org and it provides age-appropriate learning experiences built around five foundational lessons:
Share with Care | Online Reputation

Don't Fall for Fake | Phishing & Scams

Secure Your Secrets | Privacy & Security

It's Cool to Be Kind | Online Harassment

When in Doubt, Talk It Out | Inappropriate Content
Right after I experienced Interland live, I came home to let my son play it. He LOVED it! It's a super fun internet safety kids game and I highly recommend checking it out.
It teaches your kids to communicate responsibly (like keeping personal details private), to be kind and to help disempower bullying behavior, to not fall for scams and how to talk to an adult when they're not sure about something.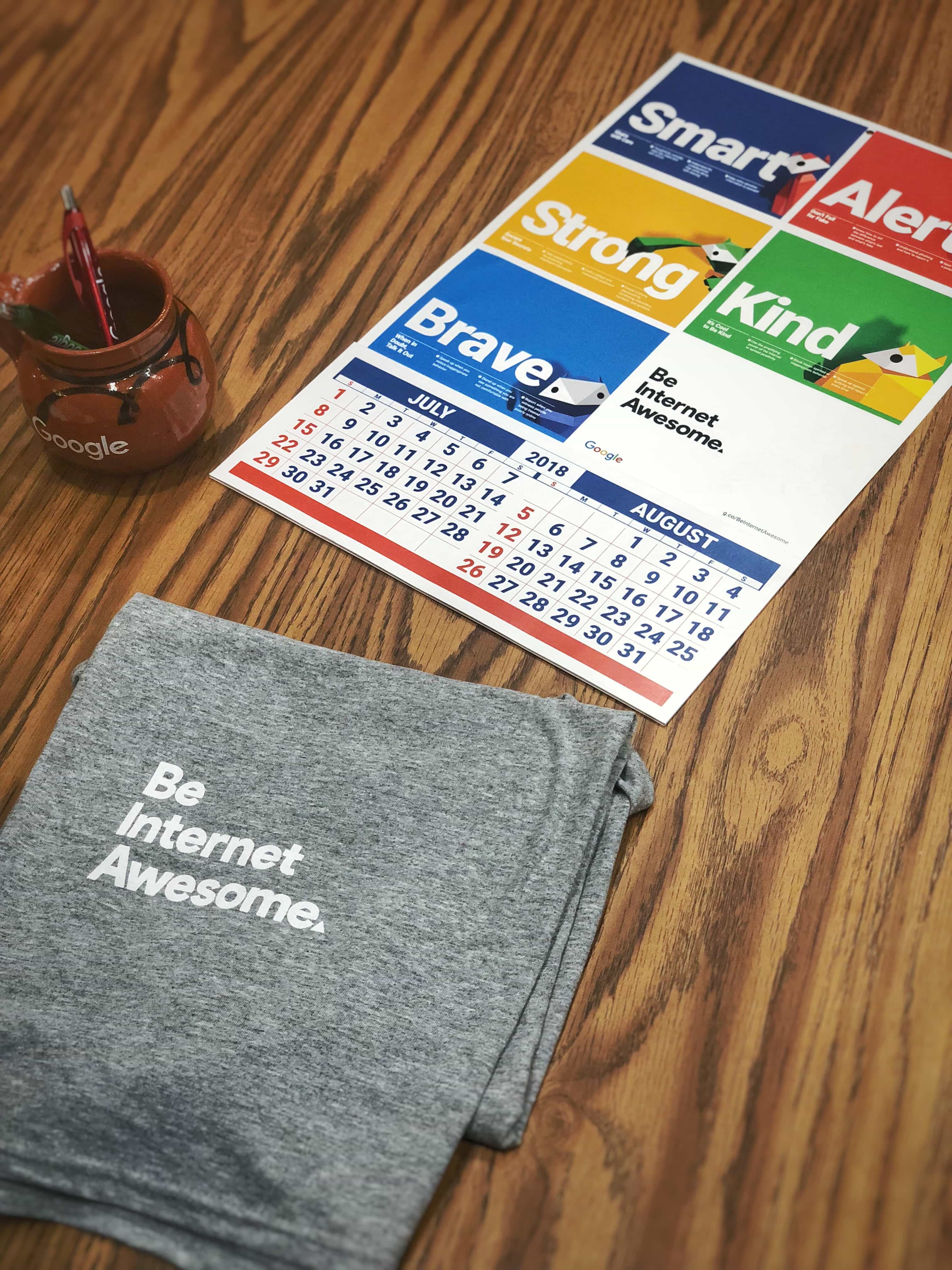 Xoxo,

Jessica

This post may contain affiliate links to help our readers find the best products.