As a busy mom, constantly chasing around a toddler that's taking off his diaper while holding an infant… easy and healthy meals are a must! Trust me when I tell you that this instant pot stuffed peppers recipe fits the bill.
It's super easy to tweak if you have picky eaters, but it's delicious as is. It's something that you probably always have the ingredients to, so when you didn't plan lunch or dinner- it's an easy go-to.
As you can see, my pictures differ from the exact ingredients a little bit. That's because it was one of those days that I didn't plan what we'd be eating so I grabbed what we had. That meant mix-matched peppers and random mixes of cheese. You know how it goes!
Why You Need an Instant Pot
Instant Pot 7-in-1 Multi-Functional Cooker
An Instant Pot is a MUST-HAVE for moms!
It's like a Crockpot on steroids. You can cook something that would take 4+ hours in the Crockpot in 20-30 minutes in the Instant Pot. But, if you wanted to slow cook- you can do that too!
I don't know how I made it through 2 years of motherhood without it. Now that I have a toddler and an infant, it is my constant go to.
It's extremely easy to cook with while handling an infant and a toddler, plus there is no flame. It doesn't heat up until you've hit the start button and can walk away.
So you don't have to worry about your tails touching anything hot.
Not to mention, once you walk away you don't have to handle it at all until it's done– so you can focus on your kids while dinner is cooking.
I'm pretty sure whoever made this must be a mom (I'm actually not sure, so please don't google that!).
Instant Pot Stuffed Peppers Recipe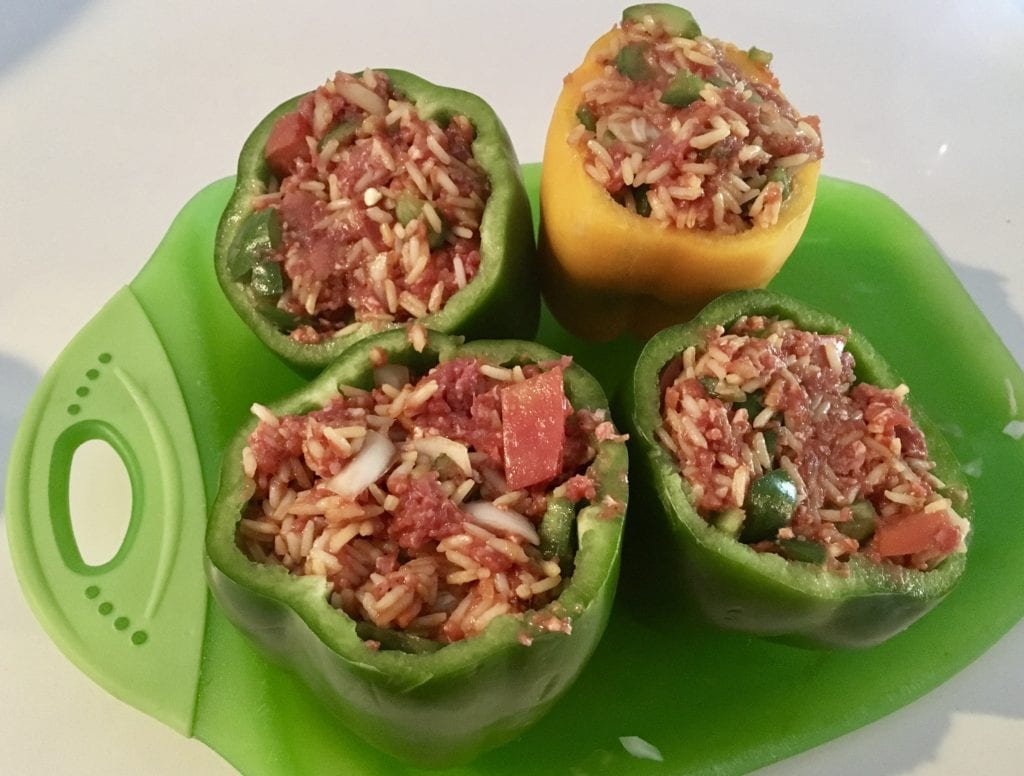 Instant Pot Stuffed Peppers Ingredients
4 bell peppers, seeded (my favorite is with yellow peppers, but green peppers are good too)
1 small onion, chopped
1 roma tomato, diced
2 cloves of garlic, minced
1 lb lean (95/5 or leaner) ground beef or ground turkey
1 egg
1 can tomato sauce (15 oz)
1C grated Parmesan cheese
2 tsp salt
1 tsp pepper
1 pinch cayenne pepper
1 tsp adobo
garlic powder
dried parsley
Instant Pot Stuffed Peppers Directions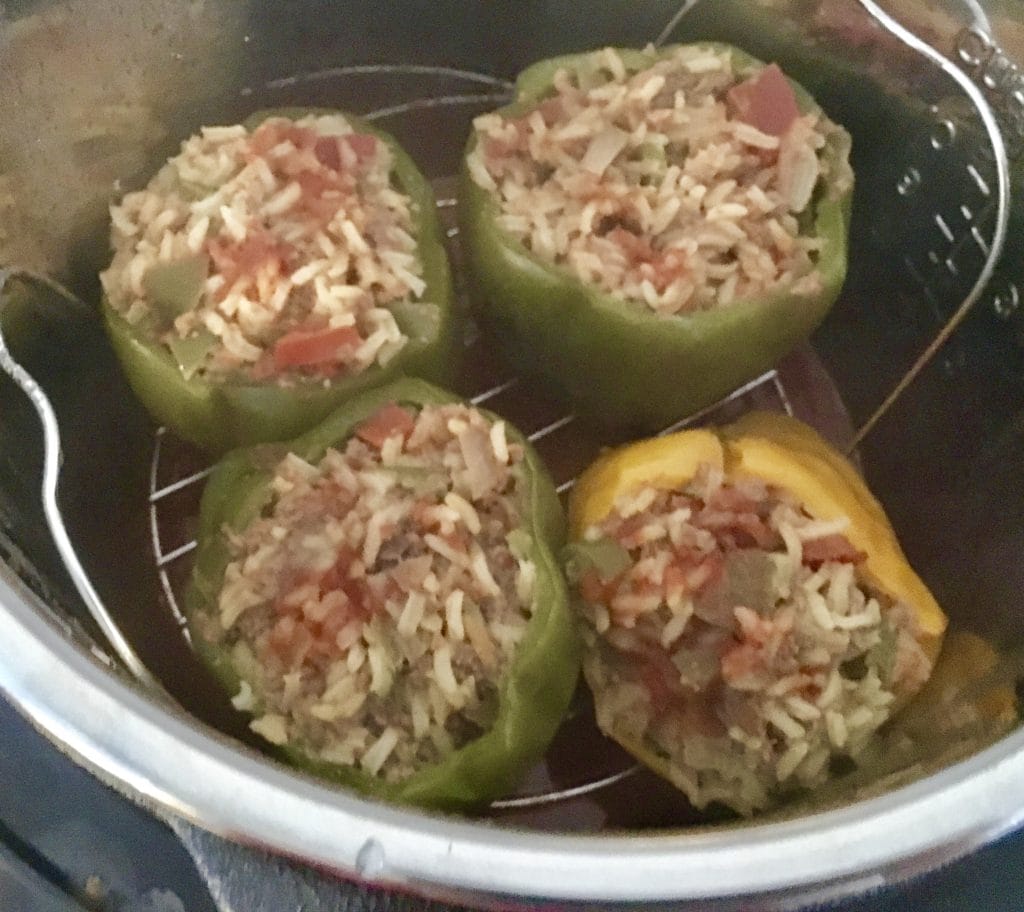 Slice tops off green peppers and remove the seeds.
Poke holes in the bottom of the peppers to allow fat from the meat to seep out.
Dice pepper tops, dice onion, dice tomato, mince garlic.
Mix diced veggies with ground meat of choice, egg, rice, seasonings and 1 tbsp of the tomato sauce.
Fill peppers with meat mixture.
Pour 2/3 of tomato sauce into the bottom of the instant pot with 2/3 can of water.
Put trivet in and the stuffed peppers on top.
Pour remaining tomato sauce on top of the peppers.
Lock lid and cook on manual for 15 Mins.
Use the natural release method when cooking time is up.
When completely done, sprinkle with the cheese on top. You can use your cheese of choice if you prefer a different kind. Mexican blend and mozzarella also work well.
Close lid for a few moments to melt the cheese completely.
Serve pepper with some of the liquid at the bottom of the pot.
Enjoy!
**** You can also bake for 45 minutes at 375 degrees F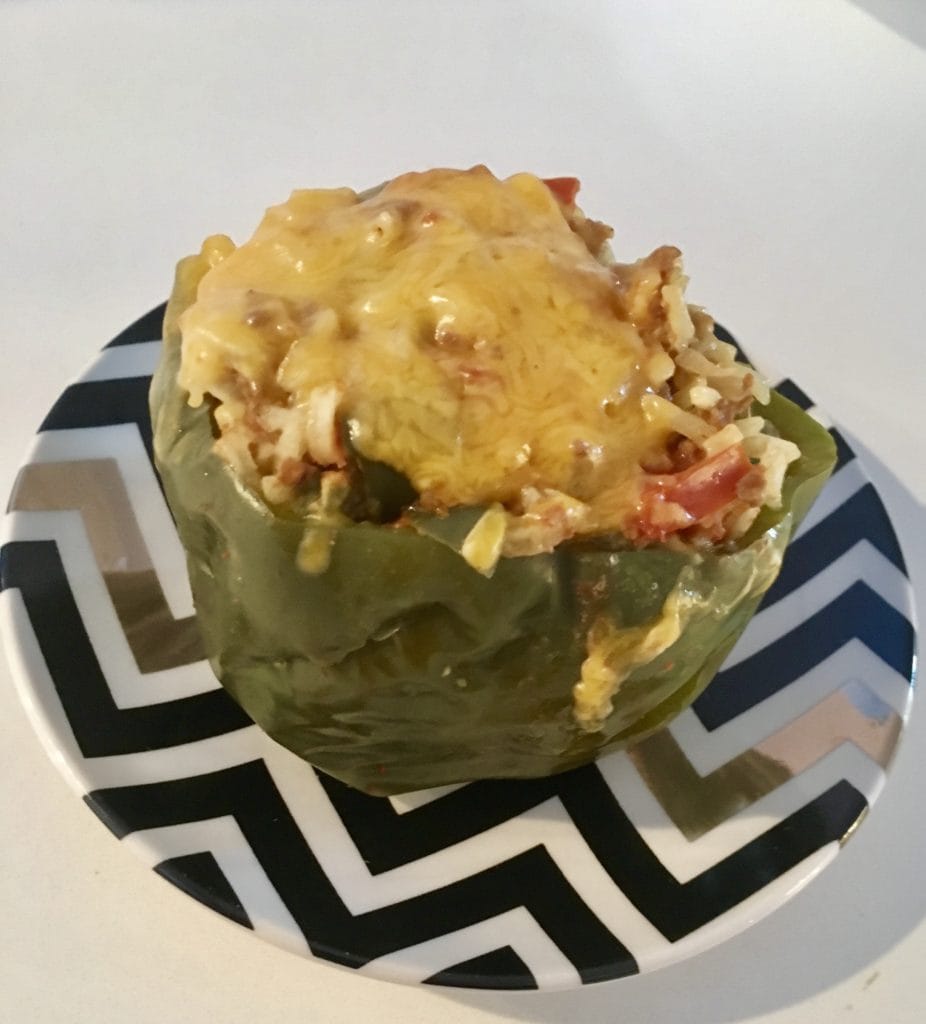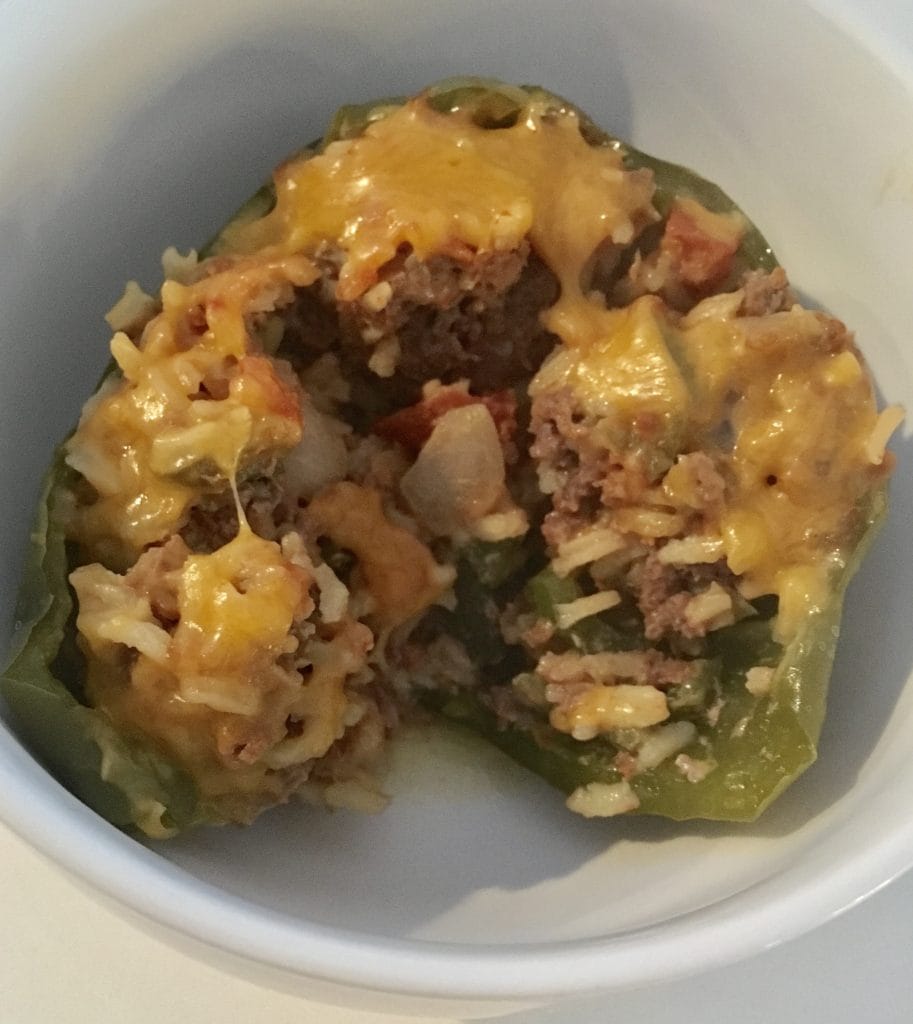 21 Day Clean Eating Meal Plan
For less than the cost of one lunch, you can get a full 21 days of healthy eating all planned out for you with your calories and nutrients already tracked. It includes easy recipes for all of the meals, weekly grocery lists, and everything already pre-tracked for you.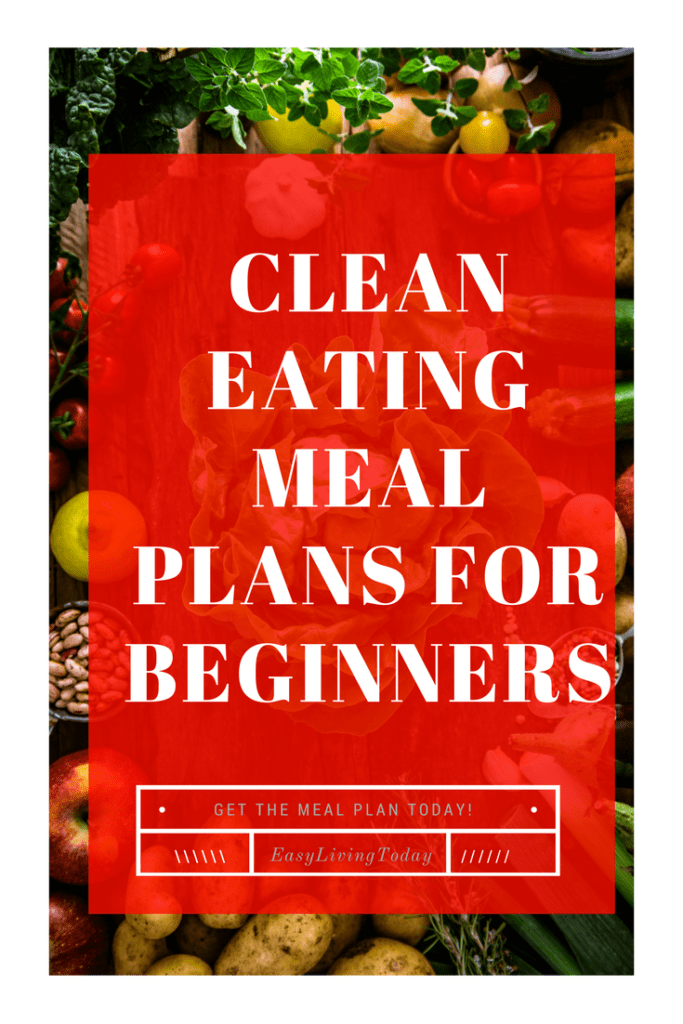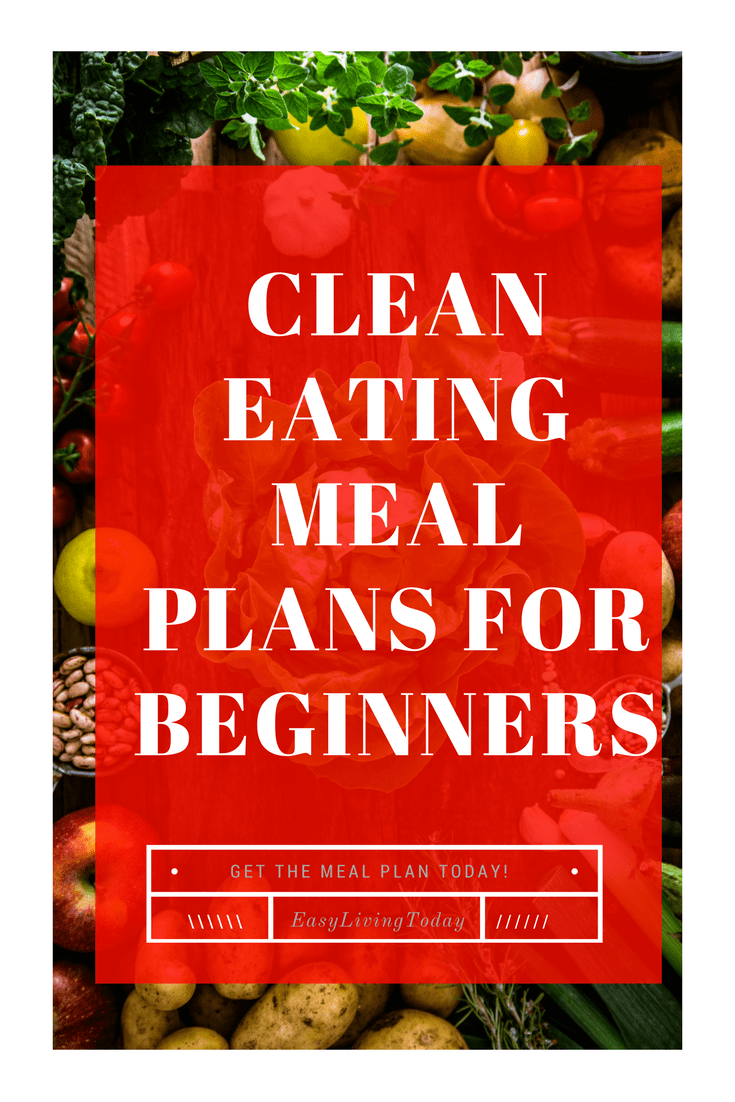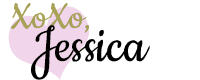 This post may contain affiliate links to help our readers find the best products.