Holiday shopping is so much easier and convenient when you can do it from home… in your bed, in your kitchen while the food is cooking or on the sofa while watching TV! Thanks to technology, we now get to skip long lines and crowds, save a ton of time and avoid tantrums by just shopping online while the kiddos sleep.
However, it can come with some serious risks. That's why I have partnered with Google and the Mom It Forward Influencer Network to bring you these super simple tips to stay safe online, especially over the holidays.
During the holidays, there's much more online activity, account logins, and online purchases. With the increase in online activity during the holidays, people are more at risk of cyber attacks, phishing schemes, and compromised online security.
So let's talk about some free and easy ways you can stay safe online during the holidays.
How to Stay Safe Online During the Holidays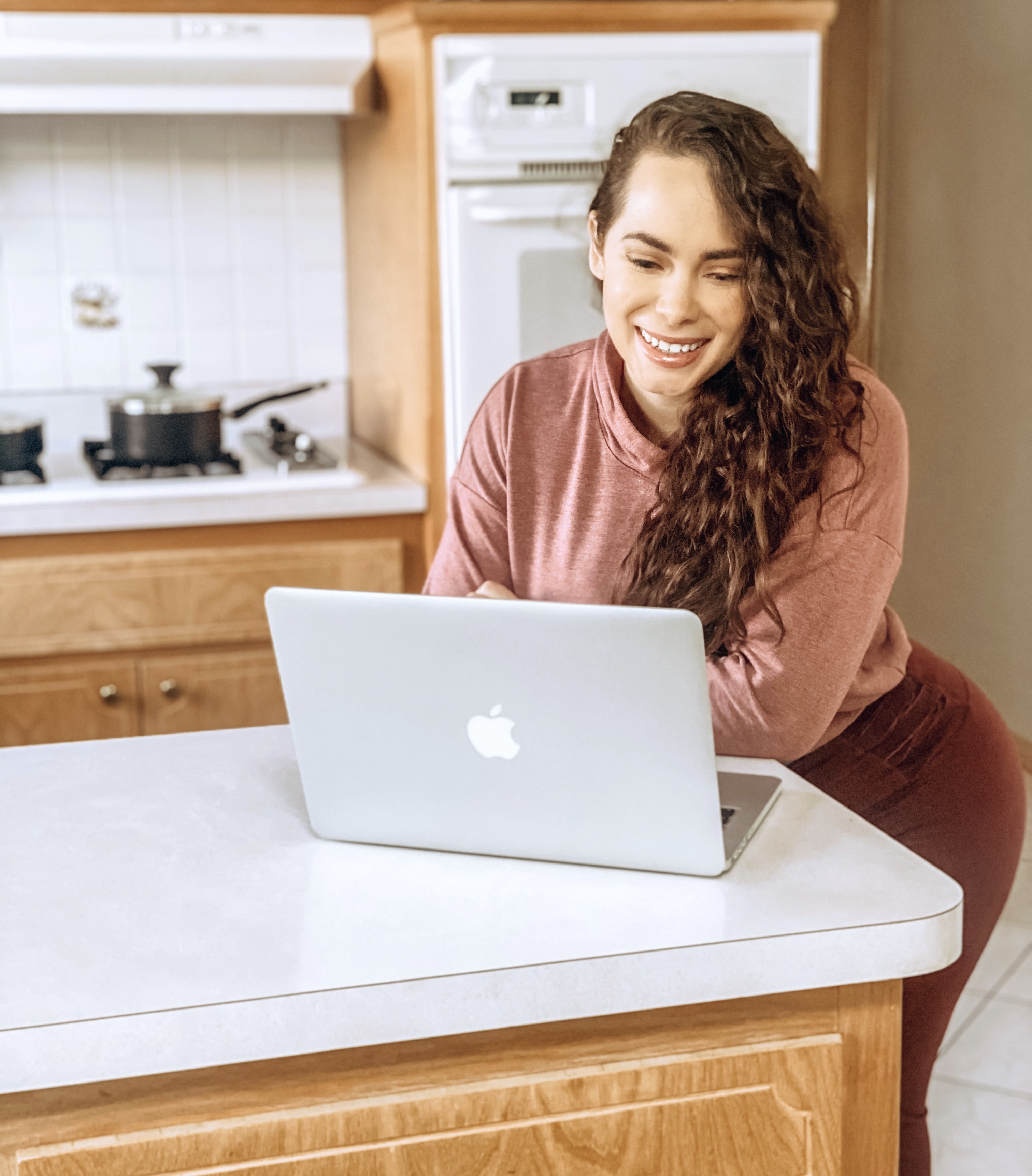 Password Safety:
You should be using unique, strong passwords for every account you have. I know many of us are guilty of re-using the same password over and over, but using the same password for multiple accounts can really increase your security risk.It's like using the same key to lock your home, car and office—if someone gains access to one, all of them could be compromised.
Since the main reason many of us re-use the same passwords over and over is because we worry we will forget them, you can use a password manager to help you out. A password manager will help you create, remember, and store all your passwords.
You can even check the security of your saved passwords with a password checkup.  
Keeping your software up to date:
Another thing many of us are guilty of is clicking the "remind me later" button over and over when any software tells us it's time to update. I want to encourage you to update that software as soon as possible instead of clicking the remind me later button. Many updates take care of newly discovered vulnerabilities within that software that are being exploited, so the sooner you update it the better.
Google Security Checkup:
The Google Security Checkup is a step-by-step tool that helps protect the security of your Google Account with personalized recommendations. You can manage which third-party apps have access to your account data, check your saved passwords for security issues, and more. 
If you take the time to take these three super simple and free tips, you will definitely increase your online security.
Happy shopping and happy holidays!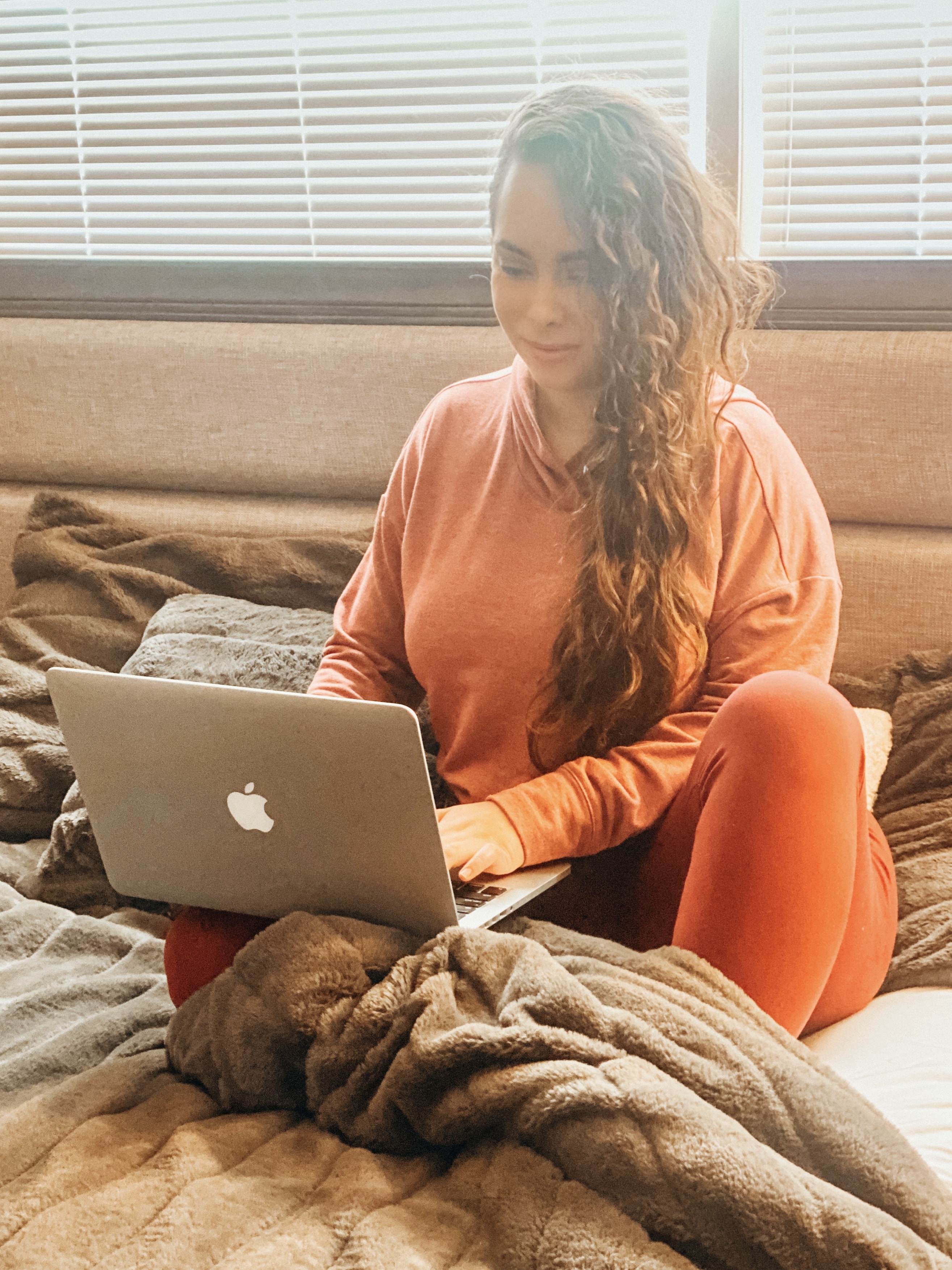 Xoxo,

Jessica

This post may contain affiliate links to help our readers find the best products.