Although there is no one type of bathing suits mom's can wear, I have found that most of us like a similar style of bathing suit: covers and supports postpartum belly and gives a breast lift while still making us feel hot and confident.
I have mastered this look, if I do say so myself lol. As a matter of fact, one of the questions I hear most every summer is "where did you get that bathing suit?!" So today I'm going to share my secret with you all and link you to all of my favorite bathing suits that I call "mom friendly."
Oh, by the way, I'm pretty cheap so they're all under $30. I can't justify spending more than that on a bathing suit I'll only wear a few times a year since I'm in Chicago. These have all held up for me over at least three years, so I'm definitely satisfied with them!
Since my body is constantly changing because I'm on a fitness journey, I don't feel as bad having to give up a $20 bathing suit as I would if it were an $80 bathing suit. My only word of caution is that you may want to size up, especially if you have a larger chest.
The Hottest Mom Bathing Suits for Under $30
The Most Popular Bathing Suit: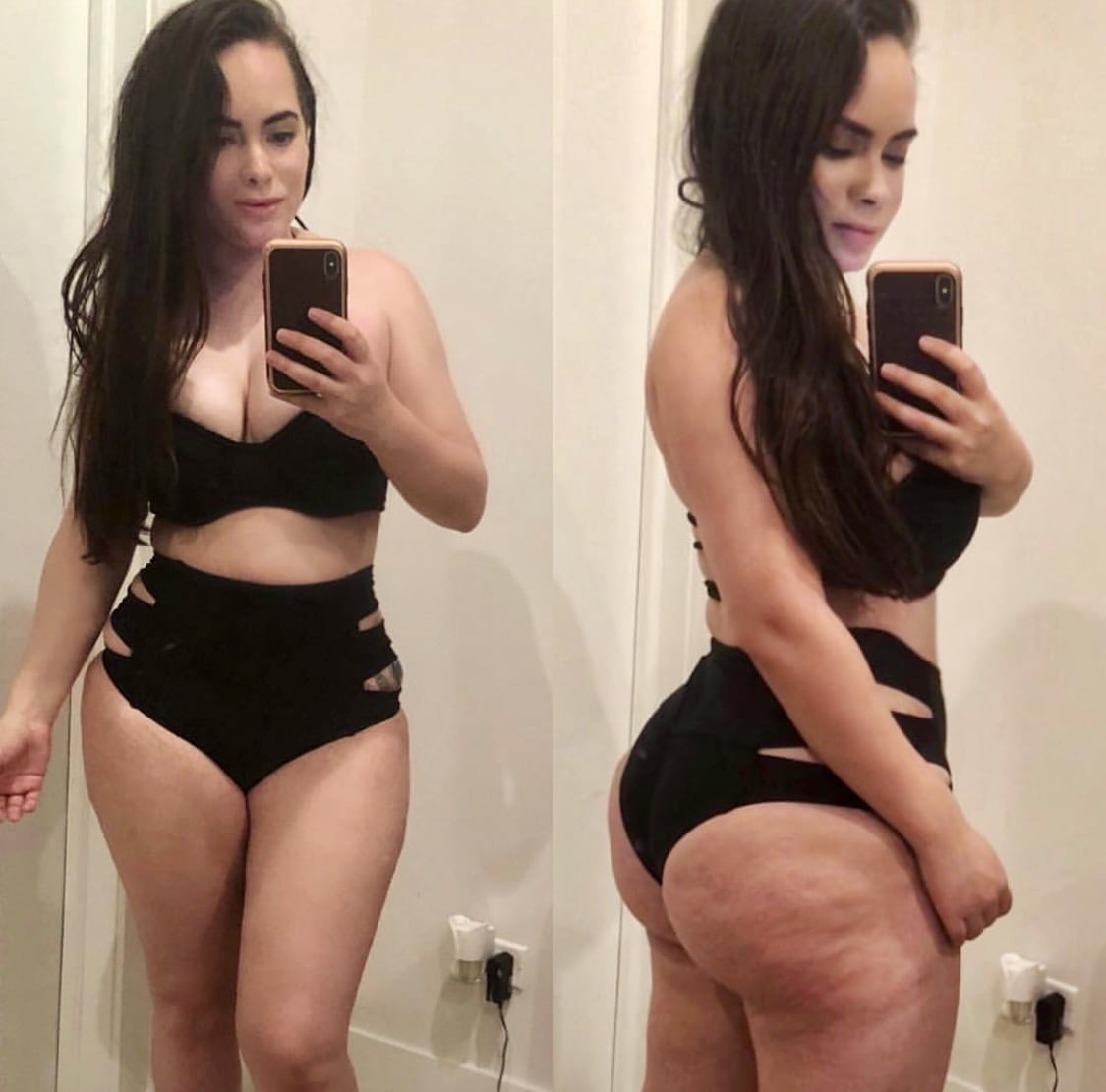 This bathing suit is by far the one I get the most questions on, both in person and online. So, I'm going to start off with this infamous suit and then move on to all others!
For this one, I bought the two pieces separately, but it's still under $30. I do recommend sizing up.
Notched Bikini Top 

High Waist Bikini Bottom 

Hot Mom Bikinis:
Vintage Two Piece Swimsuits

Retro 50s Floral Bikini 

 Plus Size Strappy Bikini Set 

Retro Flounce Bikini 

Vintage Bathing Suit Bikini

Sexy Criss Cross Bandage Bikini Set

 Off Shoulder Ruffled Flounce Bikini 

Ruched Bikini Set 

Hot Mom One Piece Bathing Suits:
Monokini Swimsuit

Retro One Piece Backless Swimsuit 

Tummy Control Slimming Monokini 

Lush Cut Out  Swimsuit 

Surplice Neckline Monokini Swimsuit

And those, my friends, are the hottest mom bathing suits for under $30! You will feel sexy in any of these.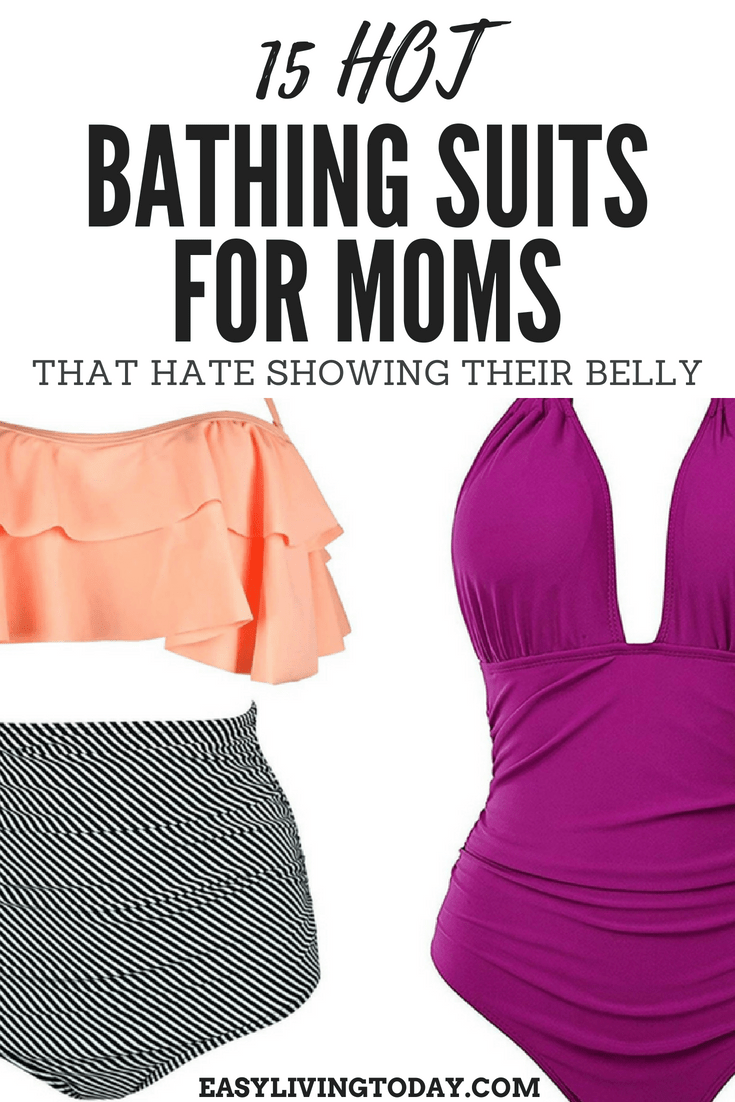 Xoxo,

Jessica

This post may contain affiliate links to help our readers find the best products.