Breastfeeding is hard work! It's even harder when you're not producing as much milk as you'd like and you have to stalk the internet for ways to boost your supply. Yup, been there… several times a night!
The other annoying thing about breastfeeding? Cravings. Seriously, I have more cravings while breastfeeding than I ever did while pregnant- fun stuff when you're trying to lose the baby weight.
But at the end of the day, breastfeeding is beautiful and we want to make it work. So here we are, on the internet, trying to figure out ways to do just that.
My friend Melissa, makes amazing lactation cookies (and other sweets!) and was kind enough to share the best tasting & healthy lactation cookies recipe with us! These can help boost your milk supply and curb those breastfeeding cravings, while not stumping your weight loss efforts!
How to Bake Perfect Cookies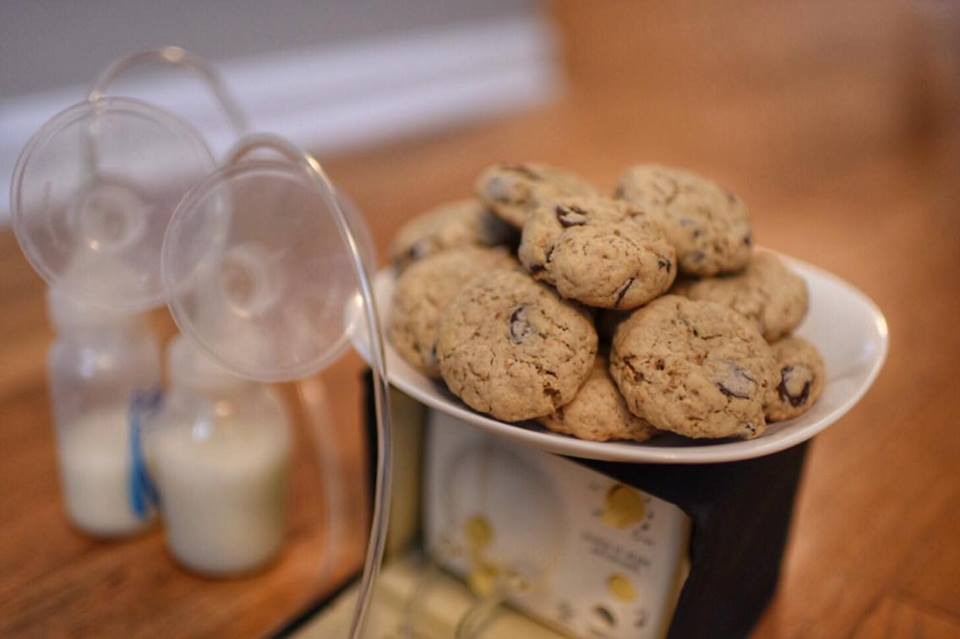 Making cookies from scratch can be messy, unless you do it right! Here are some accessories that will make the process 10x easier and will make your cookies look as good as they taste 😉
Cookie Scoop
A cookie scoop is a must have for baking cookies!
I used to just use a teaspoon, but the mix would get stuck and I would end up trying to dig it out with my fingers or another spoon… and my cookies came out looking all kinds of crazy.
This cookie scoop easily scoops up the dough and then releases it for you with just a squeeze of the grip, making it quick and easy to have good looking cookies.
This means that your cookies will bake evenly because they will all be the same size and shape. They will also look like professionally baked cookies, not like a toddlers experiment.
&
Perfect Cookie Baking Sheet
This cookie baking sheet is magical!
All you have to do is scoop your cookie dough up and release it in to one of these 13 center rings for perfect cookies.
Because this baking sheet is silicone, you don't need to use any oils or fat- saving you the fat and calories. It also saves you money because you don't need to constantly buy parchment paper.
Furthermore, it means that you can scoop the cookies right up with out them sticking in any way.
&
Healthy Lactation Cookies Recipe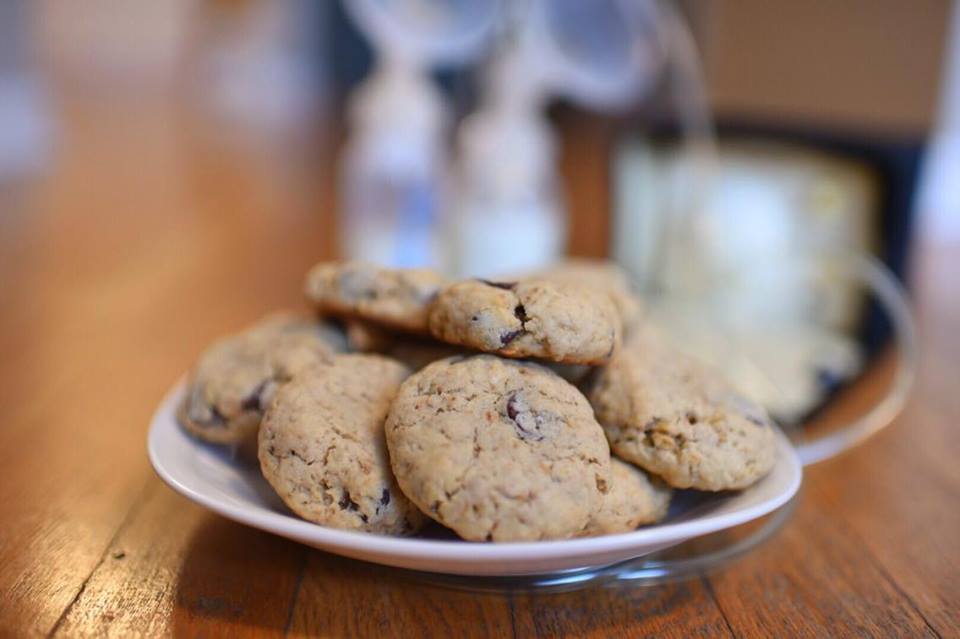 Photo credits: Linette Gary Photography 
Recipe by: Life's Sweet Inc
Healthy Lactation Cookies Ingredients
Easy Lactation Cookies Directions
Preheat oven to 350•
In a large mixing bowl, cream (mix until well blended) butter & sugars
Place the 2 tbsp flaxseed meal with 4 tbsp water in a saucer & set aside.
Once creamed, add eggs, then vanilla extract, salt, baking soda, & cinnamon until well combined.
Slowly add in dry ingredients (oats, flour sifted beforehand) lastly, add chocolate chips, flaxseed meal mixture, cranberries & shredded coconut (optional) until combined. (If you find your dough is too dry, add a little bit of water at a time until it's not so dry)
Line a baking sheet.
Scoop 2 tablespoons of dough 1″ apart on the sheet & bake on the middle rack for 8-10 minutes or until cookies are third ugly baked.
Look for doneness when cookies begin to turn golden brown.
Let cool for 15 minutes
Enjoy!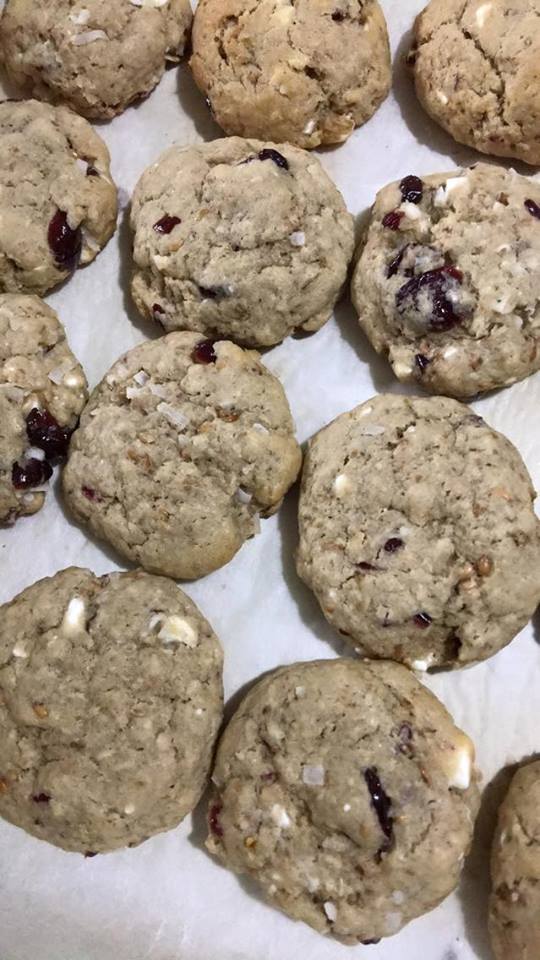 For best results, consume 2-3 Cookies daily for one week- 30 days to increase breast milk supply. Always be sure to drink 8-8oz glasses of water a day & limit caffeine intake.
** Photo credits: Linette Gary Photography ** 
Cookie Storage Containers
21 Day Fix:
These would be a yellow treat swap for 2-3 cookies
I hope you enjoy them and hope they help!! Let me know what you think!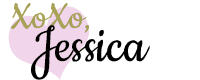 This post may contain affiliate links to help our readers find the best products.