As a mom, shopping around for supplements is never easy. You likely have to stop at multiple stores, with kids in tow, and search the aisles until you find exactly what you need. Who has time for that?! Especially if you want to try new things or your needs change from time to time!
Well, what if I told you there was a much easier way to get your supplements every month… and you don't even have to leave your house?
Yes, you can just search the name of what you want, from your bed, when the kids are sleeping. Or you can do it from your phone while the kids are playing. Whatever works for you!
Oh, and you also get a 10% discount on every order! Plus you can stack that on coupons and auto-ship discounts to save even more.
Easy & Affordable Way to Get Your Health Items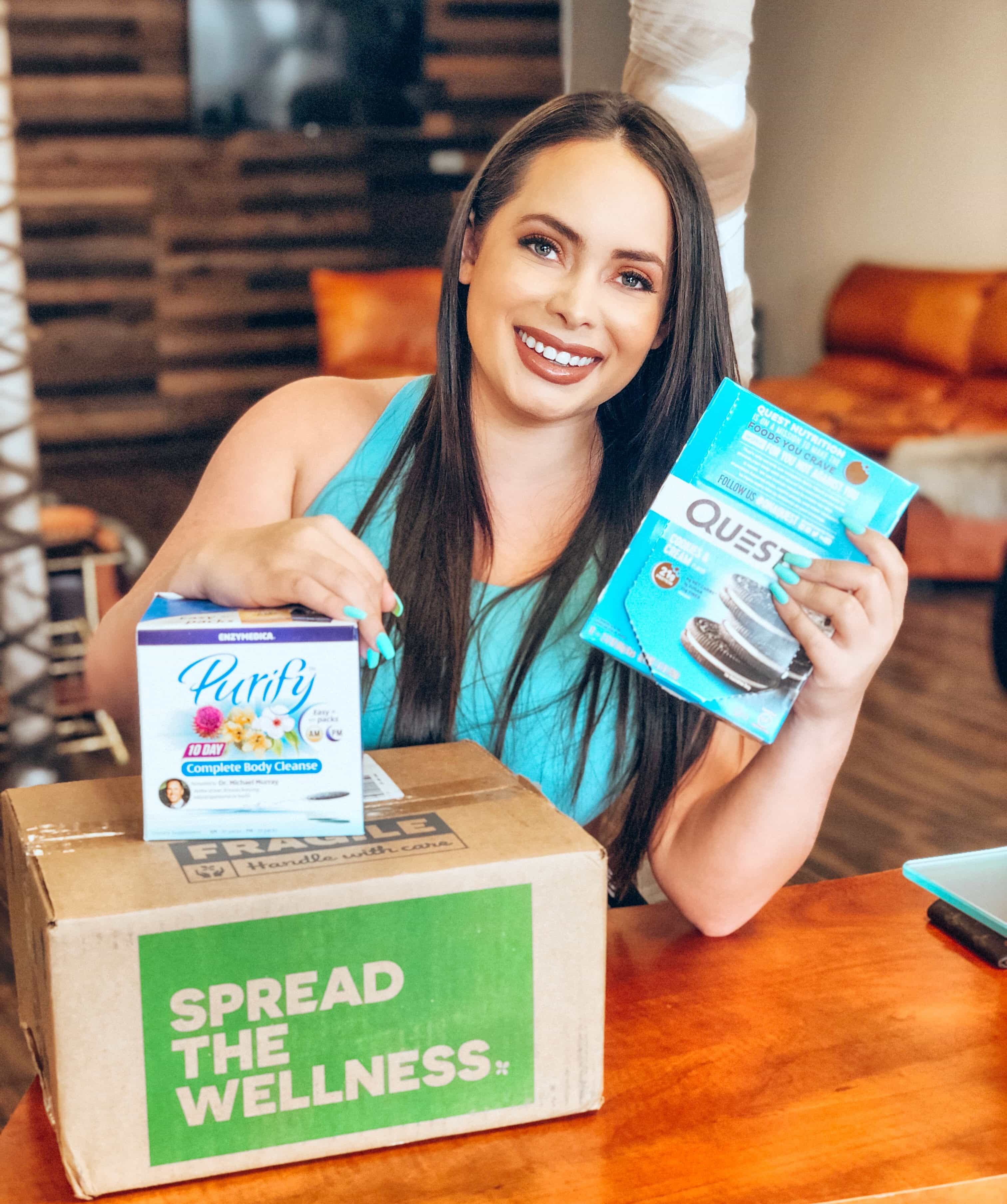 After constantly coming up with excuses as to why I didn't do this or that, pertaining to my health, I realized most of my excuses involved not being able to make it to the store to get what I need… therefore, delaying working on my goals over and over and over.
Enough was enough and I decided to join LuckyVitamin+ (or LV+). This meant that when I needed something I could just order it online AND get 10% off, while having it delivered straight to my door a few days later. So, savings, convenience and efficiency. Every moms dream, right?
The beauty of LuckyVitamin+ is that they do not only have supplements, but they have a ton of stuff you likely buy regularly. From supplements to pet items to kids stuff and even beauty items.

I also love their huge variety of health foods.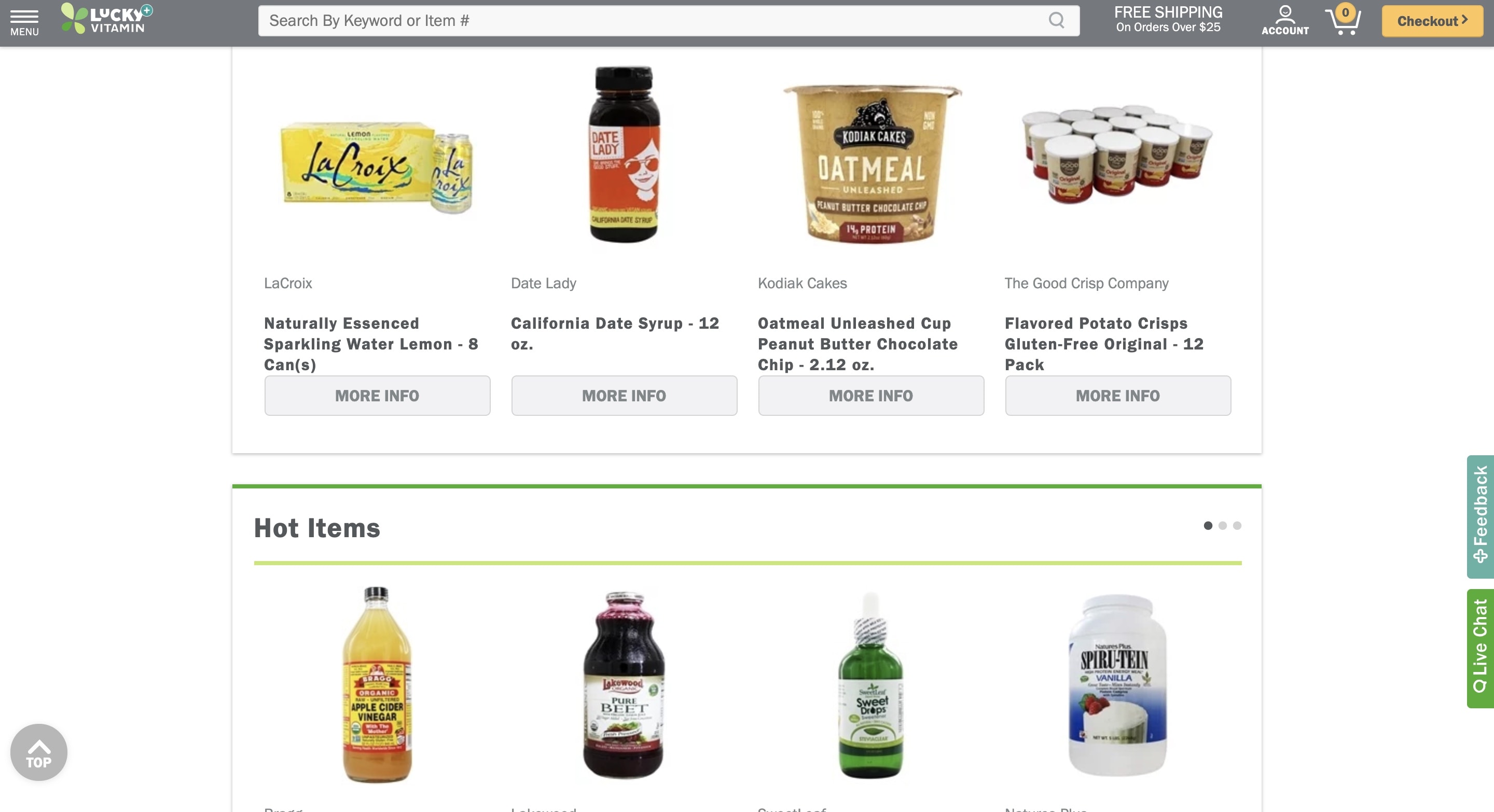 So in one shot I can get my favorite protein bars, multi-vitamins, oatmeal, a 10 day cleanse, organic toothpaste, diapers and a natural all purpose cleaner… with a discount! Plus, you can get an even bigger discount if you add the things you need monthly to auto-ship. Of course, shipping is free if you spend $25 or more.

The reason I am specifically recommending LuckyVitamin+ to you all is because they focus on health and wellness items, and that is likely the journey you are on if you are here. They carefully review each product they sell with a thorough new item assessment and only provide products that support overall health and wellbeing.

Plus, once you join you get the opportunity to speak to a Wellness Consultant that can give you product and lifestyle advice. I highly recommend speaking with a Wellness Consultant, especially if you are just starting out on a healthy lifestyle journey and could use some one-on-one guidance!

For a busy mom trying to live an active and healthy lifestyle, this is the way to go.

Xoxo,

Jessica

This post may contain affiliate links to help our readers find the best products.