I have always been a huge fan of Great Wolf Lodge, however, the closest one was three hours away from us. So when they opened one just 40 minutes away from Chicago, in Gurnee, I was thrilled!
I have two toddlers, so we have already visited three times since they opened a year ago.
I was never able to experience their Snowland holiday setup because I did not feel comfortable driving three hours in the winter/snow. But now that there is one so close, we decided to spend a weekend there and check it out.
Gurnee Great Wolf Lodge Snowland Experience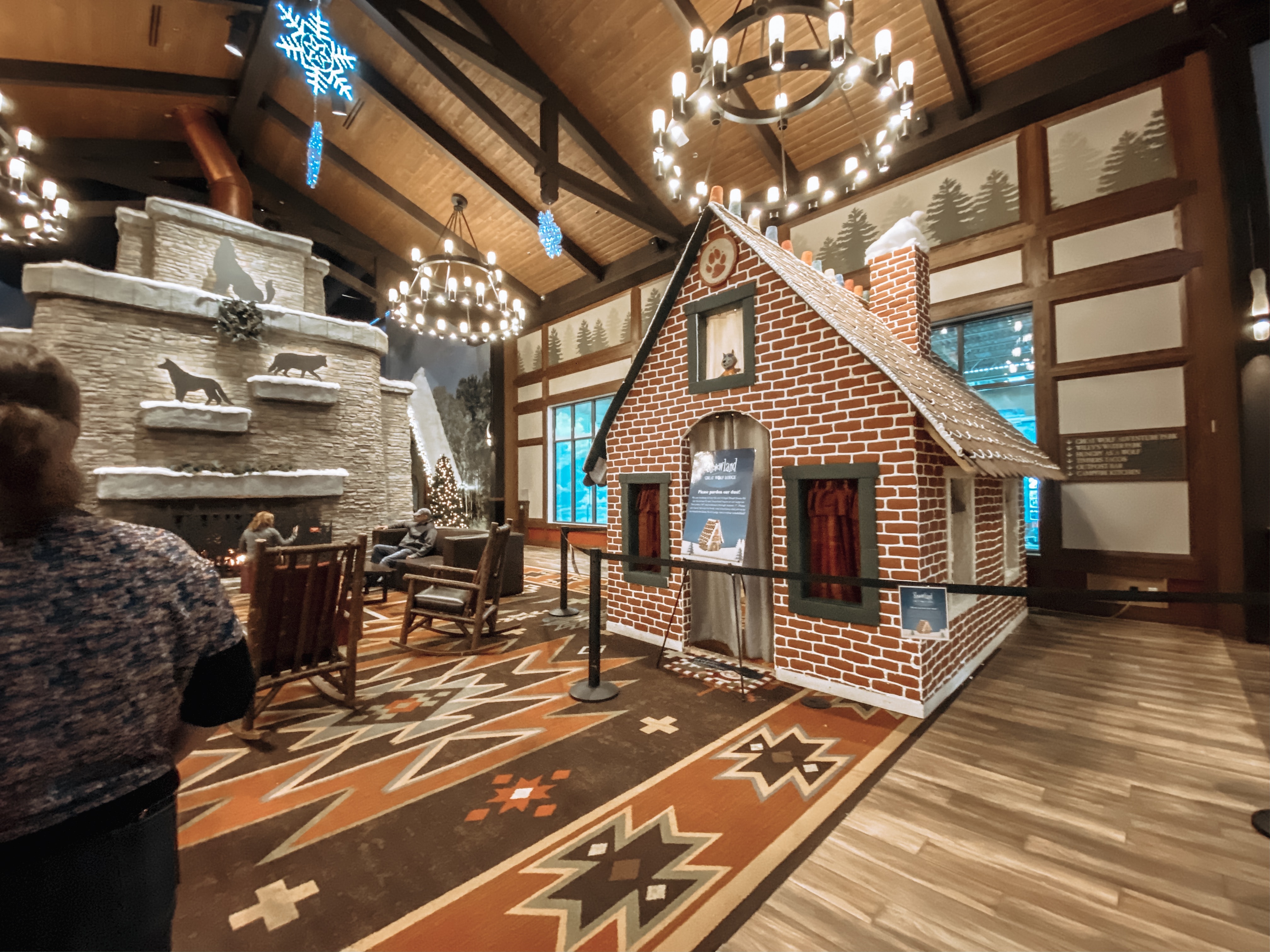 From the end of November till the beginning of January, Great Wolf Lodge is completely decked out in holiday decor. I love it because it reminds me of a small town Christmas that I've never been able to experience in Chicago.
You can reserve a room that is decorated for the holidays, from the pillows to the comforters. There is even a fully decorated Christmas tree in those rooms!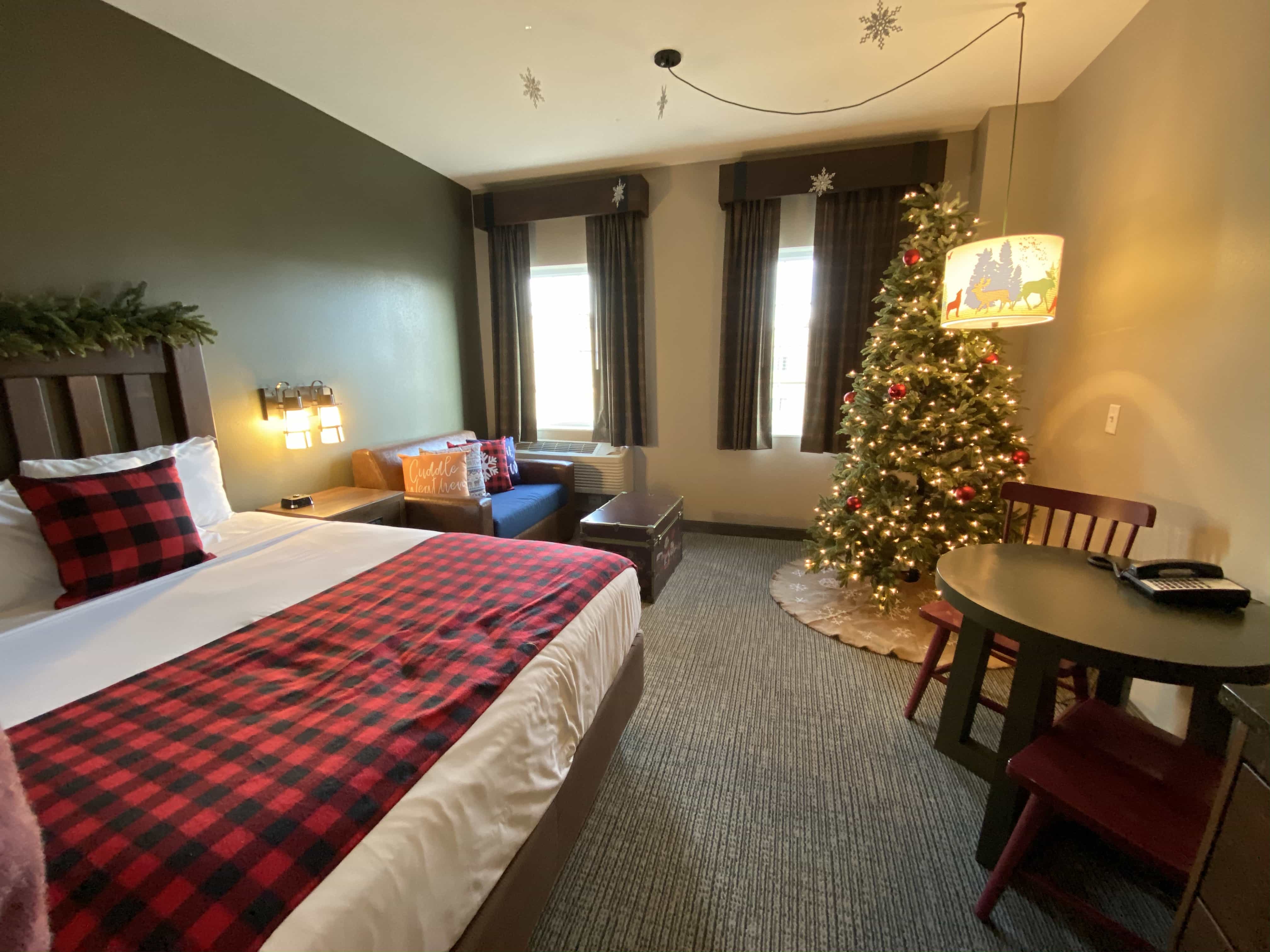 The halls of Great Wolf Lodge are filled with Christmas decor as well. There is a huge Christmas tree in the lobby, a huge gingerbread house made from real gingerbread and a decked out fireplace area where story time happens. Snow even falls in the lobby during story time!
There are also lots of small details like cookie decorating, a mailbox to send letters to Santa and Christmas crafts.
Of course, Santa is also a special guest at Great Wolf Lodge during the Snowland celebration and kids are welcome to take pictures with him.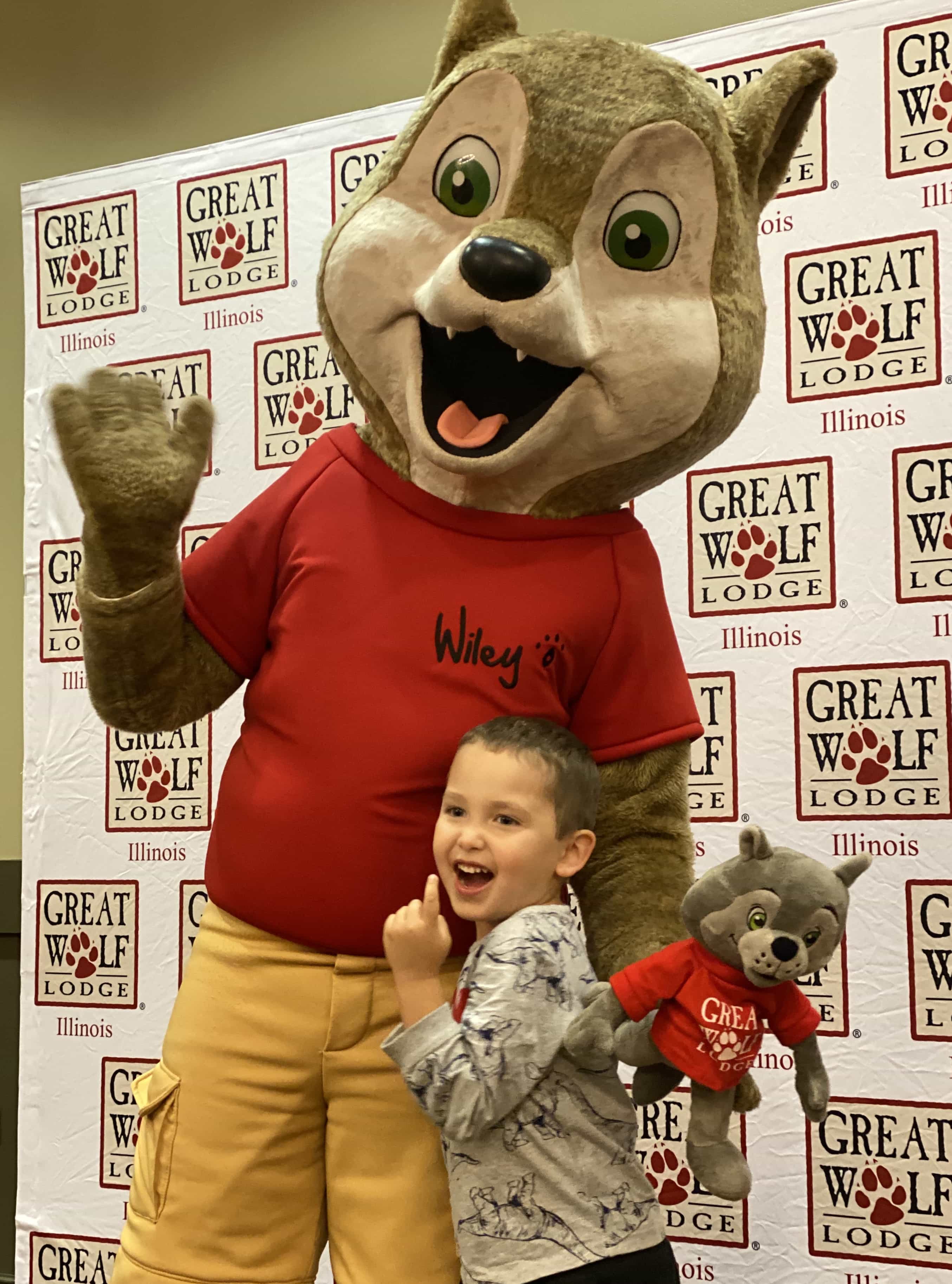 The water park is indoors so it is still open as usual. My kids LOVE this waterpark, I can't even explain to you how much. I have a two year old and a four year old and they both have a ball. By the time we get back to our room, they are wiped out and ready for bed.
If you love all things Christmas and have little ones, I highly recommend spending a few nights at Great Wolf Lodge during Snowland!
It will feel magical for both you and the kiddos.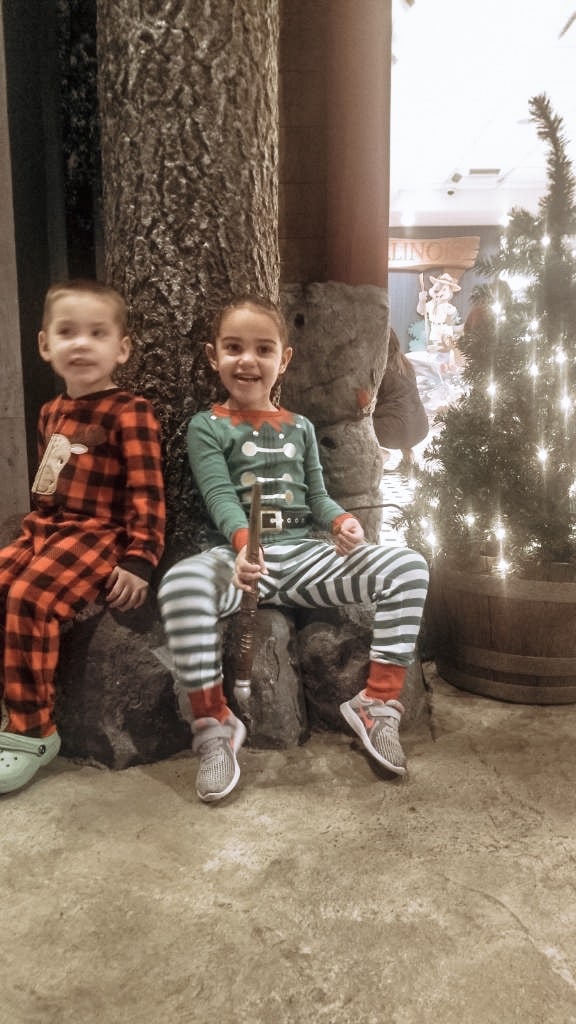 Oh! Something else I loved was that you can have wine delivered to the room after the kids fall asleep. They leave it at your door and text you once it is there so they don't wake the little ones. Pretty amazing!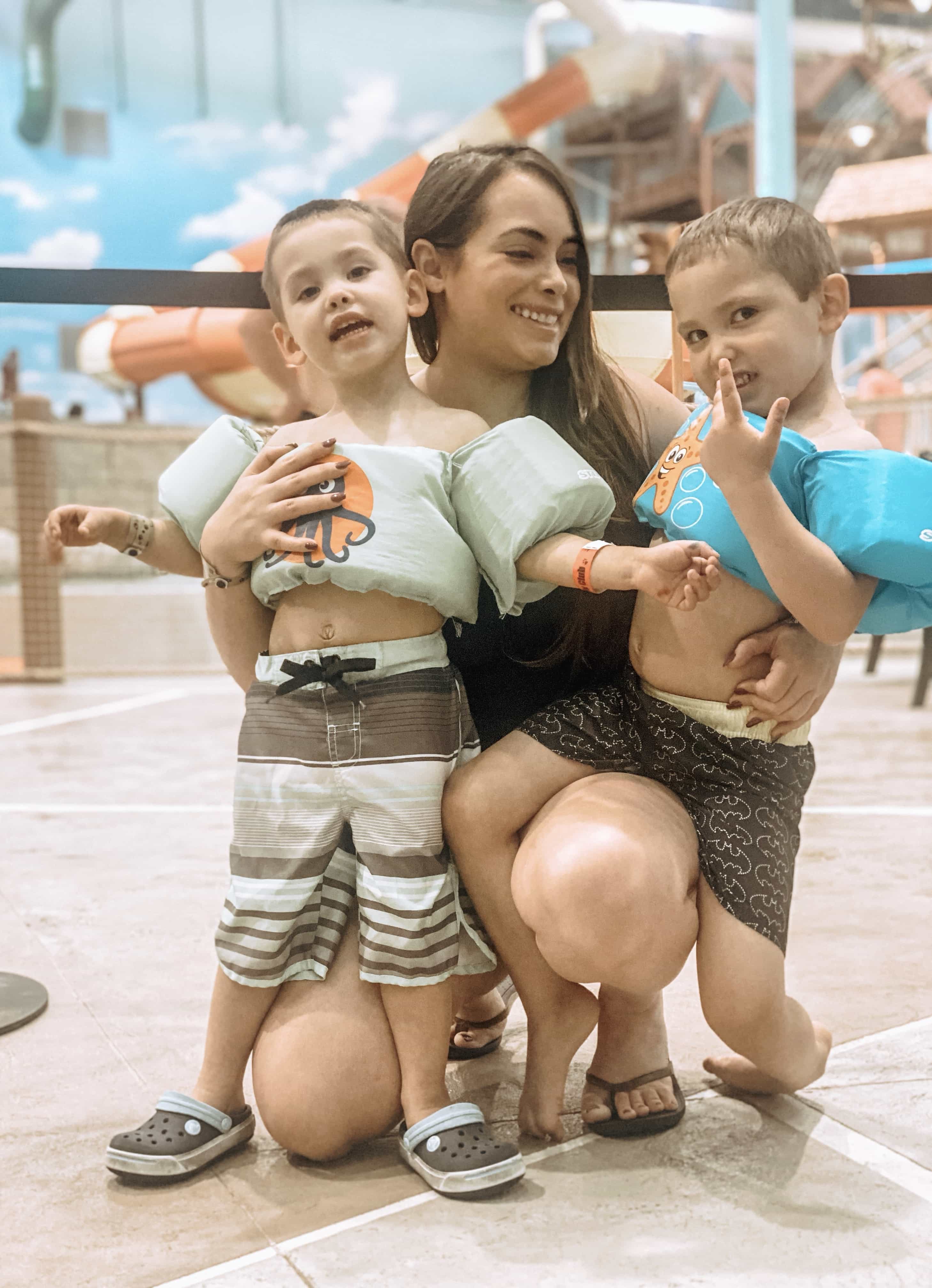 Xoxo,

Jessica

This post may contain affiliate links to help our readers find the best products.