If you live in a big city like me, getting around can be a pain. Luckily, technology is making things way easier for us.
I live in Chicago and I do drive, but I seriously hate driving downtown… especially during rush hour. It is just too chaotic and stressful. Not to mention parking alone can run me upwards of $20! So, since my blog focuses on making life easier, I thought we should talk about easy ways to get around town- stress free.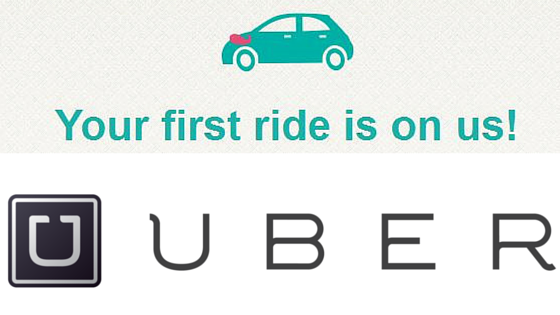 I'm sure you've heard of Uber and Lyft by now, but if you haven't tried them… it's time! Seriously, these apps are awesome. All you have to do is download the app on your phone, put in your personal info, credit card info, and you're good to go! These apps are completely cashless, meaning, you will never have to give the driver cash. They will just take your money right out of the card you have on file. You can seriously just walk right out of the car when you arrive at your destination. They are also cheaper than taxi's, which is probably the best part. Oh, and they arrive much faster than taxis and you can even see what street the driver is on through the app!
Now, let's talk about getting around for really cheap. If you download Uber AND Lyft, you can get a $20 credit on your first ride from each company- which likely means you can go somewhere and come back for FREE! Just download the app, register, and enter this promo code:
Uber: jessicac5046ue or just use this link. 
Lyft: JESSICA717489
Then, once you take your first ride, you will generate your own referral code. So make sure you tell your significant other, family members, and friends to use your referral code! Every time someone uses your code, they will get a free $20 credit and so will you!
You can check what the trip is going to cost you here for Uber and here for Lyft, so that you make sure you stay close to the $20.

If you decide that you would rather drive but will need to pay for parking, there is an app for that too! The app is called ParkWhiz and you can download it here and downloading it through this link will get you $5 off your first time. Whenever you are going somewhere that requires you to pay for parking, open the ParkWhiz app and type in the address you are going to. ParkWhiz will then generate a map with all of the nearest parking lots/garages and the cost for each one. But, if you purchase the parking through ParkWhiz, it is much cheaper than actually going to the garage and paying for parking on the spot. It will also tell you how many minutes the walk to your destination will be. I have been able to find $2 parking in downtown Chicago, which is amazing!
If you have any other tips for getting around town easily and on a budget, please share in the comments!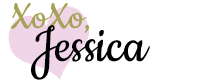 This post may contain affiliate links to help our readers find the best products.