Want to set the perfect mood for Game of Thrones night? Game of Thrones themed food is the perfect way to feel immersed in to Winterfell in 298AC.
Let me start by saying that these are not the healthiest foods. However, they are great for a cheat day! Specifically on a Sunday night while watching Game of Thrones. I just couldn't help myself and had to share them! I did, however, tweak the recipes a bit to make them a tad bit healthier.
Today we will be having Sam's favorite Pork Pie from Castle Black along with Tyrion's favorite corn fritters for dinner and Sansa's Lemon Cakes for dessert.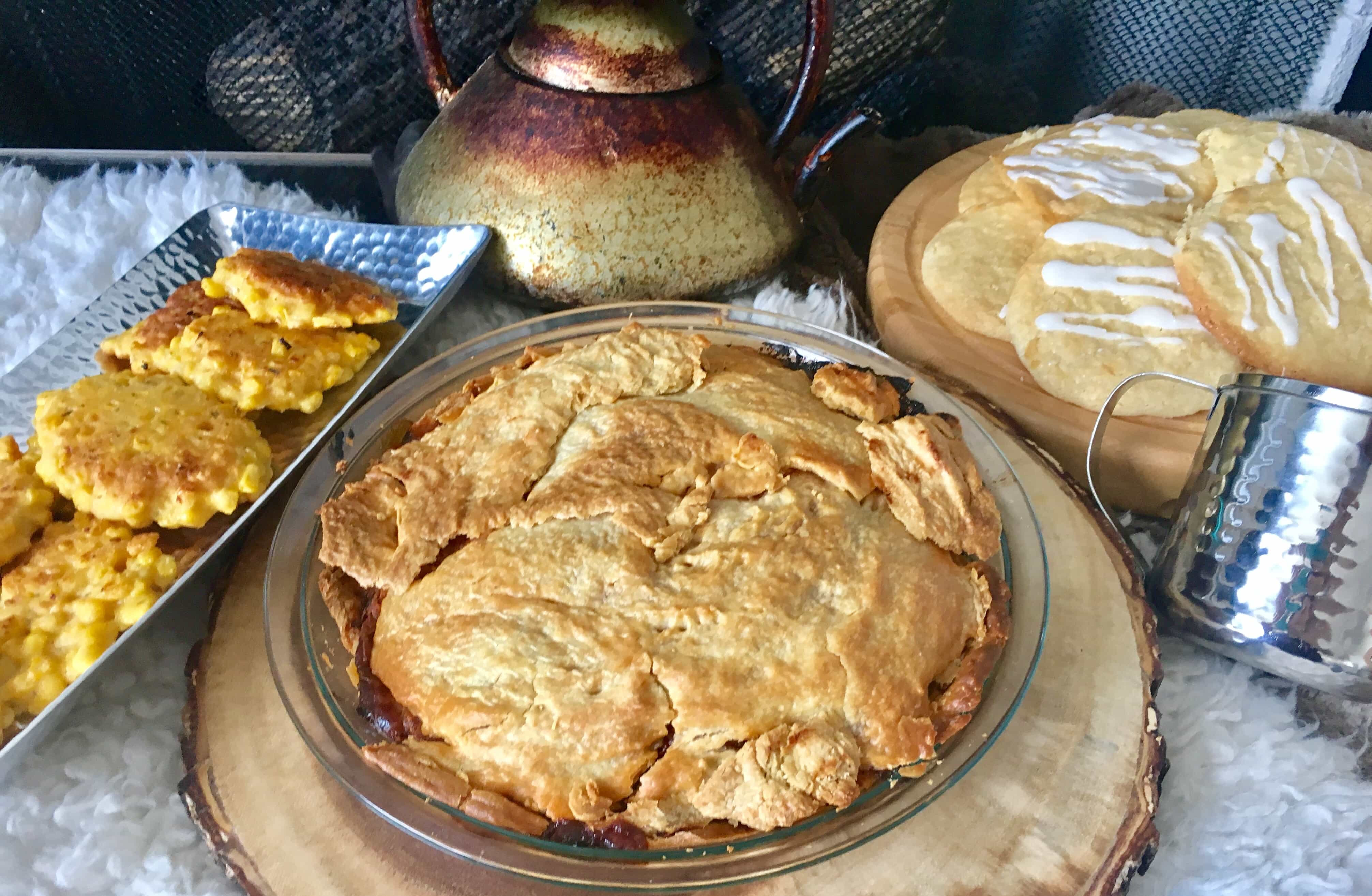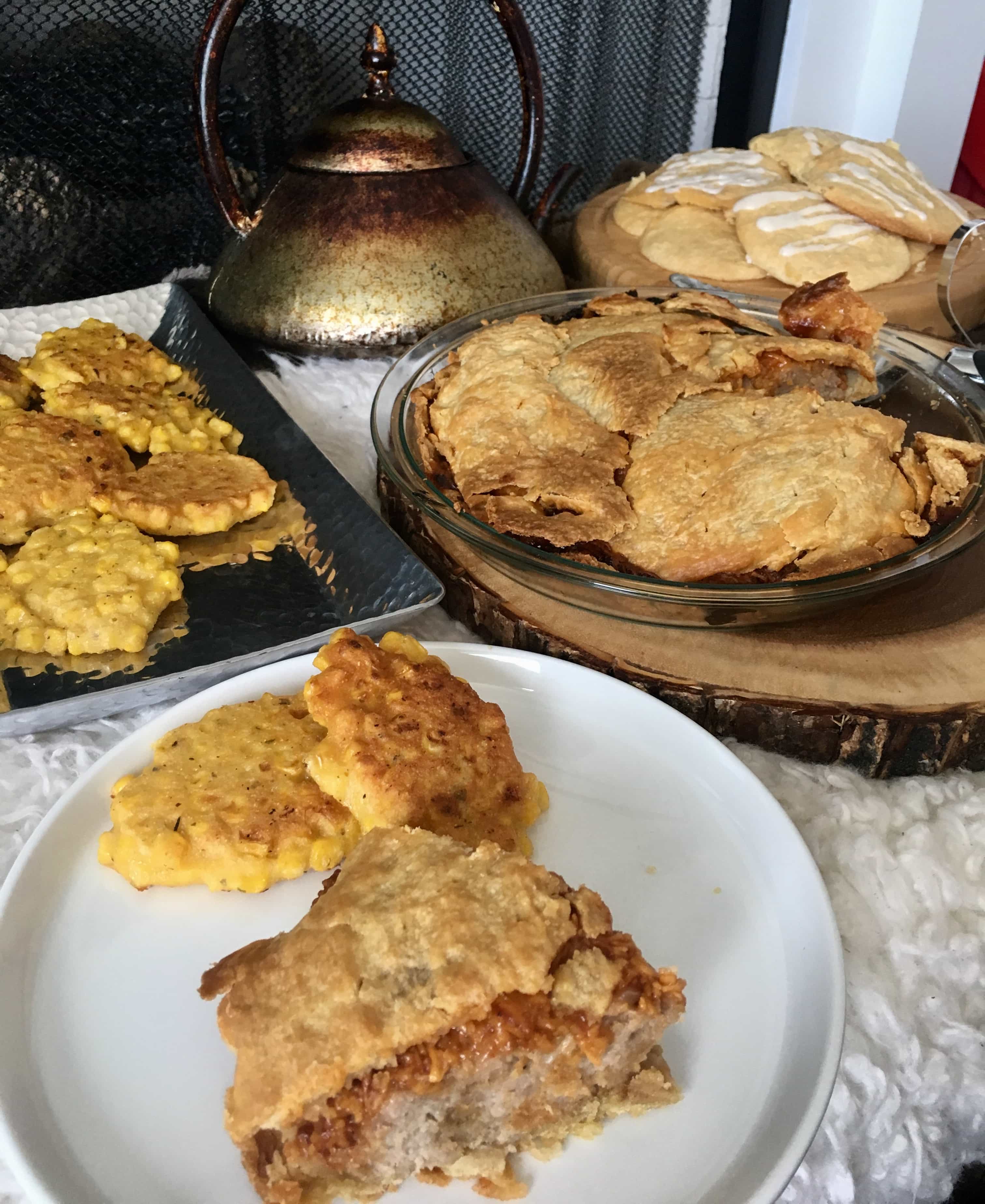 Game of Thrones Themed Food
Sam's Favorite Homemade Pork Pie Recipe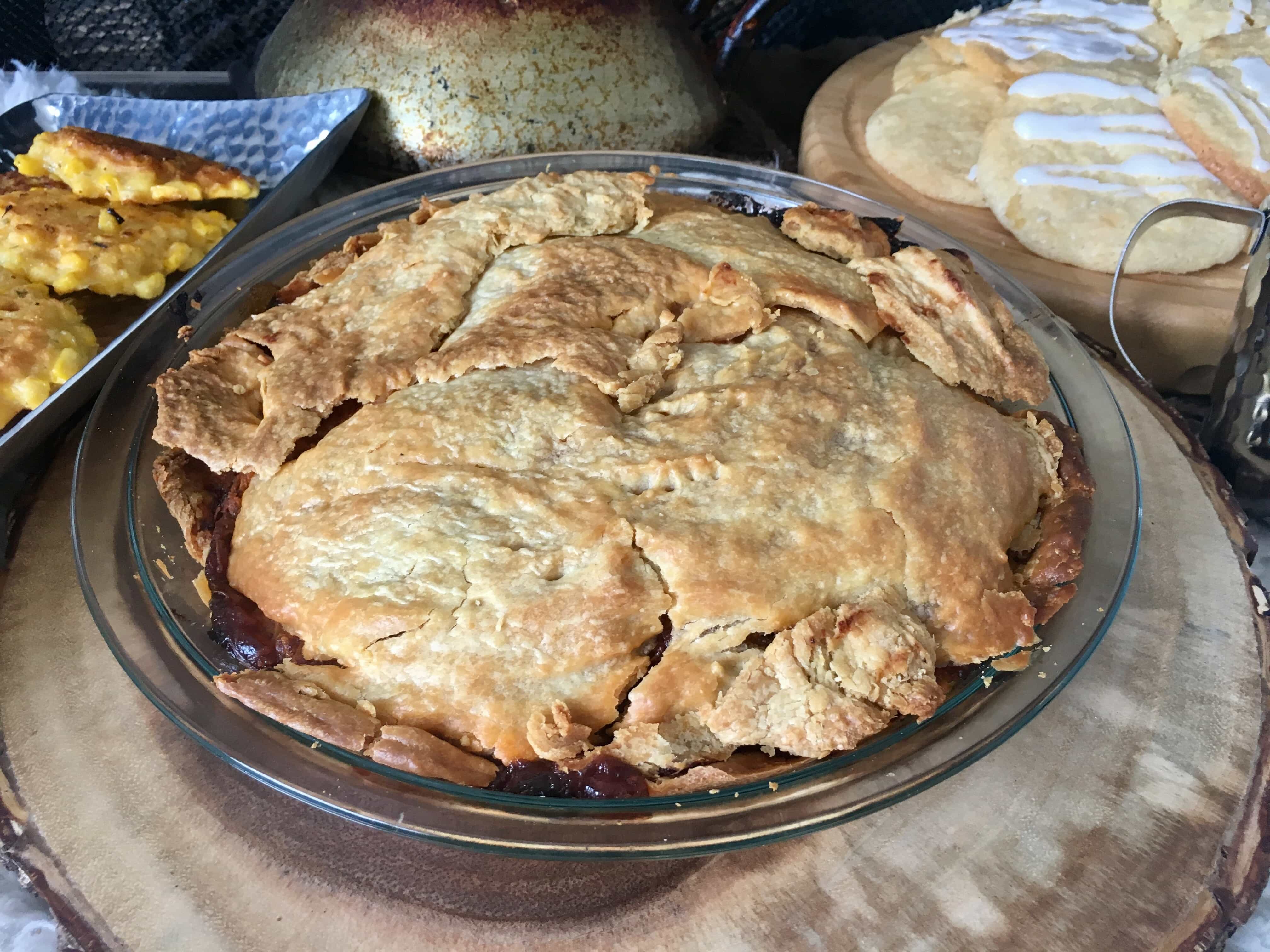 Pork Pie Ingredients:
1 onion, diced
1 1/2 pounds ground pork
1 cup of  whole wheat Ritz crackers, crushed
1/2 tsp ground cumin
1/2 tsp garlic powder
salt and pepper, just a pinch each
1/3 cup spicy barbecue sauce
1 cup grated cheddar cheese
Dough for double crust 9″ pie
Pork Pie Directions
Preheat oven to 375 F.
Lightly brown the onion in a pan over medium heat.
In a bowl, add the pork, crackers, poultry seasoning, cumin, and salt and pepper, barbecue sauce and browned onions.
Pour the filling into the pie shell (I used a pie dish). Brush filling with BBQ sauce and then top with cheese.
Cut decorative steam holes in the top of the pastry and bake for 45 min to 1 hour.
Tyrion's Easy Corn Fritters Recipe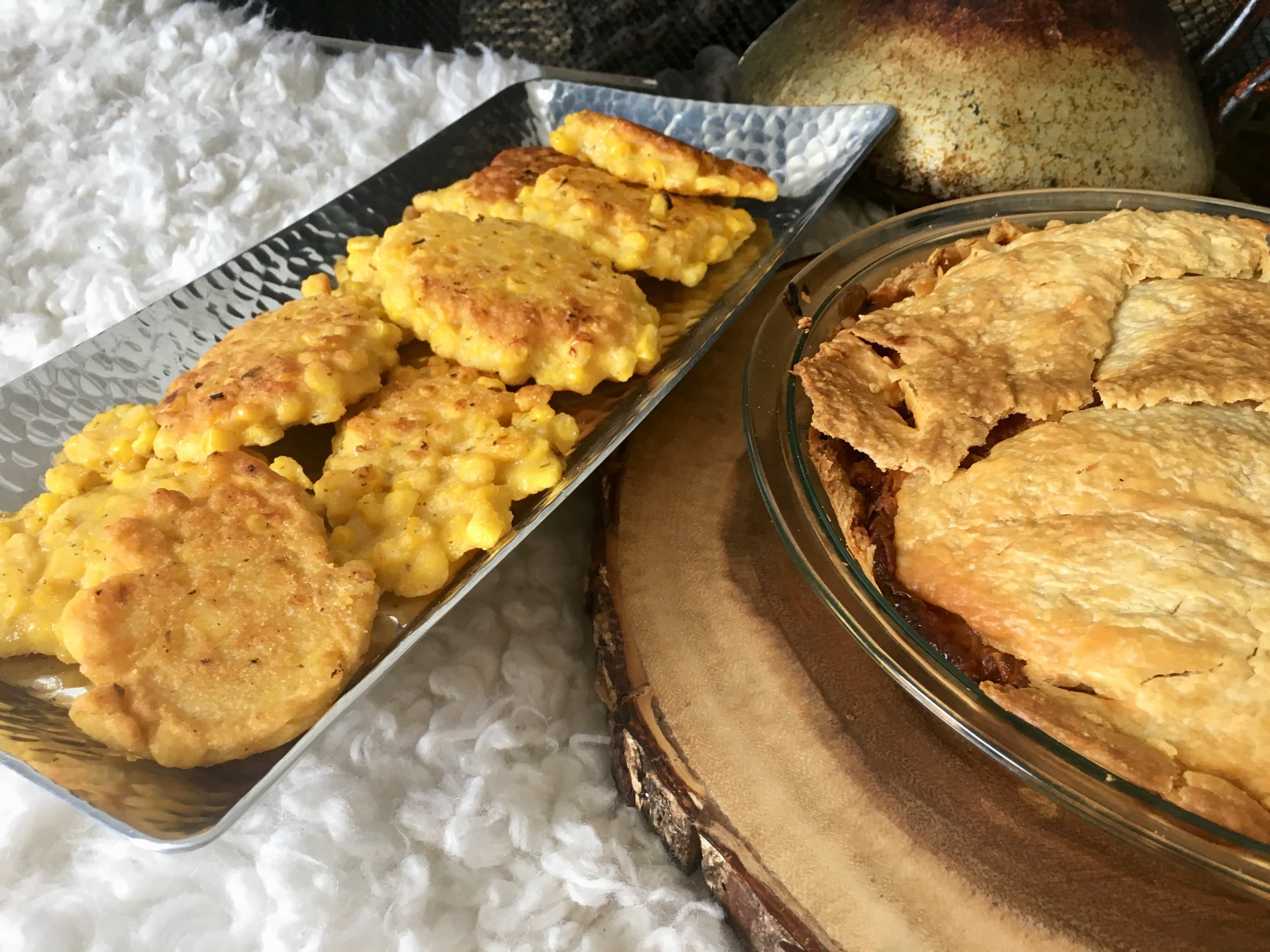 Corn Fritters Ingredients:
2tbsp unsalted butter
pinch of salt
2 cups drained, canned corn
1 large egg
1/4C milk
1/3C yellow corn meal
1/3C almond flour
pinch of ground black pepper
2-3 tbsp canola oil
Corn Fritter Directions:
Melt butter in a nonstick skillet over medium heat and saute corn kernels for 5 minutes. Sprinkle the corn with salt, set aside.
In a separate bowl, whisk together the egg and milk until smooth. Then stir in cornmeal, flour, pinch of pepper and corn.
Heat oil in nonstick skillet over medium heat until hot. Drop about 2tbsp of batter in at a time.
Fry until fritters are golden brown on each side. About 5 minutes.
Transfer them to paper towels to drain.
Sansa's Game of Thrones Lemon Cakes Recipe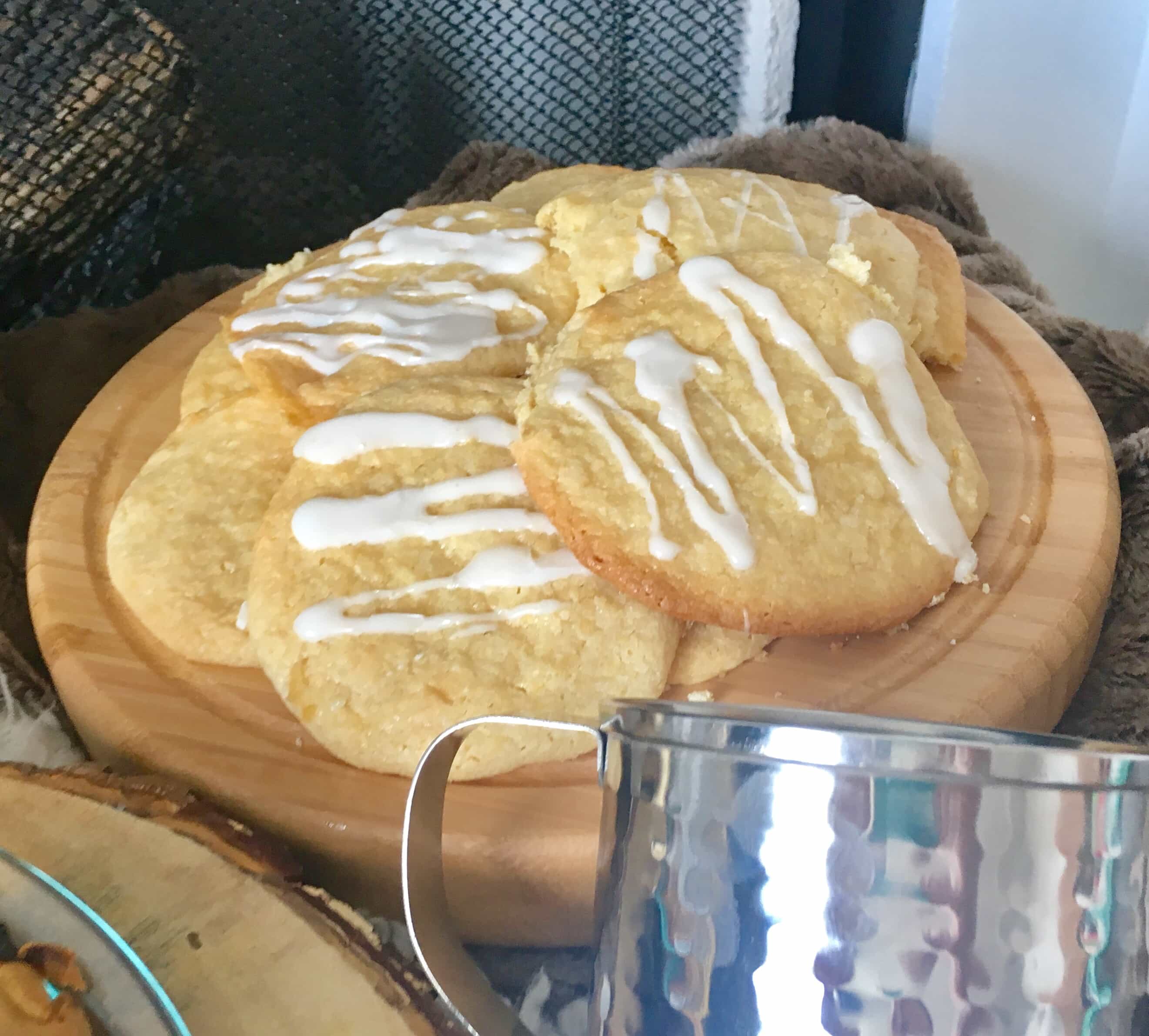 Lemon Cake Ingredients:
2 1/2 cups flour
6 tbsp unsalted butter
2 cups coconut sugar
1 whole egg
2 egg yolks
grated zests from 2 lemons
pinch of salt
splash of vanilla extract
For Glaze:
1/3 cup powdered sugar
1/2 – 1 tbsp freshly squeezed lemon juice (or water)
Lemon Cake Directions:
Preheat oven to 350F and grease large baking sheetIn large bowl, combine the flour and coconut sugar. Then cut in the butter.
Add the zests, whole egg and egg yolks. Mix thoroughly until the dough is no longer sticky and can be shaped by hand. If the dough seems too dry, add a little water until it comes together.
Roll the doll in to balls that are about 1inch. Place them on baking sheet about 2 inches apart so they have room to spread as they bake.
Bake for 15 minutes, until tops are slightly golden.
Allow cakes to cool.
Mix the glaze mixture and drizzle icing over cookies once they are cool.
And there you have it, Game of Thrones themed food worthy of the 7 kingdoms!
More Game of Thrones Themed Food
A Feast of Ice and Fire: The Official Game of Thrones Companion Cookbook

The Official Game of Thrones Cookbook
All of the recipes above were inspired by the "Feast of Ice & Fire Cookbook." I did change them a bit, however, every recipe I have tried from this book is delicious and I highly recommend it!
The cookbook has over 100 Game of Thrones themed recipes and they are divided by region (The Wall, Kings Landing, The North, The South, Dorne and Across the Narrow Sea).
If you are obsessed with Game of Thrones like I am, I highly recommend this book!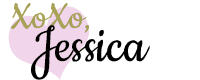 This post may contain affiliate links to help our readers find the best products.