The fab fit fun box is a subscription box you will be excited to receive every season. I mean, you'll literally be waiting desperately for the "shipped" email and will then stalk your UPS guy. I'm not even joking! That's why I'm bringing you a fab fit fun review incase you've been wondering about this seriously amazing subscription box.
Fab Fit Fun Review
The FabFitFun box is a seasonal box that you get 4 times a year and it's contents match the season. For example, the fall box had a gorgeous scarf and the summer box had ice pop molds.
As you can see, this box isn't just a beauty or makeup box- it's kind of an everything box. That's exactly what made me decide to try it, I like having options.
In the FabFitFun box you get a mix of fitness, beauty, fashion, wellness and home products! Did I mention that their products are full size?!
The box is always worth more than $200 and I haven't been disappointed yet!
What Comes In the FabFitFun Box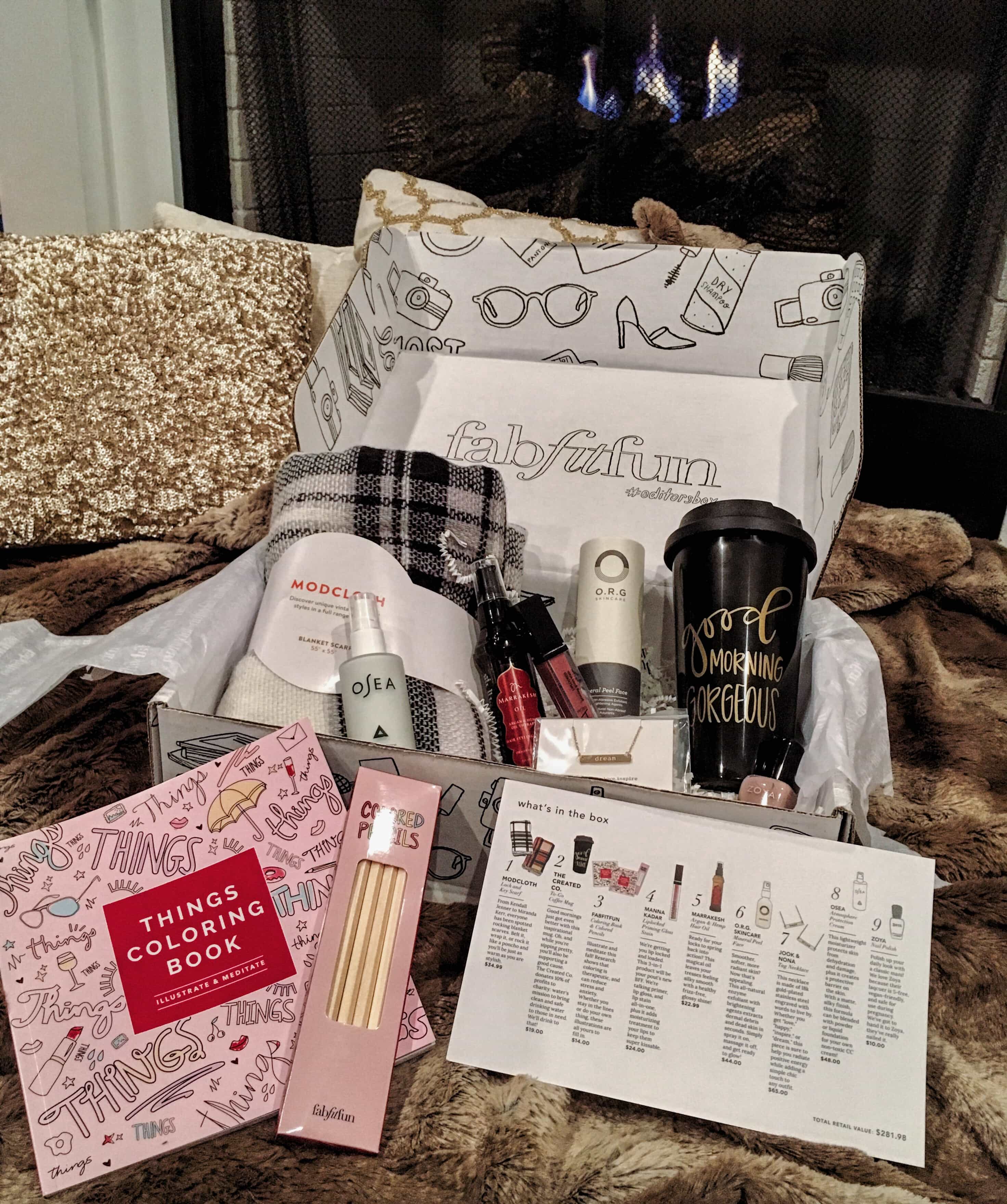 My most recent FabFitFun box just arrived with 9 full sized products for a total retail value of $281.98!
Here is what came in the box and what it's valued at:
ModCloth blanket scarf (LOVE!!)  – $34.99
"Good Morning Gorgeous" to-go coffee mug – $19.00
Coloring book and colored pencils (proven to relieve stress!) – $14
Manna Kadar lip gloss/stain – $24
Marrakesh argan & hemp hair oil (smells heavenly) – $22.99
O.R.G Mineral face peel – $44
Jook & Nona tag necklace plated in 18k gold – $65
OSEA protection cream (amazing!) – $48
Zoya nail polish – $10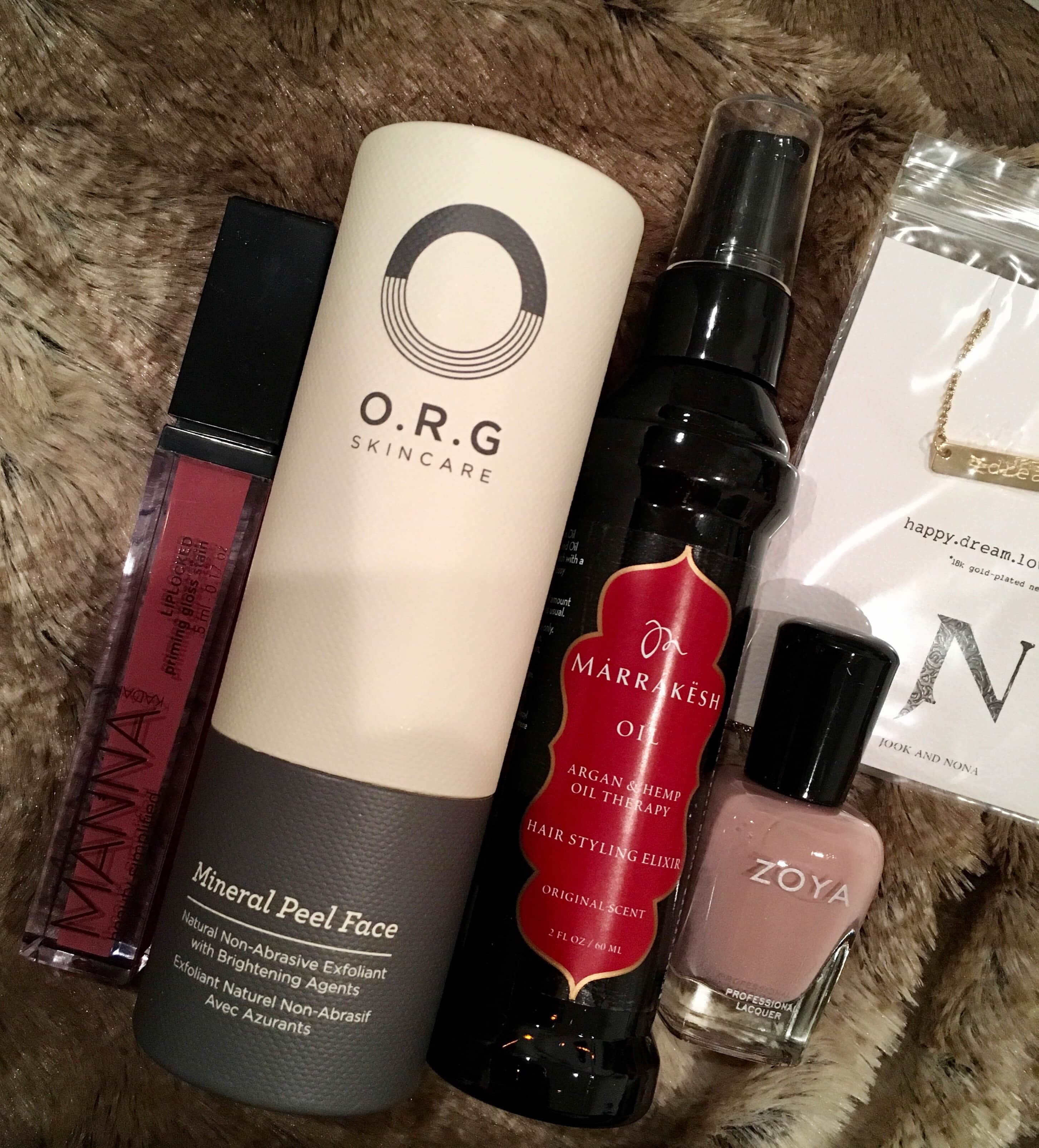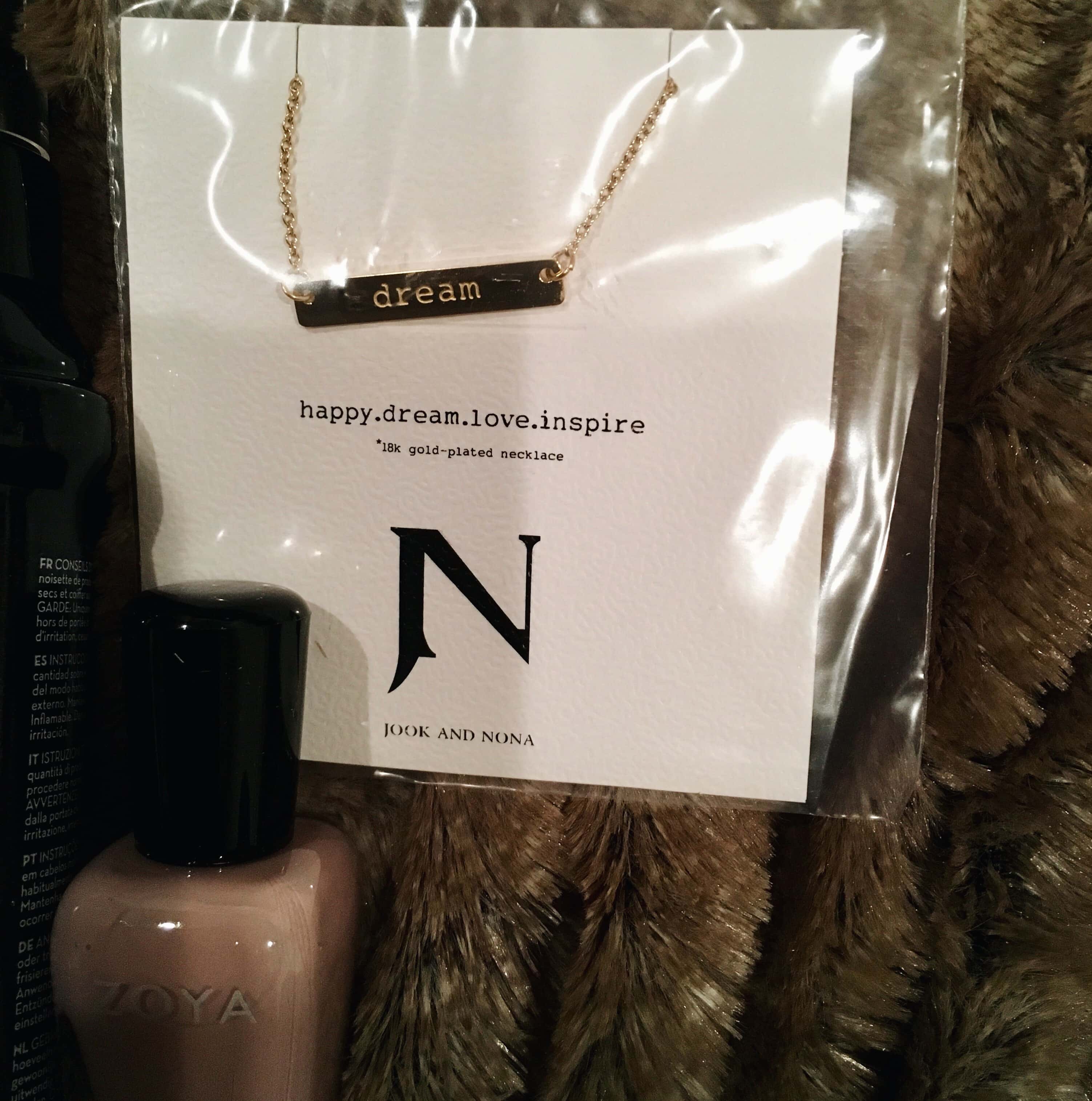 As you can see, you definitely get your moneys worth and then some. I was shocked at how much came in my box when I first opened it.
There is not one product in the box that I do not like, and that's rare for me! And since it's all full sized, I'm actually saving money because I don't have to buy a face cream, lip gloss or hair oil for a while now and I would usually spend more than what I paid for this box on that.
The One Negative
The one thing I didn't like was that there were no fitness related products in this box, I mean they are called FabFITfun! I was really hoping for a fun fitness product since, well, that's my thing.
Other boxes have had great fitness products, not sure why this one didn't.
Either way, though, I'm very satisfied with my box and loved everything in it. Therefore, I can't even be mad! It's definitely a bang for your buck kind of thing!
Fab Fit Fun Discounts
That is a fab fit fun coupon code for $10 off.
That gets you your first fab fit fun box for just $39.99! It's already a steal at $49.99, so for $39.99 you definitely want to take advantage while the fabfitfun promo code still works!
Let me know what you think of your box once you receive it! Although I know you'll love it!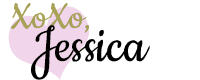 This post may contain affiliate links to help our readers find the best products.