Jessica
This is a sponsored post written by me on behalf of ARC. All opinions are 100% mine.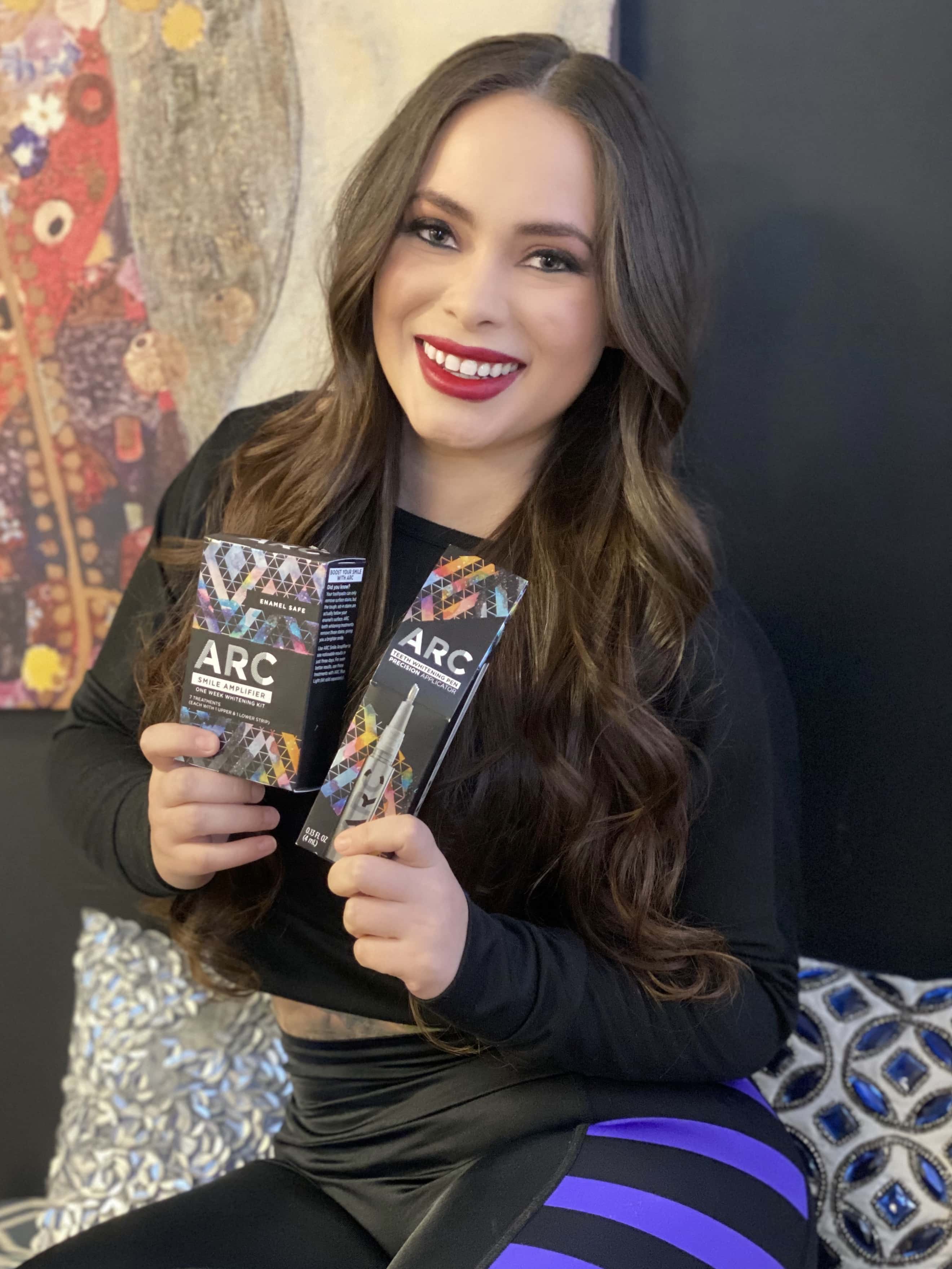 As both a mom and an influencer/blogger, I am constantly needing to smile for last minute, unexpected pictures. Because of this, I needed to find an easy solution to teeth whitening on the go so I could feel confident enough to smile with my teeth whenever need be.
People used to always ask me while I never smiled with my teeth in pictures, and it was because I was so self conscious of my smile. Little did I know, there was a super simple solution this whole time!
Easy Teeth Whitening on the Go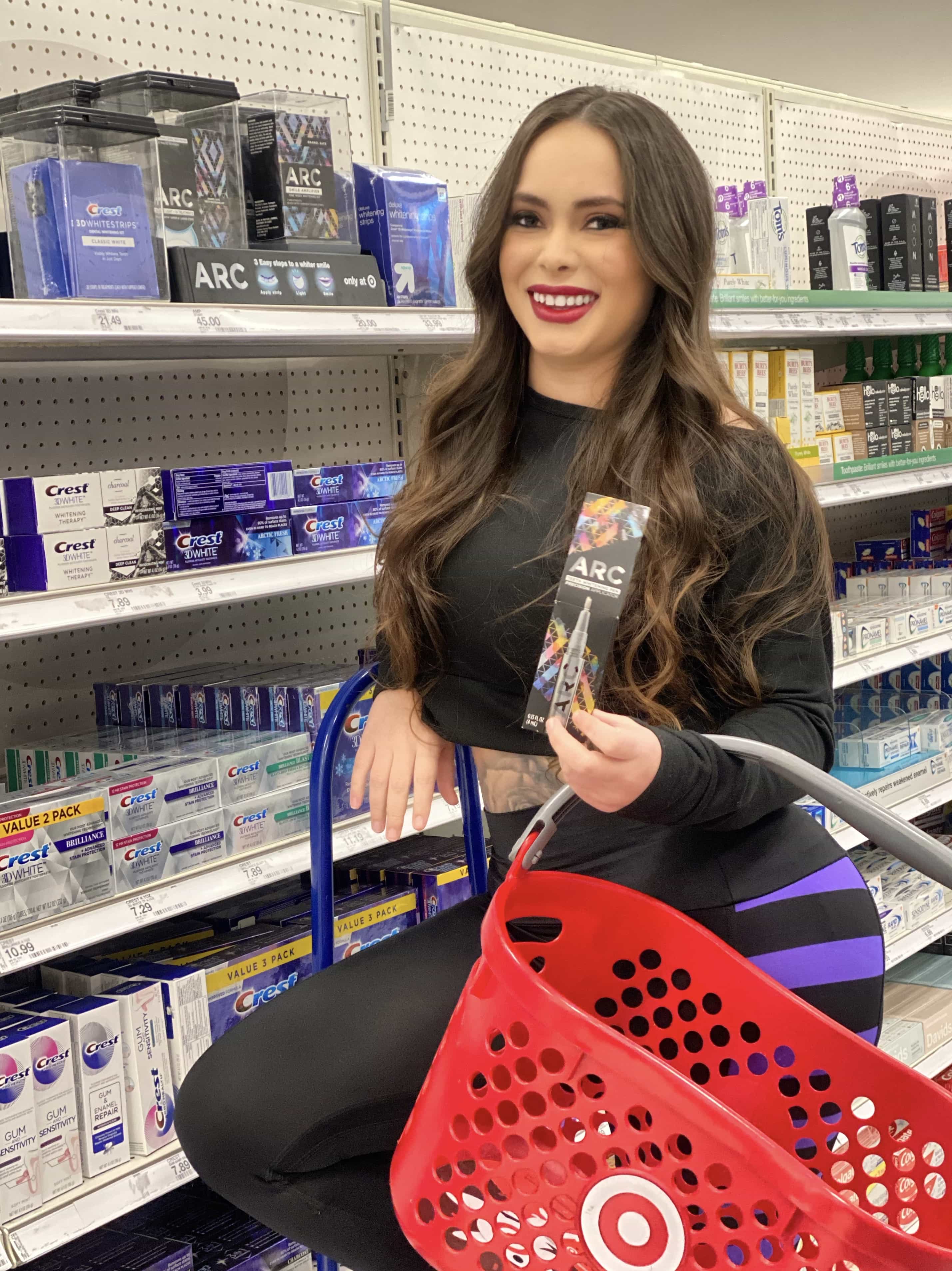 The ARC Whitening Pen is a brand new easy-to-use, on-the-go targeted whitening tool to erase surface stains. It works without the nonsense of extraneous or non-working ingredients and the pen only uses ingredients that are clinically proven to whiten teeth.
I use the pen along with their teeth whitening strips to keep my teeth nice and white.
As for the pen, I like to keep it in my purse. It is small and lightweight so it doesn't take up much space in a purse. By keeping it in my purse, I always have it on hand and can whiten my teeth on the go- especially when I have to smile for pictures!
The ARC Whitening Pen is also super easy to use! You just take off the cap, turn the knob and the gel comes on to the brush. Then you brush the gel on to your teeth and only have to keep your mouth open for 60 seconds before you can close it. You don't want to eat for an hour or so after that, but the actual process of putting on the gel is super quick and easy.
Luckily, you can easily find the ARC Whitening Pen at your local Target. I highly recommend checking it out if you'd like to feel more confident in your smile!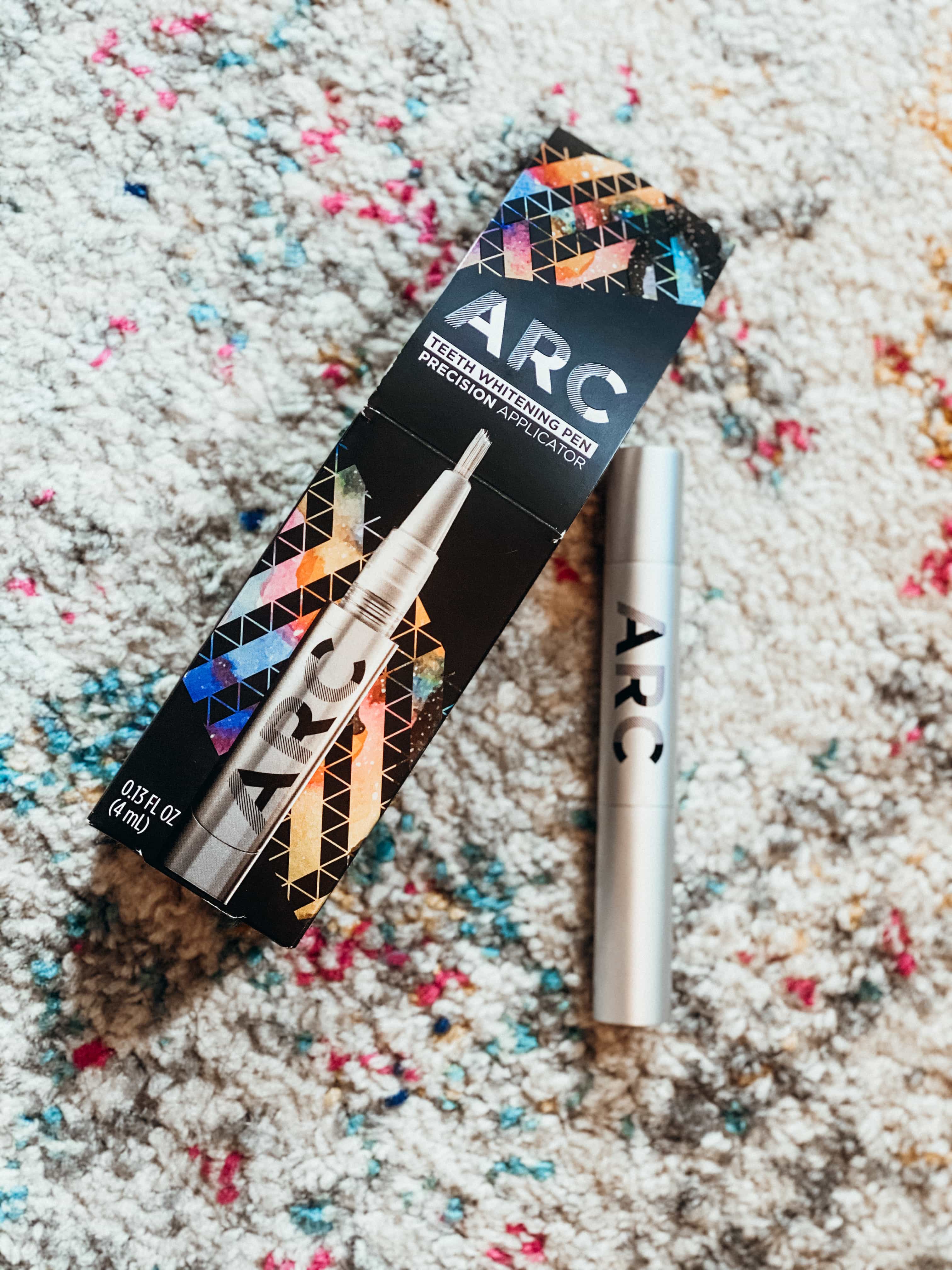 Xoxo,

This post may contain affiliate links to help our readers find the best products.