This is a sponsored post written by me on behalf of calocurb. All opinions are 100% mine.
I started Keto three weeks ago, and by far the hardest part has been managing my cravings and actually feeling full.
By 5PM on the first day I started Keto, I wanted to eat an entire tub of ice cream with cookies. It was SO hard to stop myself from giving in and I went to sleep with a headache. I assumed the cravings and hunger would just go away, but they didn't… they got worse.
I wanted all the carbs from tortillas to potatoes to chocolate cake. I was also so used to eating big portions that it was hard to start eating the proper amount of food.
It doesn't help that I live with two toddlers that are carb eating monsters. They literally eat carbs all day while I stand over them salivating. Needless to say, I gave in a few times the first week and just could not stay in Ketosis. I gained two pounds my first week on Keto because of this… my goal was to lose 15. ??‍♀️
On week two, when I was finally able to get rid of my cravings, feel full after a meal and remain in ketosis… I finally started to see the results everyone raved about. I had more energy, started losing weight and losing the bloat.
So, how do you avoid cravings on Keto?
How to Cut Cravings on Keto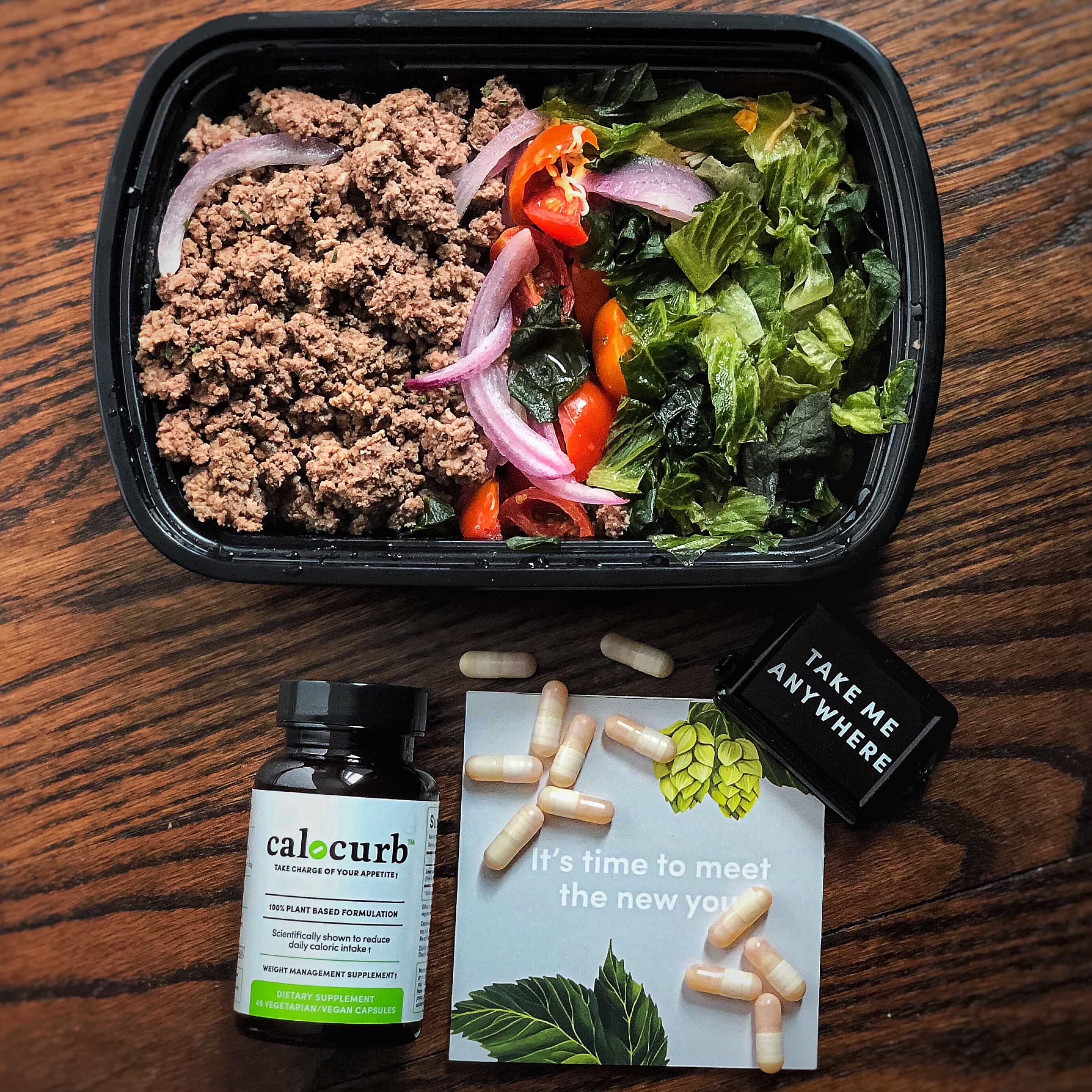 Honestly, for me it was impossible to do on my own without feeling deprived and stressed. Drinking a lot of water helps, but just wasn't enough.
Luckily, I found something that is 100% plant based, only has 3 ingredients, is Keto friendly and cuts your cravings. It's called calocurb and it comes in a delayed-release pill form that activates satiety hormones. Because of this, it makes you feel full so you're not craving more food after your meal. After just a few days on it, my cravings are nearly gone.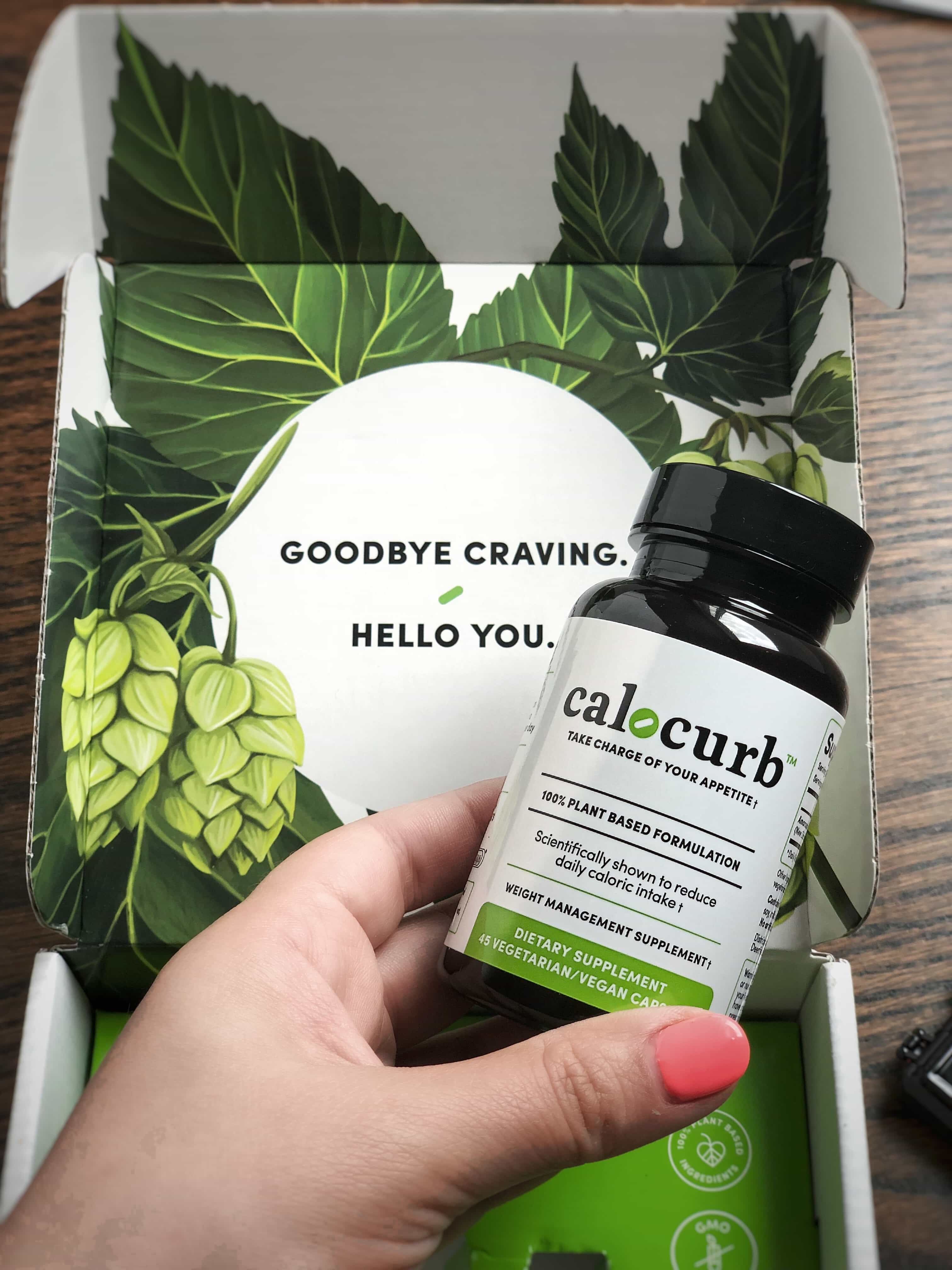 Basically, calocurb triggers the release of satiety hormones in the gut and that signals the brain to tell us to stop eating.
That feeling of satiety lasts for at least three hours, the perfect timing for your next meal. It is also clinically shown to reduce your calorie intake by around 20% at meal or snack time because you feel full when you should.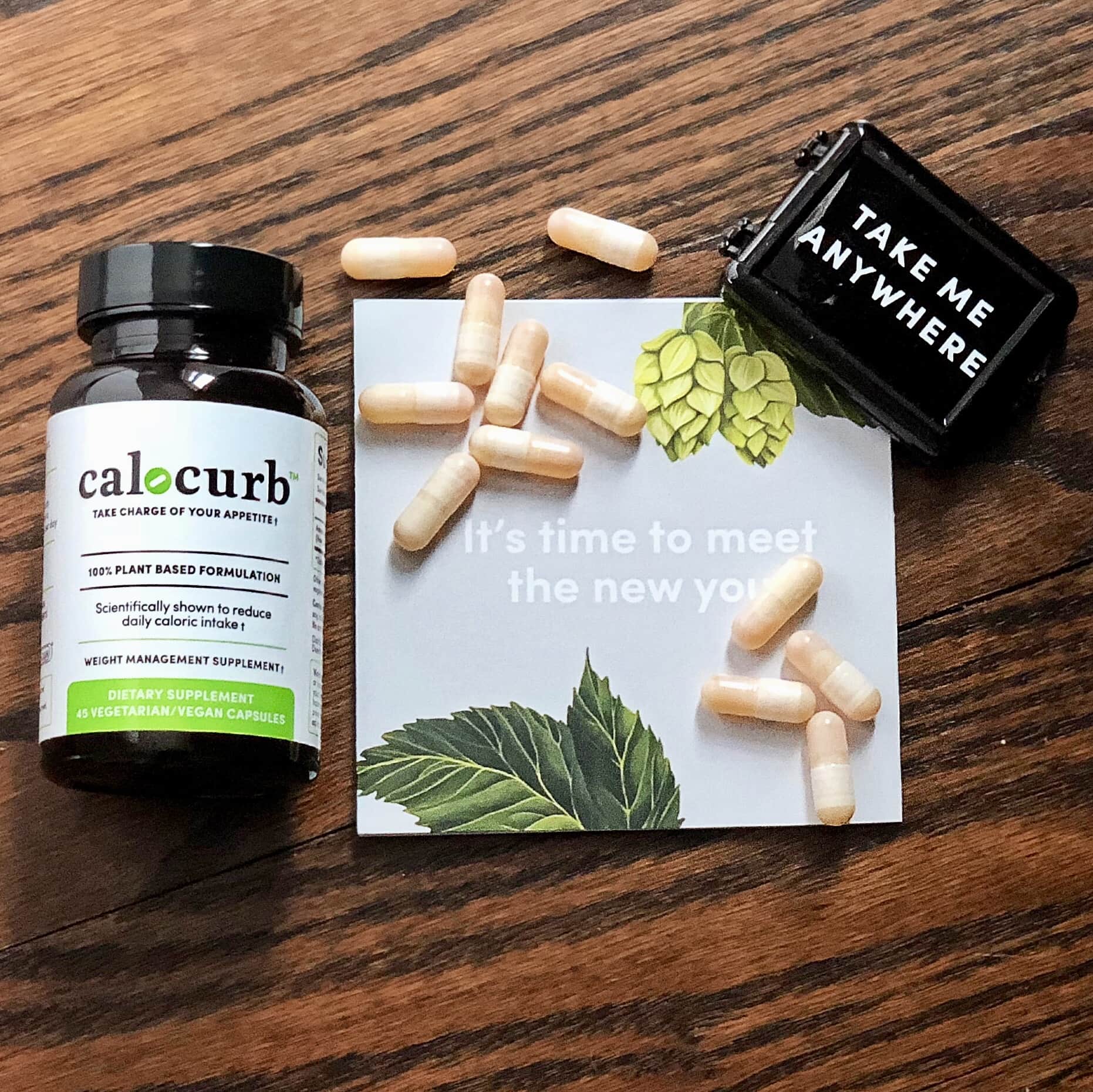 I like to take it in the evening because I tend to get really hungry at night, so it has reduced my need to continue eating after I have already had all of my macros for the day. I also like taking it after I work out because that is when I feel like I'm starving the most and tend to overeat.
The best part, though, is that it is 100% plant based and contains no fillers, stimulants or synthetic properties. These are the ingredients and what they do:
Hops flower extract. Sourced from a specific variety of hops flower grown in clean, green New Zealand. A concentrated hops extract is the active ingredient in Calocurb and activates the 'stop-eating signal'.
Rosemary extract. This natural preservative makes Calocurb stay effective longer.
Canola seed. Rich in Omega-3s and low in saturated fats, canola oil makes Calocurb easily absorbable.
Capsule. Calocurb's capsules are vegetarian and non-GMO certified.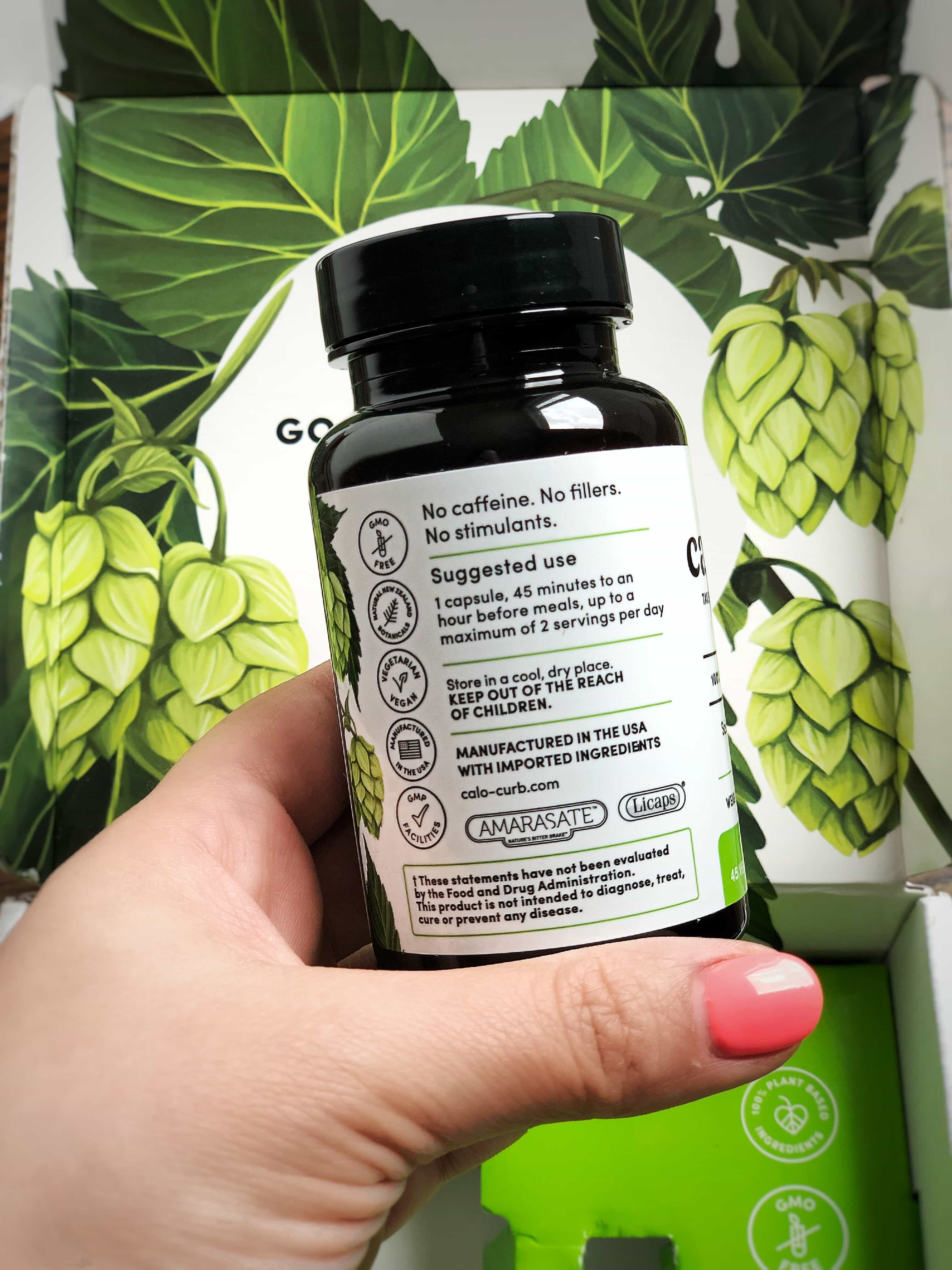 If you're struggling with staying full or with cravings while on Keto, I definitely recommend you Find out more about calocurb!
Don't forget to use the code "easylivingtoday15" for 15% off your order!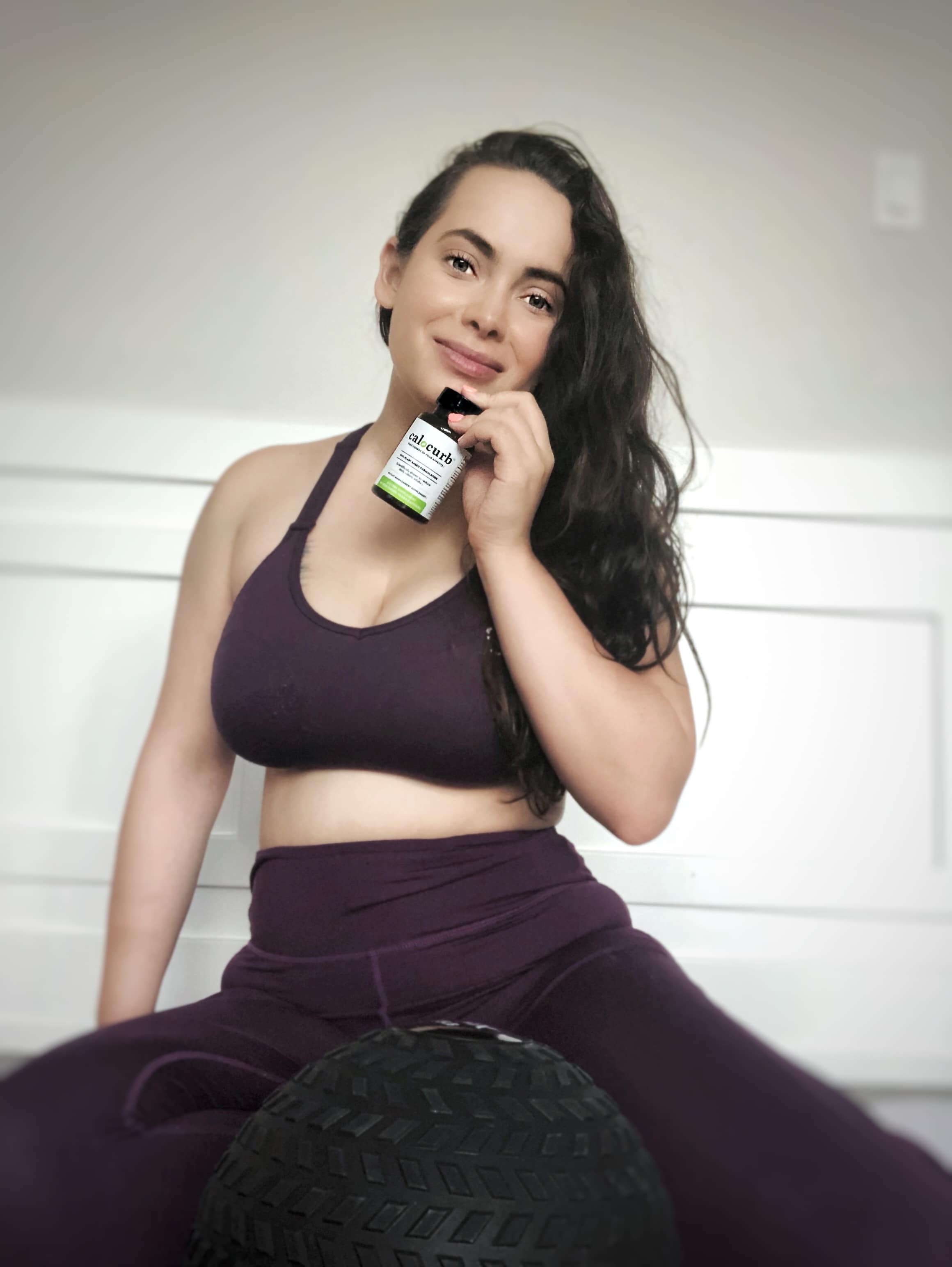 Xoxo,
Jessica
This post may contain affiliate links to help our readers find the best products.