This is a sponsored conversation written by me on behalf of ARC. The opinions and text are all mine.
Becoming a mom came with a huge increase in coffee drinking. I hardly ever drank coffee before mom life, now I can easily drink three cups a day! I like to use bulletproof coffee as an excuse for helping with ketosis… but, really, I just need my caffeine.
It's no secret, though, that coffee can stain your teeth… and that it did, my friends.
I specifically remember when my Instagram started growing and people would always ask me why I never smile. I was so embarrassed of what had happened to my teeth when I became a coffee addict, that I stopped showing my teeth at all. I would even catch myself covering my mouth with my hands whenever I would laugh.
But, I couldn't give up coffee. No way.
The crazy part is, these were times I should have been smiling the most. Enjoying my babies being babies and leaving amazing pictures and memories for my kids to look back on when I'm no longer here, right?
You want your kiddos to remember you as always happy and smiling, don't you? That's how I knew it was time for me to take control and fix the issue. I had to grow confidence in my smile so that I wouldn't waste so much energy hiding it.
Well, I'm proud to say that if you look at my Instagram now- I am ALWAYS smiling! I feel so much better and it's a huge relief. Smiling just makes me feel happier overall. I also love that my kids are growing up with a mom that is always smiling.
So, what changed?
How to Easily Grow Confidence in Your Smile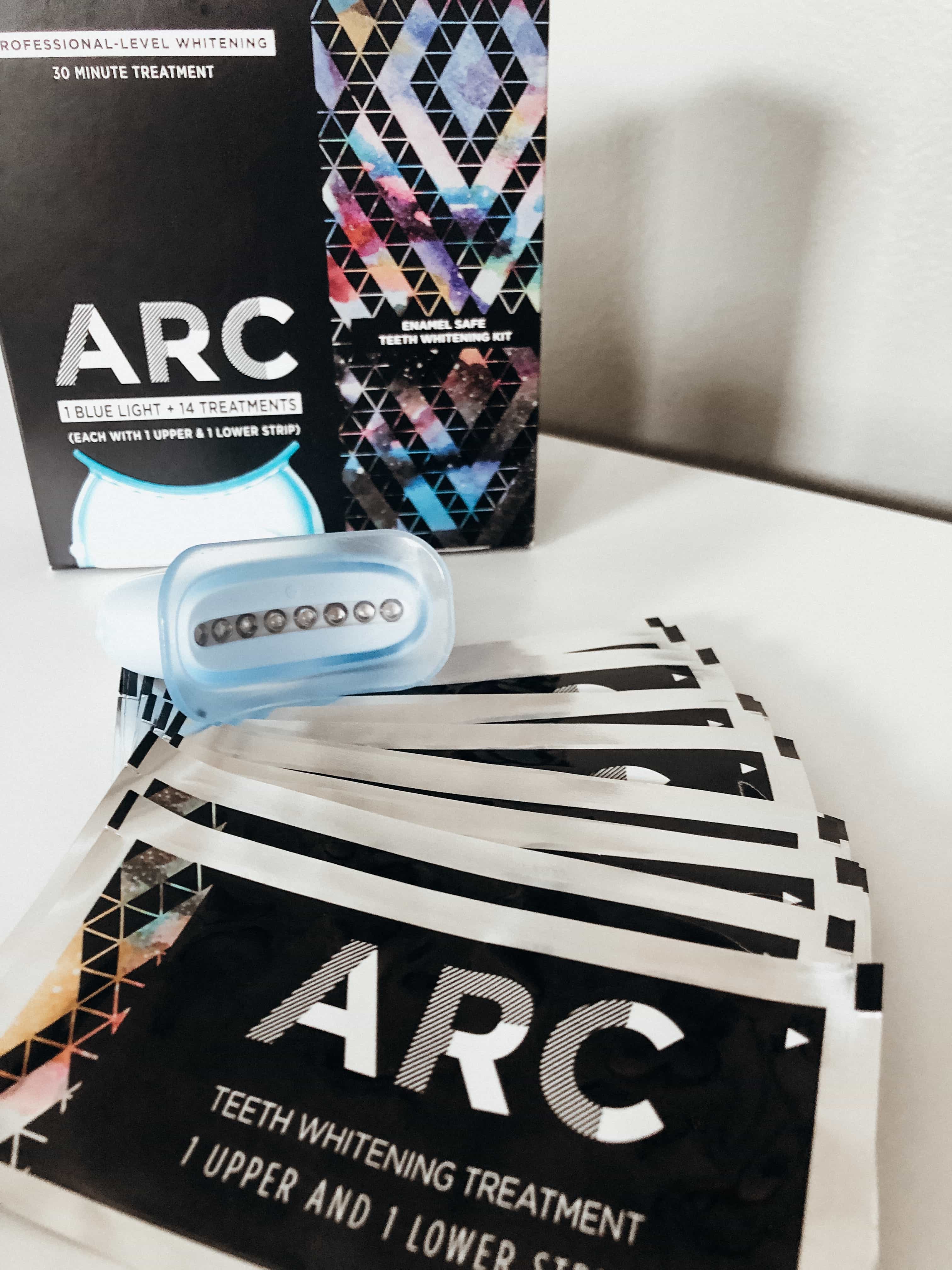 I found these brand new ARC whitening strips and Blue Light that have transformed my smile. I was so excited to be one of the first to try them because you can see results in as little as three days of use!
They are super easy to use and you only have to keep them on for 30 minutes, so I put them on at night as I wind down for bed. Then, for the last five minutes, you can use the super user friendly LED blue light to accelerate teeth whitening even more.
I like ARC whitestrips because they don't use any non-working ingredients and only use ingredients that are clinically proven to whiten teeth.
And, of course, you can easily find them at every mom's favorite store – Target. Next time you're at Target, check them out! Especially if you have an event coming up and you know you will be in all kinds of pictures and snap videos!
I just want you to take a minute and look at the difference between these two pictures. Do you see the huge difference it makes when you have a huge smile on your face vs hiding your teeth?! Those are the memories we all deserve to look back on.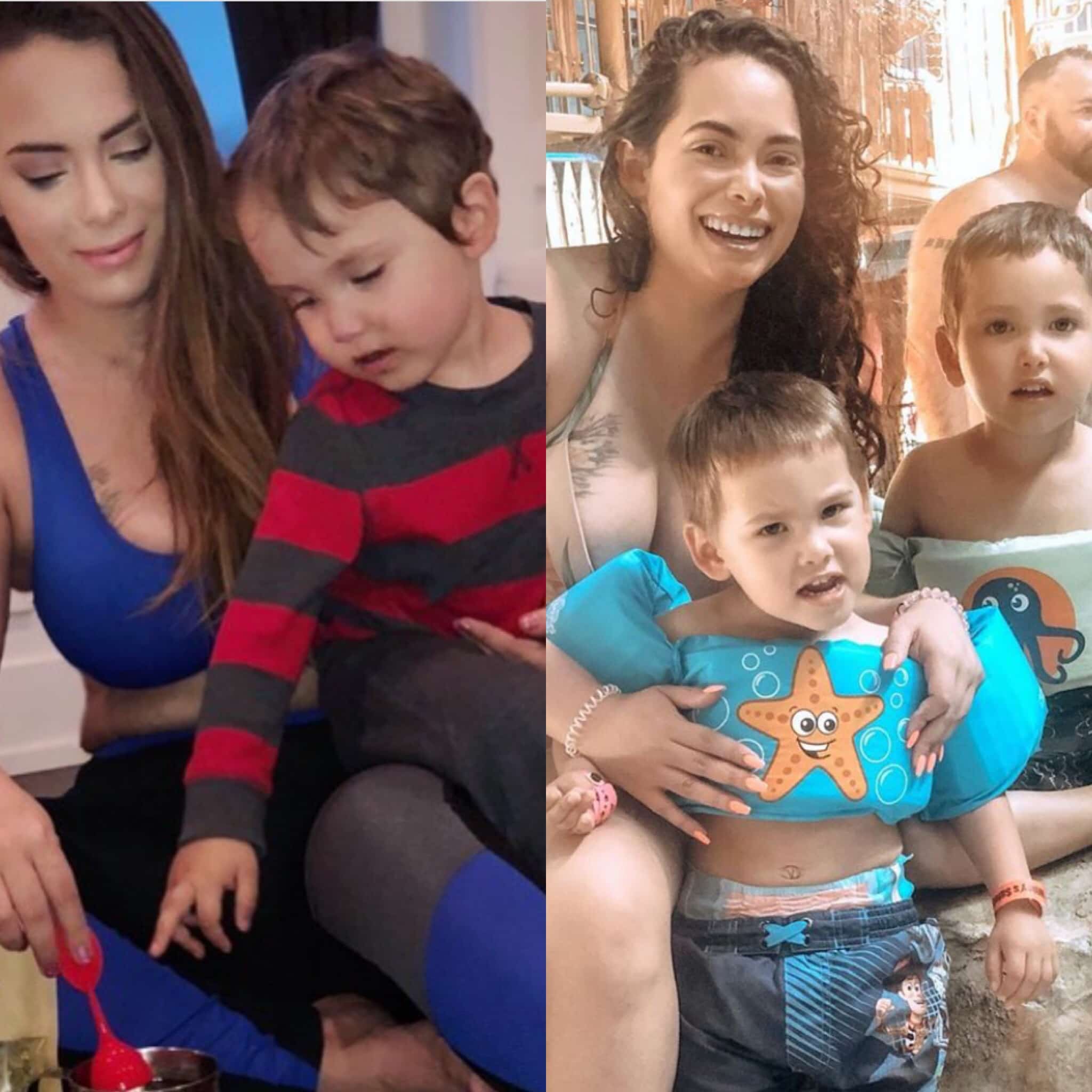 So, if you've been struggling with your smile, I highly recommend you check ARC whitening strips out!

Disclosure: This post was sponsored by ARC

Xoxo,

Jessica

This post may contain affiliate links to help our readers find the best products.