This post may contain affiliate links to help our readers find the best products.
I'm currently doing keto. I'm also going out for a girls night and am getting drunk with my friends ??‍♀️ So, I had to Google all of the nutrition facts on all of the alcohol and mixers. I thought I'd put it together a list of the calories in liquor for you all and save you the hassle 😉
Because moms need to enjoy a night out too!
P.S: I go for Don Julio Blanco
Calories & Carbs in Alcohol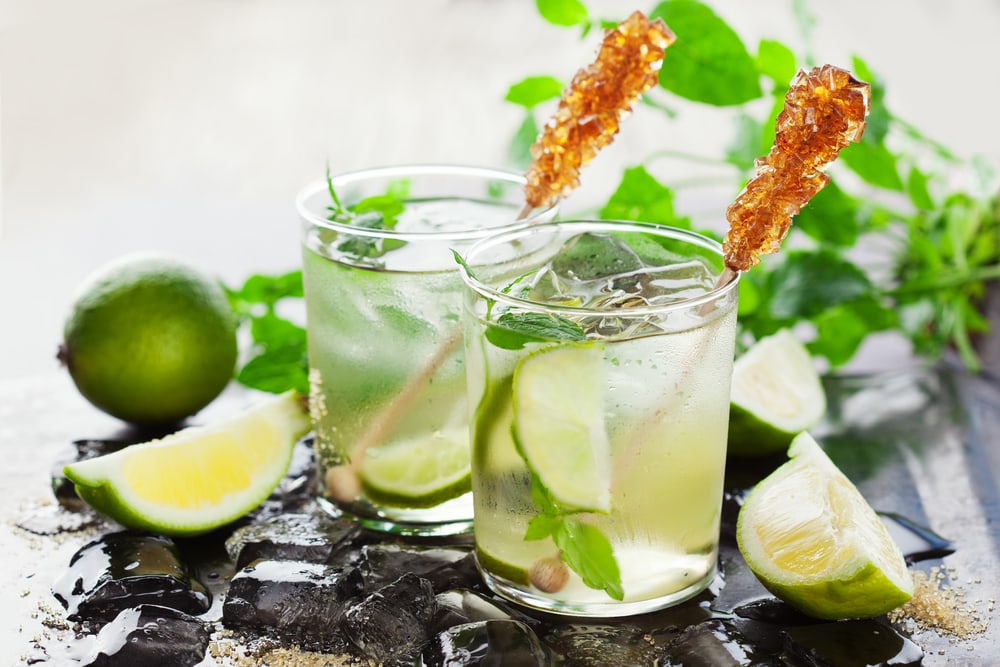 *** All of our nutrition information is based on a serving size of 1.5 oz. per shot of liquor, 5 oz. per glass of wine, and 1 can/bottle for beer. ***
Tequila:
Don Julio: 0 carbs, 96 calories, 40ABV
Tres Agaves: 0 carbs, 102 calories, 40ABV
El Jimador: 0 carbs, 102 calories, 40ABV
Patron: 0 carbs, 103 calories, 40ABV
1800: 0 carbs, 103 calories, 40ABV
Milagro: 0 carbs, 103 calories, 50ABV
Cazadores: 0 carbs, 103 calories, 40ABV
Sauza: 0 carbs, 104 calories, 40ABV
Vodka:
Burnett's: 0 carbs, 96 calories, 40ABV
Smirnoff: 0 carbs, 97 calories, 40ABV
Absolut: 0 carbs, 100 calories, 40ABV
Svedka: 0 carbs, 103 calories, 40ABV
Greygoose: 0 carbs, 103 calories, 40ABV
Stoli: 0 carbs, 103 calories, 50ABV
Ciroc: 0 carbs, 103 calories, 40ABV
Skyy: 0 carbs, 105 calories, 40ABV
Whiskey:
Crown Royal: 0 carbs, 96 calories, 40ABV
Jack Daniels: 0 carbs, 98 calories, 40ABV
Jim Beam: 0 carbs, 104 calories, 40ABV
Seagram's: 0 carbs, 104 calories, 40ABV
Dewar's: 0 carbs, 104 calories, 40ABV
Wild Turkey: 0 carbs, 104 calories, 50ABV
Chivas Regal: 0 carbs, 105 calories, 40ABV
Johnnie Walker: 0 carbs, 105 calories, 40ABV
Rum:
Malibu Island Spiced: 0 carbs, 72 calories, 30ABV
Captain Morgan Spiced: 0.4 carbs, 86 calories, 35AVB
Bacardi Superior: 0 carbs, 96 calories, 40 ABV
Myers Original Dark: 0 carbs, 97 calories, 40 ABV
Castillo: 0 carbs, 96 calories, 40 ABV
Gin:
Gordon's: 0 carbs, 96 calories, 40 ABV
Seagram's: 0 carbs, 103 calories, 40 ABV
Bombay: 0 carbs, 114 calories, 47 ABV
Beefeater: 0 carbs, 115 calories, 47 ABV
Tanqueray: 0 carbs, 116 calories, 47.3 ABV
Brandy:
Honeybee: 0 carbs, 103 calories, 40 ABV
Courvoisier: 0 carbs, 104 calories, 40 ABV
McDowell's: 0.1 carbs, 104 calories, 40 ABV
Martell: 0.4 carbs, 126 calories, 40 ABV
Henessy: 1 carbs, 103 calories, 40 ABV
Remy Martin: 3 carbs, 103 calories, 40 ABV
Red Wines:
Pinot Noir: 3.4 carbs, 121 calories, 10.4 ABV
Merlot: 3.7 carbs, 122 calories, 10.6 ABV
Cabernet: 3.8 carbs, 121 calories, 10.3 ABV
Syrah: 3.8 carbs, 122 calories, 10.5 ABV
White Wines:
Sparkling White Wine: 1.5 carbs, 96 calories, 12 ABV
Brut Cava: 2.5 carbs, 128 calories, 12 ABV
Brut Champagne: 2.8 carbs, 147 calories, 12 ABV
Pinot Blanc: 2.85 carbs, 119 calories, 12.5 ABV
Pinot Grigio: 3 carbs, 122 calories, 10.7 ABV
Chardonnay: 3.1 carbs, 123 calories, 13 ABV
Albarino: 3.5 carbs, 143 calories, 13 ABV
Riesling: 5.5 carbs, 128 calories, 9.5 ABV
Mixers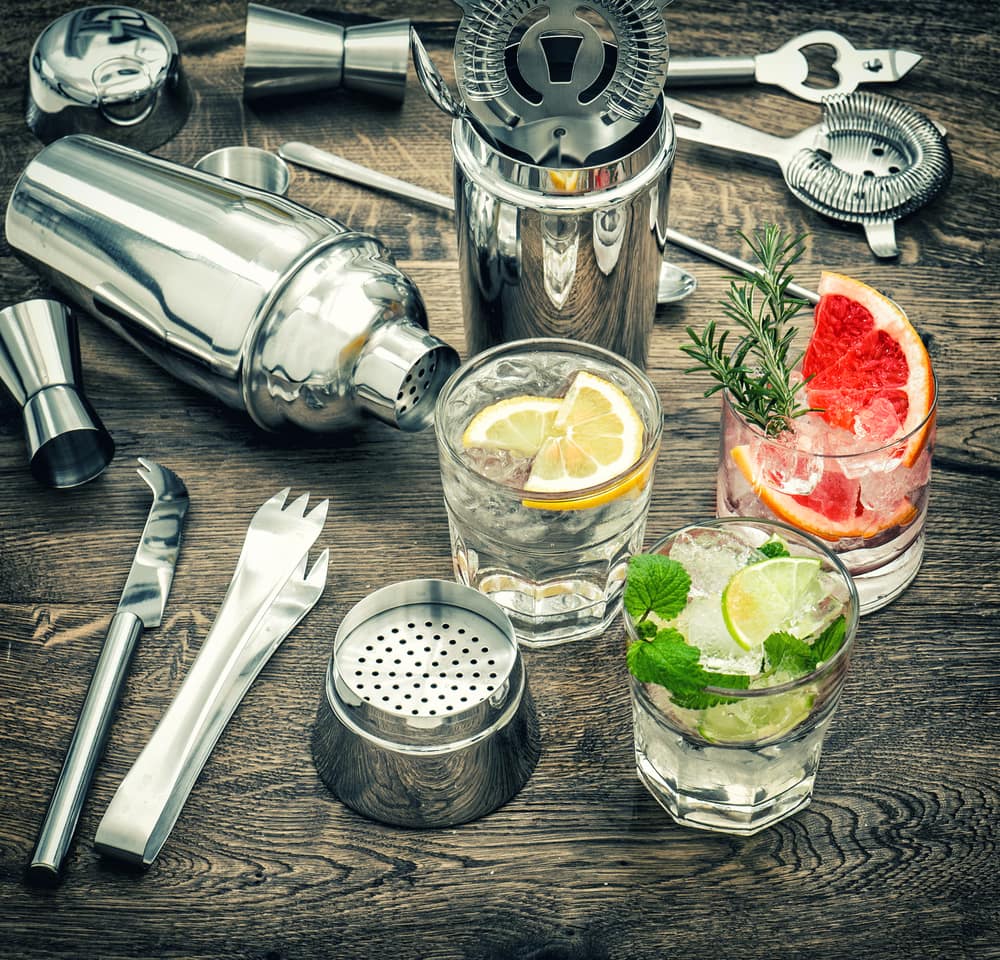 If you don't want to drink your liquor straight, here are some options for mixers or chasers: