Okay, by now you can probably tell I have a serious obsession with bananas. In all fairness, so does my son- so it benefits us both! We also both love pancakes, so banana pancakes are a definite win in my house.
This recipe makes 6 pancakes, but one serving will be 3 pancakes. Or you can think of half of the batter as 1 serving because your pancakes may be different sizes.
Ingredients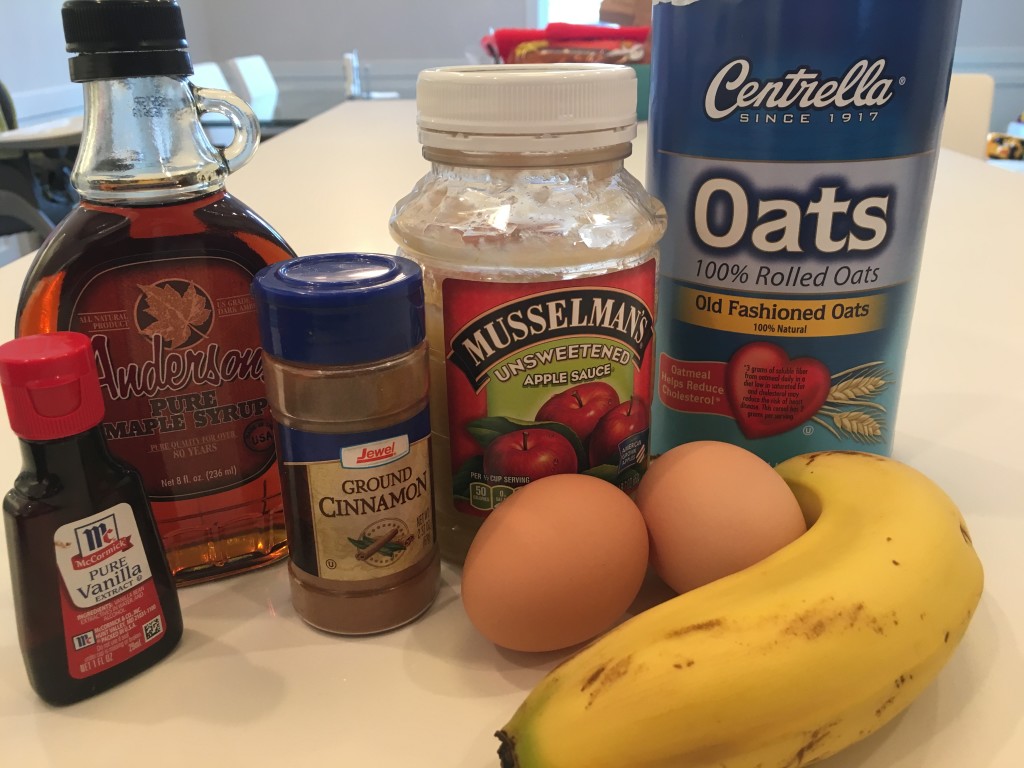 2 eggs
1 banana
3/4 cup old fashion rolled oats
 ½  cup unsweetened applesauce
1 tsp vanilla extract
1 tsp cinnamon
Directions
Combine all ingredients in a blender and puree until smooth. I use this blender and love, love, LOVE it!


Cook until lightly brown on both sides, about 2-3 minutes each side. You'll know it's ready to be flipped because it'll be super easy to get on the spatula and will flip without a problem.
OPTIONAL- top with 1 tsp of 100% pure maple syrup. If it's not 100% pure maple syrup, then skip it. You can also top with melted nut butter.
Enjoy!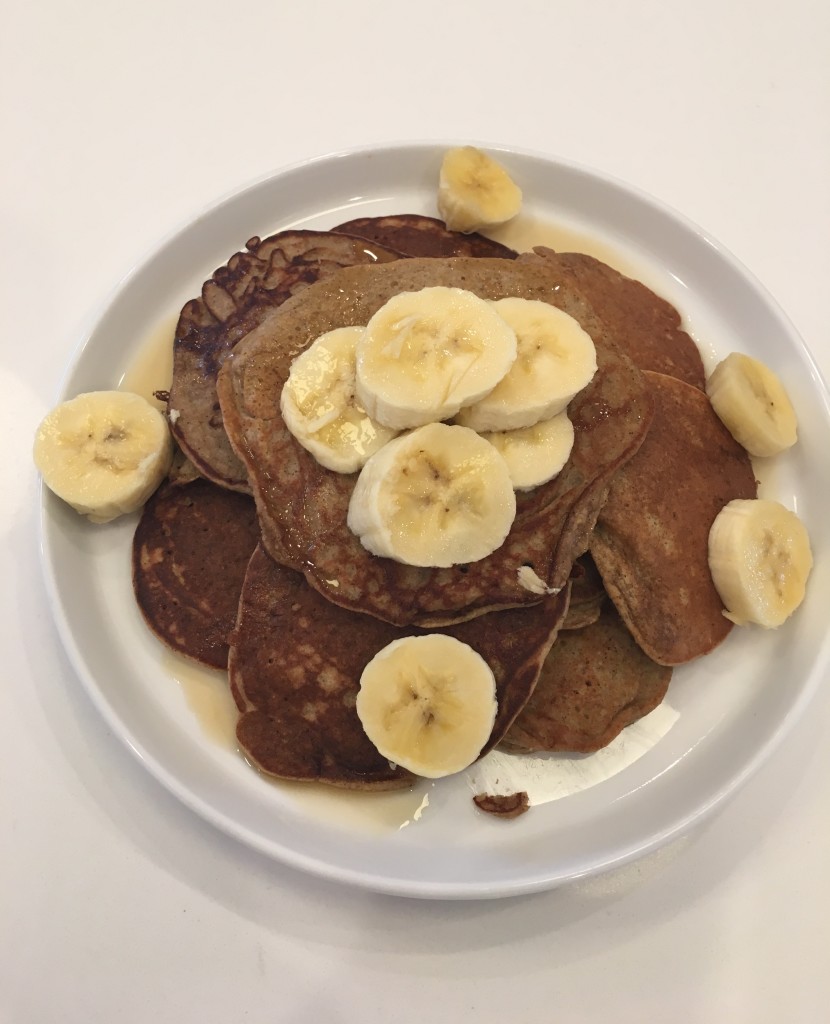 21 Day Fix:
1/2 red, 1 yellow, 1 purple
Serving size = half of the batter, 3 pancakes if you make 6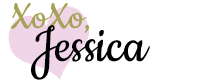 This post may contain affiliate links to help our readers find the best products.