This is a sponsored conversation written by me on behalf of Our Life Covered. The opinions and text were created by me and reflect my beliefs. This article is for informational purposes only and not intended to provide any specific financial advice.
If anything were to happen to you today, would your children be protected? I know it's not exactly something you want to imagine, but it's important and something that needs to be discussed.
Let's just get straight to the point. Accidents happen, people die young and unexpectedly. It's important to keep this in mind, even if we don't want to think about it, to make sure your kids are taken care of if this were to happen to you.
I mean, you buy insurance to protect your cell phone so why not buy insurance to protect your family? And if you're thinking it's super expensive, it's probably not as much as you think. A recent study by Life Happens showed that nearly 80% of people think life insurance is more expensive than it actually is.
10 Reasons Life Insurance is a Must for Young Moms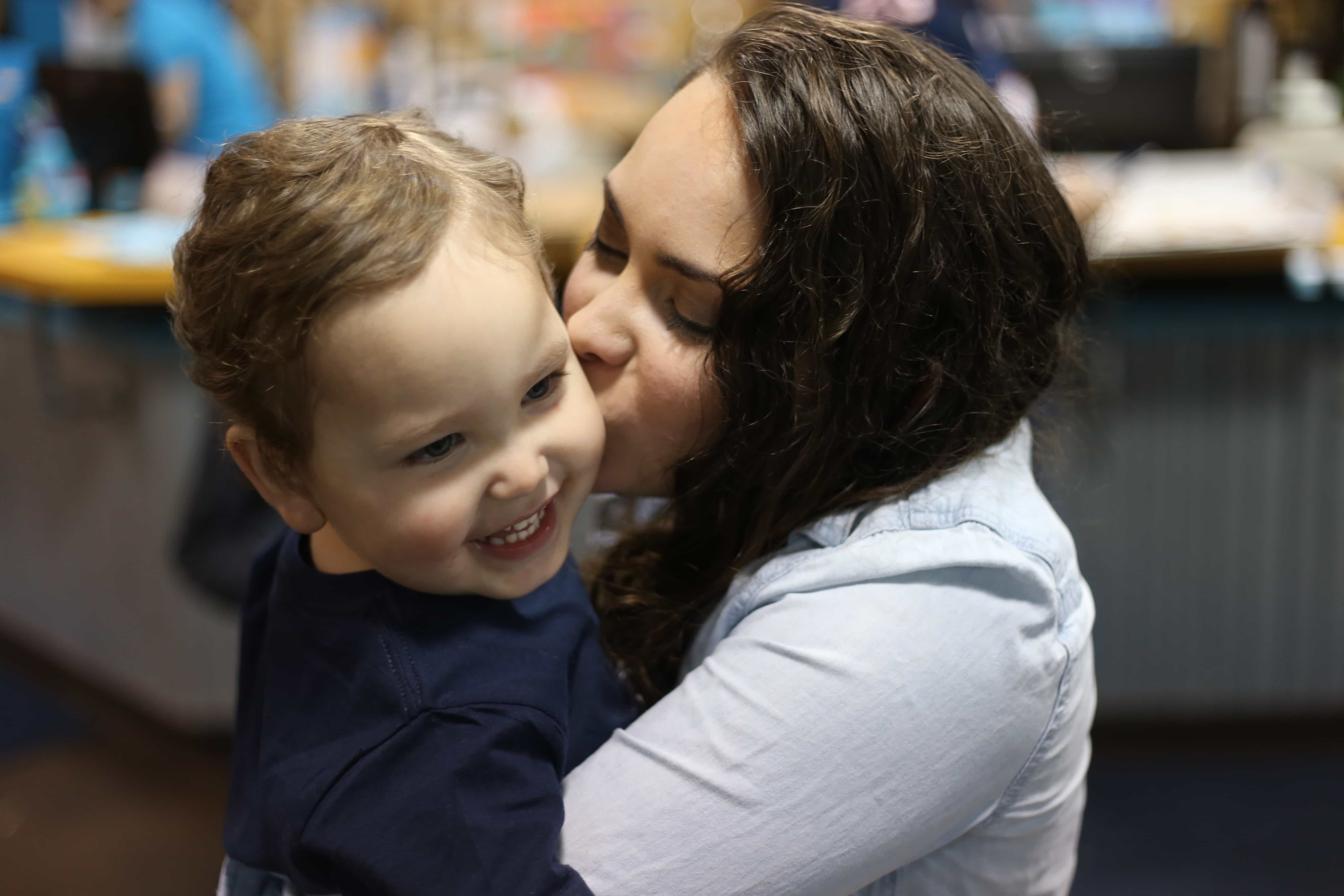 If *poof* you weren't here tomorrow, would it affect anyone financially?

If there is anyone in your life who depends on your income, you should consider life insurance

.

Life insurance isn't for you,it's from you

. It's what you leave behind to help anyone who depends on you to pick up the pieces when you're no longer around to provide for them.

So your debt isn't passed on to your family.

Any debts you leave behind when you die can dig in to any assets that you had hoped to leave for your family. In some cases, family members could even be on the hook for your debt.

If you are leaving them a home, or anything else you own, but also have debt, they may have to sell these things in order to pay off your debts (if you don't have life insurance to help). Which means you're not really leaving them with what you think you are.

It's cheaper to buy 30 years too early than 1 minute too late.

The older you get, the more expensive life insurance may be to get. So you're better off locking in a rate now and hoping you don't need to use it.

It's just like your car insurance. You buy insurance for it now just in case something happens, because you know if you don't have insurance it's going to cost you a lot more the minute something happens to your car. But, you are constantly hoping nothing happens to your car!
You don't buy life insurance because you're going to die, you buy it because, you hope, those you love are going to live.

Although you may no longer be around, your family will be and they will need to keep living. It will already be a heartbreaking situation for them, so you don't want them struggling to pay bills on top of grieving.

You want your children's lives to remain consistent if anything were to happen to you.

If you want your kids to remain in the same home, same schools, same neighborhood and just generally continuing to live the way they are living now… life insurance is super important. They can't continue to live the same if all or half of the income they depended on is suddenly gone.

You don't want to burden your partner with debt.

If you have any debt, you don't want your partner scrambling to figure out how to pay it all on their own, especially now that they have less money to live on and are the sole provider for your kids.

A life insurance plan will give them a cushion to pay off some of those debts and still be able to live normally.
You have worked hard for everything you have and wouldn't want your family to lose it.

The house, the cars, everything that you've worked so hard to build for your family can be gone in an instant if they cannot afford to pay for these things without your income. They may need to sell it all and downsize so that they can afford to live on one income.

Life Insurance can help buy your family time and give them options.

Your family will absolutely need time to mourn if anything were to happen to you. Can you imagine how tough that would be on them?

With life insurance, they will be able to take that time to grieve without having to worry as much about financial matters. According to an Insurance Barometer study,one in three homes would have immediate trouble paying their living expenses

if they were to lose their primary wage earner.

To cover funeral and burial expenses.

How many times have you seen a tragic accident happen and then the family cannot afford to pay for the funeral or burial, so they have to ask for donations in hopes to provide their loved one with a proper goodbye?

Even if you think it's not important to you, odds are, it will be important to your family and they're going to want to give you a nice funeral. Life insurance can help to ensure they can do that without having the burden of having to find money to do so.
To help ensure your children can still have the future you have always envisioned for them.

If something were to happen to you, paying for college, vacations, cars or anything else may become a lot tougher than if you were still around.

So, if you still want them to be able to do these things, even if you are no longer around, make sure you get a life insurance policy that leaves enough for them to be able to do so.
Ok… Now What?
Now that you know life insurance can be extremely important for your family in the event anything should happen to you, it's time to get a quote and look for a policy.
So do something today that your future self will thank you for.
If this is something you've been meaning to do, don't bookmark this post — just do it!
Decide which type of life insurance is best for you and then head over to Our Life Covered and get a quote today. If you don't feel ready, give their expert agents a call at 855-677-3683 to help answer any questions you may have.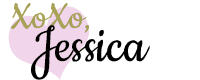 Comments submitted may be displayed on other websites owned by the sponsoring brand.

This is a sponsored conversation written by me on behalf of Our Life Covered. The opinions and text were created by me and reflect my beliefs.

This post may contain affiliate links to help our readers find the best products.