In order to save space, I placed my son's changing pad on top of his dresser and have been using that as a changing table. However, my neighbors saw that I had a baby and brought me a changing table that they no longer needed. Although I knew I wouldn't need it, I instantly saw the potential of the piece of furniture.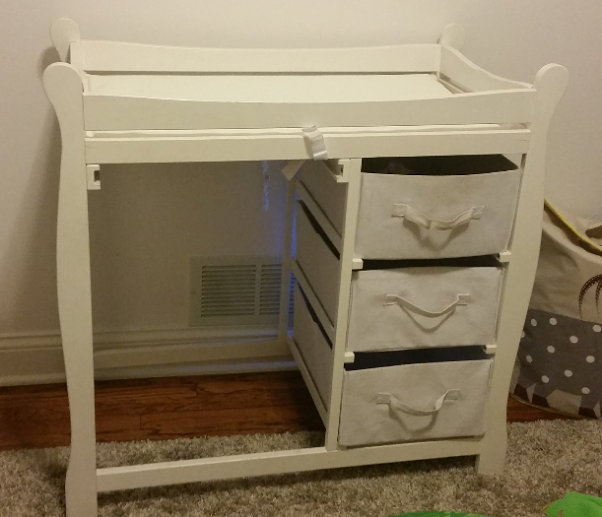 I had no doubt that I could turn the changing table in to a bar to keep in my dining room. I needed the shelf space all of our barware was taking up anyway, since we now have baby bowls, sippy cups, snack containers, etc. I paid a total of $47 for this bar. Here is where the costs went:
Changing table: Free
Towel rack: $4
Paint: $9
Plywood for shelves: $10 (cut to size)
Wine glass holder: $12
Wine bottle rack: $12
Total for bar: $47
Here is the repurposed changing table: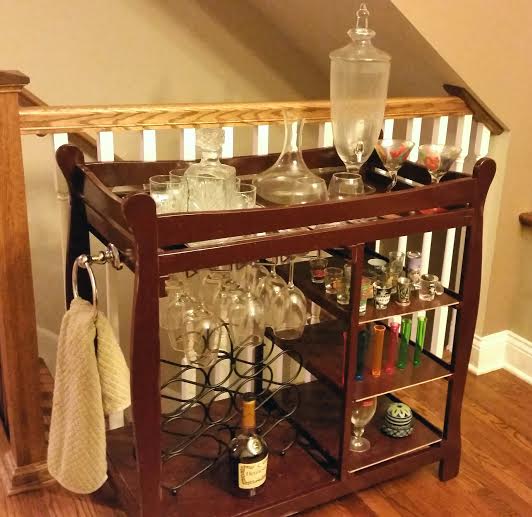 We already had a ton of barware, so that did not need to be purchased. I do need to add another coat of paint, and have been playing with the idea of adding wheels to the bottom. The wheels are only $9, so that would bring the cost to $56 if I decided to do that.
Putting it all together was pretty simple. All I had to do was remove the drawers and replace them with plywood that I had cut to size. Then I painted the entire piece of furniture. Once the paint was dry, I screwed in the towel rack and the wine glass holder. The final step was to place all of the barware on the bar and it was done!
I am excited to start looking for more furniture to repurpose!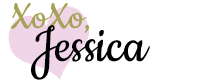 This post may contain affiliate links to help our readers find the best products.