Organizing Loyalty Cards: The Card Cubby
One thing that was driving me crazy about my wallet was that there was no space for my ridiculous amount of loyalty cards. Whenever I would go to the store, I would get so upset that I could not find them fast enough and would just give up. My phone number probably changed like five times since I signed up for most of these cards, so they could never find me in their system. After missing out on several deals, I decided I needed a better system for this.
This is what my wallet looked like before I organized the loyalty cards. All of the cards were just hidden in the checkbook section of my wallet (I couldn't fit all of my cards in the picture).  

Then I found the Card Cubby, which looks like this (I went with the Grape color):
The Card Cubby is a mini file wallet that is 5 x 3 x 2 in and only weighs 4oz. It has alphabetized dividers inside so that you can divide your cards by name. What a life saver!! I throw this thing in my purse and bust it out whenever I'm at a store that I have a loyalty card for. It seriously makes the process so much easier.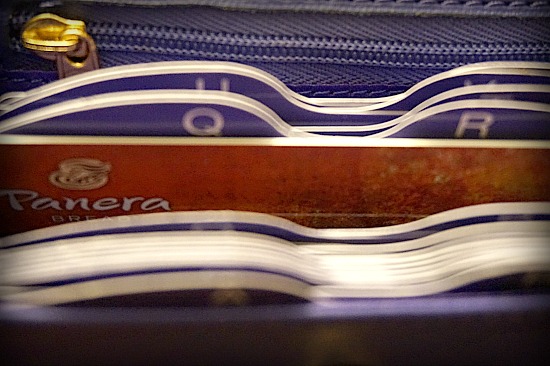 You can also throw gift cards and receipts in here. I actually throw those in my Coupon Cubby, which I'll write about soon. If you have a hard time keeping track of your loyalty cards, business cards, gift cards, or whatever- I definitely recommend checking this out.
They often have sales on their website where you can get the Card Cubby for $23 instead of $35, that's how I got this one. It was definitely worth the money because I've already saved that much actually using my loyalty cards (hello Sephora and Walgreens rewards!) and not just giving up on the deals because I can't find them.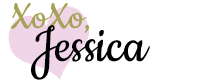 This post may contain affiliate links to help our readers find the best products.