I am definitely an over-packer, therefore, my purse has a ton of stuff in it at all times. I totally get that all you REALLY need is your wallet, cell phone, and keys; but… what if I need that lint roller or those coupons?! The fact that I have a ton of stuff in my purse means that I need to keep it organized so that I can find what I need, fast.
This is what I keep in my purse at all times, so that I can just pick it up and go: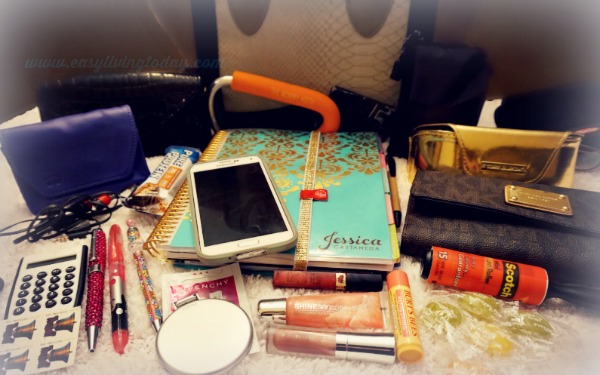 – Planner
– Cell Phone
– Wallet
– Card Cubby with my loyalty cards (I discuss this here)
– Coupon Cubby with all of my coupons (I discuss this here)
– A snack (I had a protein bar in there when I took this picture)
– Headphones
– A pen, pencil, highlighter (Overkill??)
– A calculator
– Stamps
– Compact mirror
– Perfume sample (Much easier than carrying a bigger perfume)
– Mommy Hook (You never know when you'll end up on a last minute shopping trip!)
– Gum
– 3 lip glosses (Different colors, because I don't always know what lipstick I will be wearing)
– Chapstick
– Hair tie (It got cut out of the picture)
– Preggie pops
– Lint roller
– Blood sugar kit for Gestational Diabetes
– Sunglasses (I keep an extra set in my car, so I don't always carry these)
– Compact System Camera (I only carry this if I'm going to need it because it is pretty big)
Whew!
Now, this is how I keep it all organized: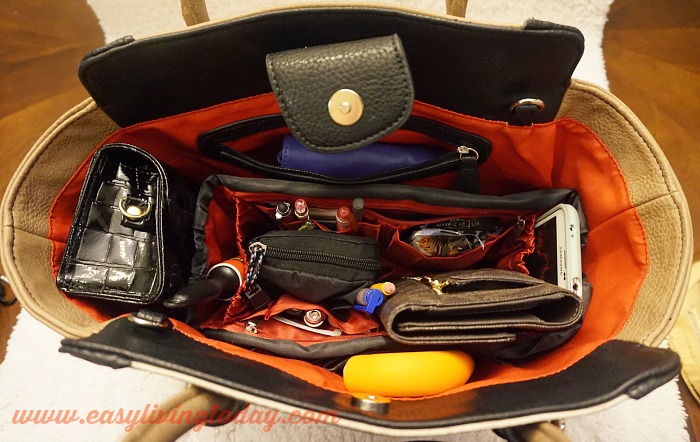 I throw the bulk of my stuff in to this thing called "pursfection." It basically has a ton of pockets to keep your stuff organized. I got it for $20 and it really makes a difference for me. I keep all of my beauty stuff in one pocket (lip glosses, chapstick, mirror, perfume sample, and hair tie). Then I keep pens, calculator, and stamps in their own pocket. I also have a pocket for anything edible (protein bar, preggie pops, and gum). My huge phone gets it's own pocket and so does the lint roller. My headphones are off in one of the zip pockets. I usually keep feminine products in the other zip pocket, I just didn't need them when I was posting this. The middle/main pocket is where I keep my wallet and diabetes kit.
With the pursfection, you can also zip it up at the top if your purse doesn't have a zipper and you want to keep your things concealed. The other beauty of this is that you can pick it up and move it from purse to purse with very little effort.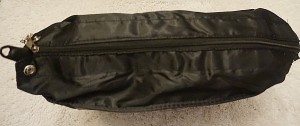 I also make use of the pockets that are a part of my purse. I put my Card Cubby in the zipper compartment and my Mommy Hook in one of the side pockets. I stick my Coupon Cubby on the side since there is still plenty of room there.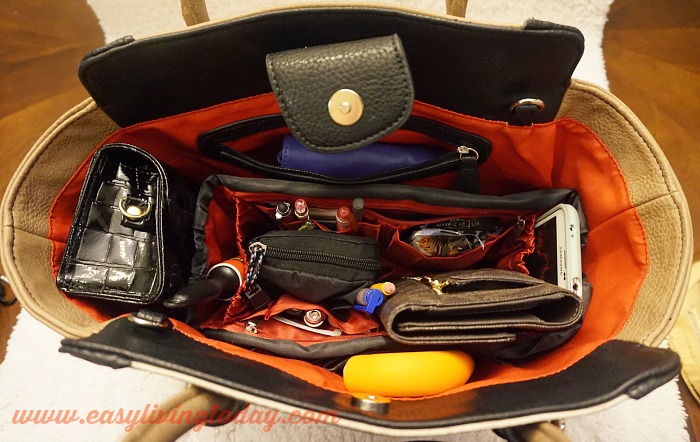 On the days I carry my camera and sunglasses, I just either throw them on top or stick them to the side like this: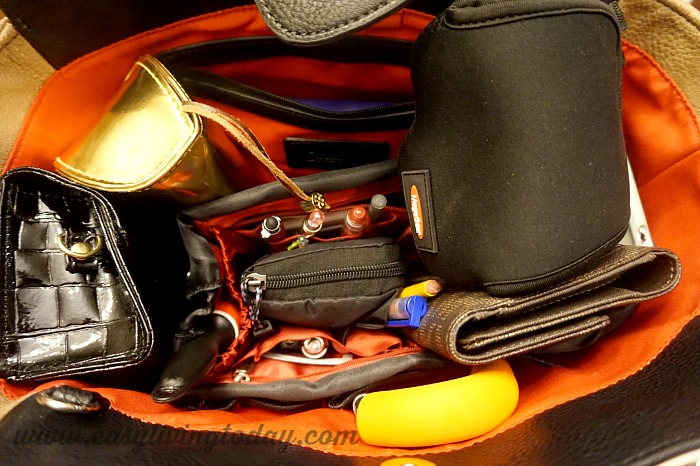 My planner goes in to the back pocket.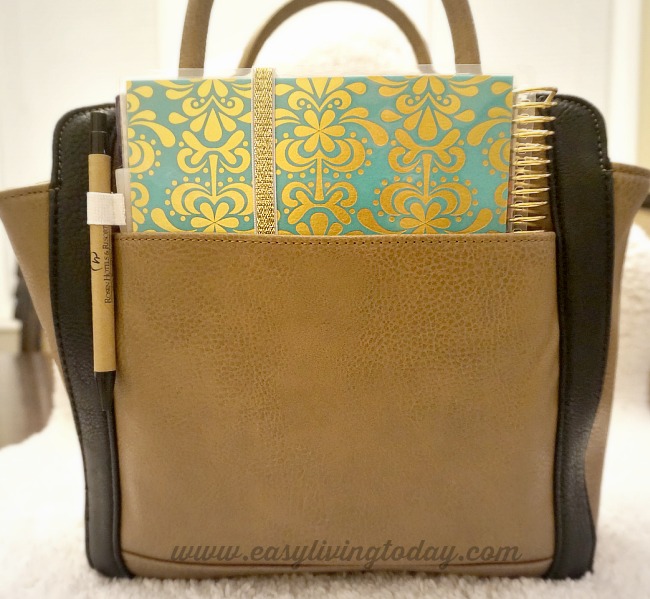 I consider this purse a medium sized purse. It is big enough where things can get lost in there if I do not keep it organized, but it is not so small that I cannot fit all of my things. Keeping it organized really is a time saver, since I never have to waste time searching for stuff. I can fit more in here if I wanted to, but I think I have enough!
Do you have any other tips on keeping purses organized? Please share!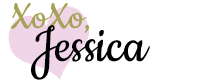 This post may contain affiliate links to help our readers find the best products.