Subscription boxes are definitely a new trend, and it's hard to figure out which ones are right for you. Since it can be overwhelming, I decided to do a Glossybox review.
Glossybox costs $21 a month if you subscribe to the month-month option. It does cost twice as much as the popular ipsy box, but it has higher end products and deluxe sample sizes.
The packaging is nice and the box is one that you can keep for other items, definitely good quality and not cheap or flimsy.
Each box comes with a fold out card that has details on the items inside of the box. It tells you a bit about the product, the price for the full size, and a tip on how to use each product.
The May 2015 box came with: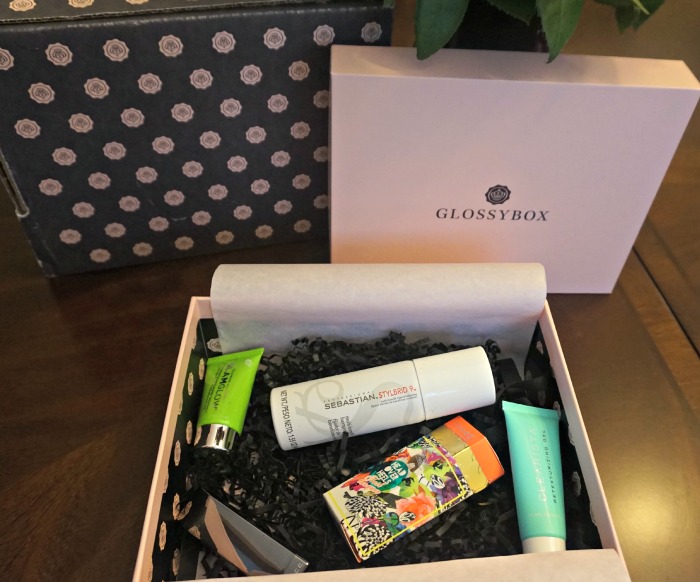 Clearista Retexturizing Gel – 15 ml Value $10
Glamglow Powermud – .5 oz Value $19
Sebastian StylBrid 9 – 1.5 oz Value $5
teeez Head over Heels Nail Lacquer – Full size Value $14
Doucce Mineral Matt Lipstick – Full size Value $20
** Specific colors vary by box because it depends on how you filled out your beauty profile**
Total value: $68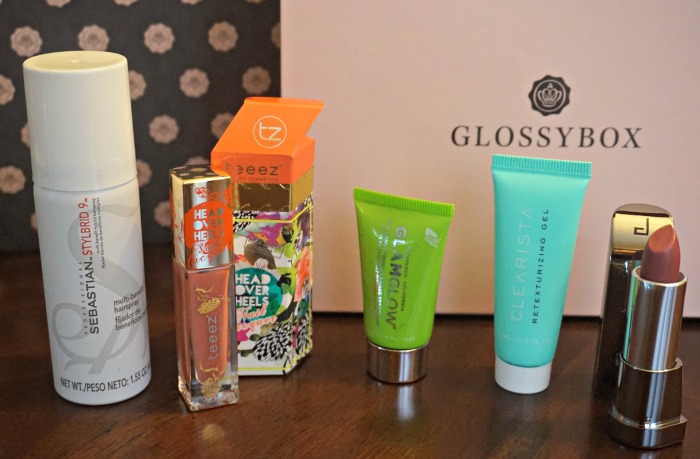 I really like the products that come in this box and used them the same day I received it. I love the nail polish and the lipstick! The fact that they were full size is even better. You definitely do get a good deal with this box. It is up to you if you prefer to pay a little more for the higher end items or not. I do wish that the box arrived sooner in the month instead of mid month, though. Shipping just seemed to take really long. It took 8 days from when I received the email that my box was shipped until it arrived at my front door- that was a little annoying because I was getting anxious. Otherwise, I love the box and definitely recommend trying it!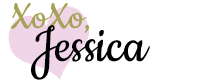 This post may contain affiliate links to help our readers find the best products.