Once October hits, the first thing I do is run to the bakery and buy pumpkin everything. I crave it all year, but try to hold off until the fall. I can't get enough of it!
Now that I have a baby, it's not as easy to pick up and go to the bakery whenever I have a pumpkin craving. Therefore, I decided to make my own pumpkin spice cookies! And oh-my-gosh the are delicious!!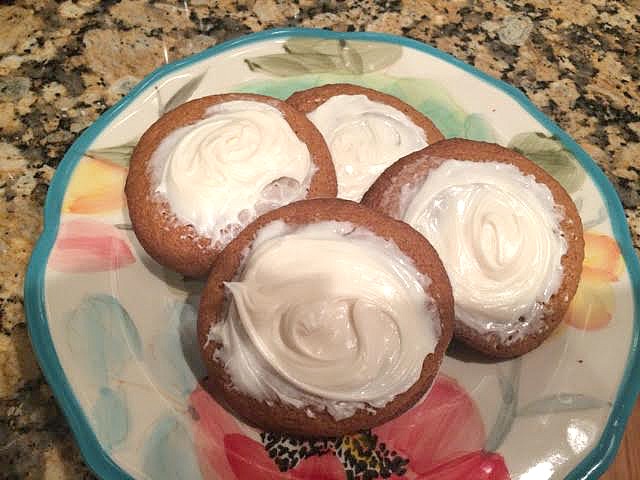 Ingredients:
1 box spice cake mix
1 cup pumpkin puree
1 egg
½ stick of butter, softened
Cream cheese frosting- optional*
Directions:
Preheat the oven to 350 degrees.
Prepare a cookie sheet with a sheet of parchment paper, or with grease and flour.
Dump the cake mix, pumpkin puree, egg and soft butter into a bowl and mix it all just until combined.
Drop spoonfuls of dough about two inches apart on the cookie sheet.
Bake for about 10 to 12 minutes.
If you want to add a little sweetness, top with cream cheese frosting!
Enjoy!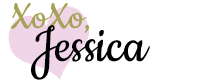 This post may contain affiliate links to help our readers find the best products.