The Best Sports Bras For Women of All Sizes
September 4, 2017 / Beauty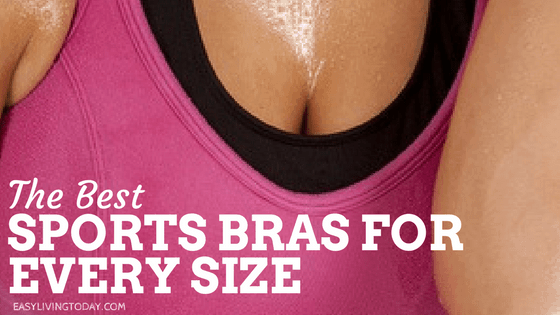 prAna Clothing for Active and Busy Moms!
May 31, 2017 / Beauty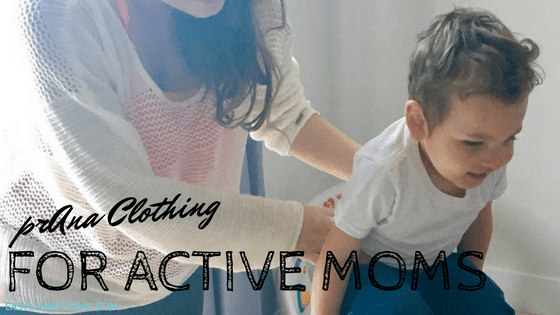 Is the Ellie Subscription Box Worth the Money? Check out the Full Review
March 10, 2017 / Beauty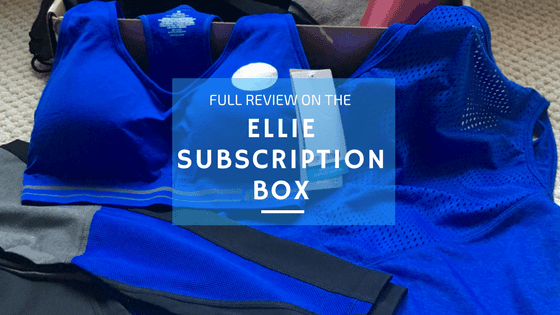 Natural & Relaxing Experience with Toms of Maine Soap
February 14, 2017 / Beauty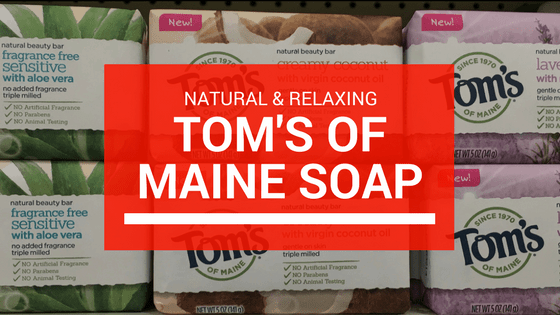 Fab Fit Fun Review and Discount for the Fit Girl that Loves Fashion!
January 17, 2017 / Beauty